0

HT Score
A SAFE WORKFORCE WILL IMPROVE YOUR BOTTOM LINE
Based in Seattle, Washington
Founded in 2011
13 employees on LinkedIn
Company Description
The React Mobile enterprise safety platform protects people and not just buildings. Established with the singular goal to help people in times of...
read more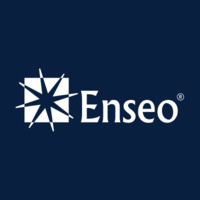 0

HT Score
Keep your staff safe and accounted for with Enseo's MadeSafe® platform
Based in Richardson, TX
Founded in 2000
106 employees on LinkedIn
Company Description
Preferred by the world's largest hotel groups, Enseo is the one-stop-shop for all hospitality in-room entertainment needs. Enseo is a full...
read more