Merchandising & Upsell Software Buyer's Guide
Free download
FIND THE PERFECT FIT
Want to find out if CityKey is the best fit for your hotel?
Take the quiz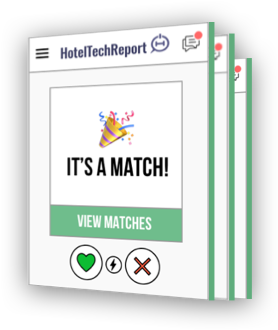 Overview
0% recommend
Company info
Headquarter
Los Angeles (United States)
Markets served
North America
South America
Europe
Asia Pacific
Middle East
Africa
Want to find a reference in your network who uses CityKey ?
Find and connect with references
Simplify your search
Get the real scoop and find out what hoteliers think of CityKey
Connect with real users to help answer your questions
filter 0 verified CityKey reviews
There are not enough reviews of CityKey for Hotel Tech Report to provide buying insight. Below are some alternatives with more reviews:
95

70

65

Can't find the answer to your question about CityKey?
Submit your question to get help with a specific inquiry about your interest in CityKey.