The Hotel Owner's Guide to Guest Room Automation (coming soon)
Free download
FIND THE PERFECT FIT
Want to find out if Control4 is the best fit for your hotel?
Take the quiz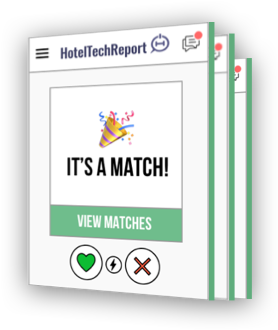 Overview
0% recommend
Company info
Headquarter
Salt Lake City
Markets served
North America
South America
Europe
Asia Pacific
Middle East
Africa
Want to find a reference in your network who uses Control4 ?
Find and connect with references
Simplify your search
Get the real scoop and find out what hoteliers think of Control4
Connect with real users to help answer your questions
filter 0 verified Control4 reviews
There are not enough reviews of Control4 for Hotel Tech Report to provide buying insight. Below are some alternatives with more reviews:
East Hartford, Connecticut
79

0

0

Can't find the answer to your question about Control4?
Submit your question to get help with a specific inquiry about your interest in Control4.