Overview
90% recommend
4.5/5
118 verified reviews
other products & services
Recent hoteltechawards
What customers love about Guestline (Rezlynx PMS)
Want to find a reference in your network who uses Guestline ?
Find and connect with references
Simplify your search
Get the real scoop and find out what hoteliers think of Guestline
Connect with real users to help answer your questions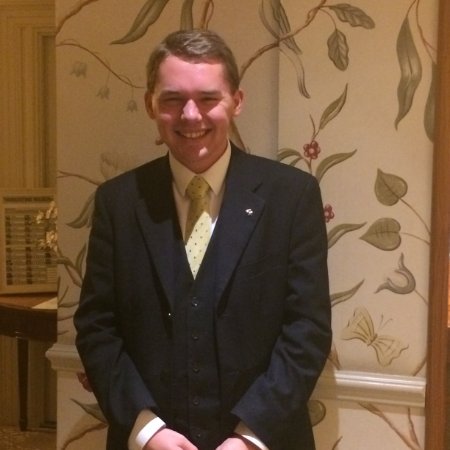 The support for me is superb. Always quick, polite and resolve any issues. Staff would even stay over shift to sort an issue!! The flexibility of the system and report control is also second to none.
Adam Willcocks
Duty Manager at the Thurlestone Hotel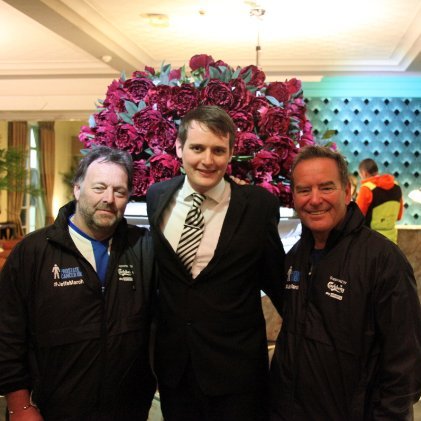 The Hotel that I l work as the Marketing & E-Commerce Manager for, The Earl of Doncaster Hotel, has just collaborated with Guestline to create a new website. The finished product exceeded expectations in every way. We wanted to develop a website that showcased our unique art deco design whilst keeping the user experience fun and creative, and the website does both very well. All of the team were a pleasure to work with. Most of my communication was with Tom and Yvonne who were a pleasure to deal with and went above and beyond throughout the process. I would highly recommend Guestline's Websuite to any Marketing Managers looking to develop a competitive and cutting edge product that delivers results.
Jonathan Bradwell
Marketing and E-Commerce Manager at the The Earl Of Doncaster Hotel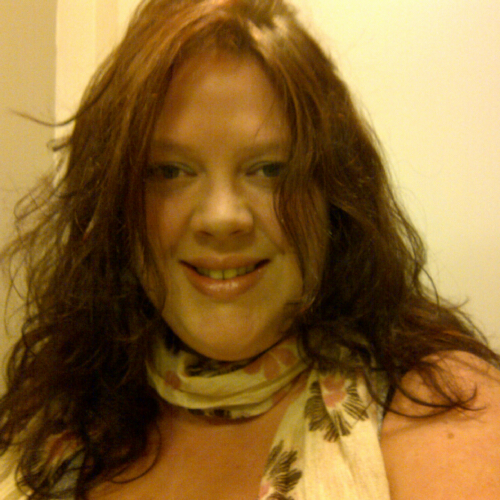 Having worked in hospitality for 18 years I have worked with many PMS systems, this is heads and shoulders above the rest, easy to learn, easy to train to new staff and a fantastic team at support who are only a phone call away. Our direct bookings have increased and we have a much greater control of both rates and packages. Cannot recommend highly enough!!
Clare Bateman
Sales & Marketing Manager at the Lindeth Howe Hotel

Having used Guestline in The Bentley Hotel since 1999 we would not consider any other PMS system. Guestline is easy to use and simple for new members of staff to learn. Since moving to the PMS it is much easier to control our rates. There are always support staff on hand to help with issues both big and small. We look forward to working with Guestline for many years to come.
Charlotte Thirkell
at the Bentley Hotel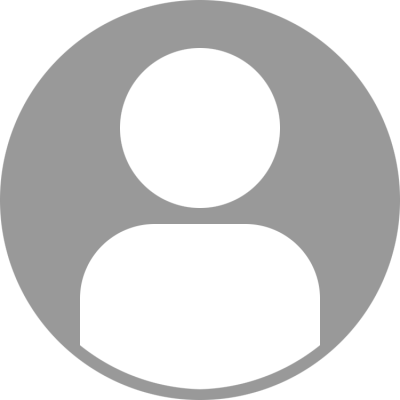 The team at Guestline have a refreshing common sense approach to Hotel Property Management. With industry grass roots professionals throughout their departments from first line support to the development team, you are assured of quality service, support and advice at all times. Seamless distribution of live availability across all channels with the ability to flex pricing easily, automatically and / or at will has proved invaluable. Ease of use combined with common sense terminology has proven successful in training staff at all levels from on-site front desk personnel to off-site head office accountants. Several years on from our first hotel install, we now have the full Guestline product set throughout our entire group. Being guest centric has always maintained our strong position in the market place and with Guestlines help we are now starting to offer digital check-in with smartphone door entry. Customers wishing to use this technology can be assured of swift check-in and check-out all safely transacted within PCI-DSS compliance. Guestline? .....No Brainer!
Tony Clarke
IT Manager at the Brend Hotels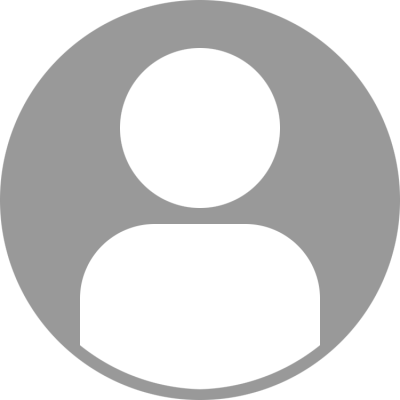 Having used Guestline for many years, through the stages and various versions, I have to say I have always had spot on service and support from the Guestline HQ team.
Sarah Jones
Sales Manager at the Mecure Norwich Hotel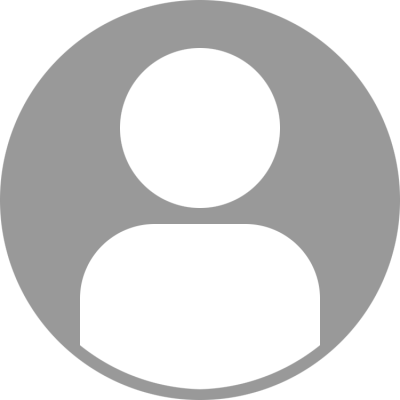 Guestline Since using the system @shrubberyhotel we are delighted with the ease of use and customer support provided. The system is proving to be the best we have used and continue to develop with the quick integration with OTS's and increase in bookings.Keep it up #guestline
Simon Mc
Hotel Manager at the Best Western Shrubbery Hotel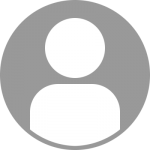 Help desk fantastic and when you have had no training on the system and are self taught they are a godsend. Overall navigation very simple and for managers you can do everything if you know how! Very easy to integrate, we used zonal as well so good till linking system and good layout for housekeeping, revenue, forecasting etc. Great support from help desk.
Susie Farley
General Manager at the Queensferry Hotels Ltd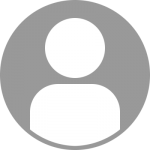 I looked around for a couple of months to ensure I chose the perfect cloud based system for my hotel. Guestline delivered everything I needed and a lot more. The hotel is performing better than it ever has and I certainly put some of this down to the Guestline PMS and all its connected software.
Gavin Shelton
General Manager at the The Dolby Hotel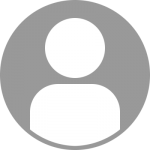 Having worked in hotels for over 20 years, and a few PMS systems, Rezlynz is the best I have experienced. Easy to use, meets all the requirements and the help desk are quick and very friendly and quick to respond.
Christine Gallop
GM at the Poets House Hotel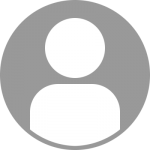 We have been using Rezlynx for two years now and haven't looked back since day one. The daily ease of use is excellent and the reporting system for management has the ability to give us information we didn't even know we wanted or needed. The fact that the system integrates with Guestline EPoS makes client billing as well as reporting easy. Guestline offers a full support package with Rezlynx. The support is based in the UK and the team that answers your queries is technically savvy, polite and very efficient. Finally - Guestline are always working on improvements to their software and are happy to take comments & suggestions on board. Knowing that you're always working with the latest release is a real bonus - especially as it's included in the package.
Charlet Stephenson
Director at the The Morritt Country House Hotel & Spa