Overview
0% recommend
Want to find a reference in your network who uses Hapi ?
Find and connect with references
Simplify your search
Get the real scoop and find out what hoteliers think of Hapi
Connect with real users to help answer your questions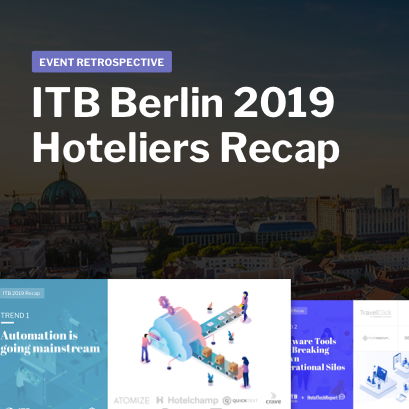 The definitive guide to ITB Berlin 2019: 5 key trends that every hotelier must know
Mar 13
Operations Software
filter 0 verified Hapi reviews
There are not enough reviews of Hapi for Hotel Tech Report to provide buying insight. Below are some alternatives with more reviews:
67

0

0

Can't find the answer to your question about Hapi?
Submit your question to get help with a specific inquiry about your interest in Hapi.