Overview
93% recommend
4.7/5
58 verified reviews
other products & services
Recent hoteltechawards
What customers love about HelloShift (Guest Engagement)
Want to find a reference in your network who uses HelloShift ?
Find and connect with references
Simplify your search
Get the real scoop and find out what hoteliers think of HelloShift
Connect with real users to help answer your questions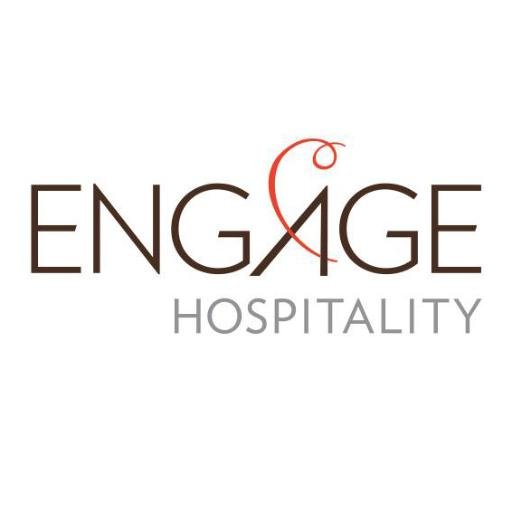 HelloShift is the best thing that can happen to any hotel.
Dimitar Stanev
Director of Operations at the Engage Hospitality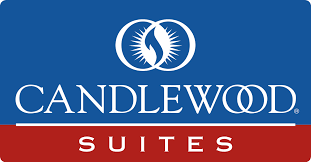 Guest interactions are inherently stressful - you never want a problem to turn into a negative review. HelloShift truly makes staff communication easier and takes away a lot of my stress. My team is able to give me all the information I need to quickly resolve guest problems. With HelloShift I can keep an eye on all of my departments instead of just one at a time to prevent problems even before they arise.
Milan Patel
Owner at the Candlewood Suites Orange County/Irvine East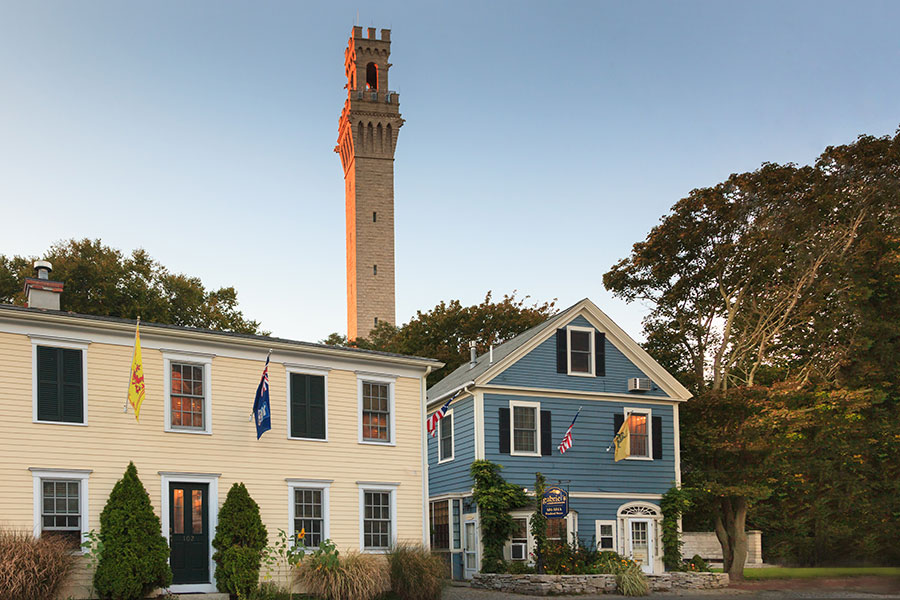 Incorporating HelloShift into our daily operations has taken us to the next level. Guests are sent a text on the day of arrival. The responses are overwhelmingly positive and this advance communication makes check in a breeze. Throughout a guest's stay, communicating with the front desk is simple; the guest just replies to the chat string and anyone at the front desk can respond.
Elizabeth Brooke
Innkeeper at the The Provincetown Hotel