Overview
92% recommend
4.5/5
56 verified reviews
other products & services
Recent hoteltechawards
What customers love about Hotelogix
Want to find a reference in your network who uses Hotelogix ?
Find and connect with references
Simplify your search
Get the real scoop and find out what hoteliers think of Hotelogix
Connect with real users to help answer your questions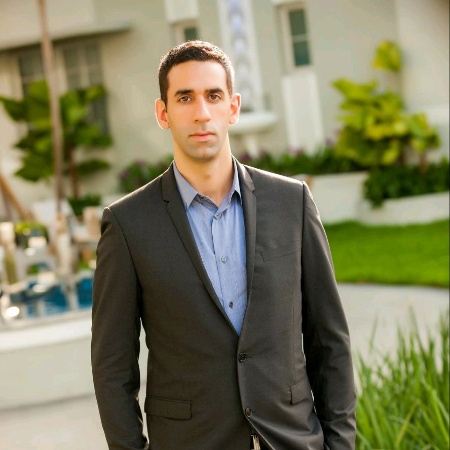 Easy to make the switch to cloud PMS...Switching to Hotelogix was incredibly easy and quick. We were able to load our entire inventory and set rates within 24 hours. Within a few days our card processing was set up.
Mark Shemel
Owner at the Think Properties, New York & Miami, USA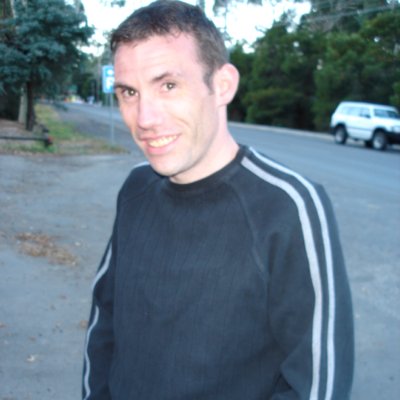 Hotelogix helps us give a more personal and speedy service...We only operated on one workstation, so busy check-ins were a nightmare. But, with Hotelogix, I can even use my smart phone to express check in clients if my two workstations are busy.
Ian Jackson
General Manager at the Southcliff Hotel, Kent, UK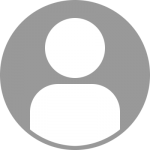 Hotelogix Freemium is a great idea!...For me, it was the first step to move from manual ways of managing my inn to automating operations. The system is easy to use and figure out on my own.
Josh Zimmermann
General Manager at the The Grove Inn, San Francisco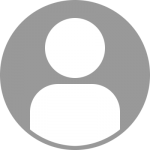 Ideal for daily operations...We were managing our Inn manually and were facing many issues in everyday tasks. When we came across Hotelogix Freemium, we realized this was something worth trying. Freemium is a good plan to start with as it helps us automate all the operations. Thumbs up to Hotelogix!
Khalif Mohd
Admin Assistant at the Macktz Comfort Inn, Malaysia