The 2019 Hotelier's Guide to Reputation Management Software
Free download
Overview
95% recommend
4.5/5
6 verified reviews
other products & services
Recent hoteltechawards
What customers love about Loopon Reputation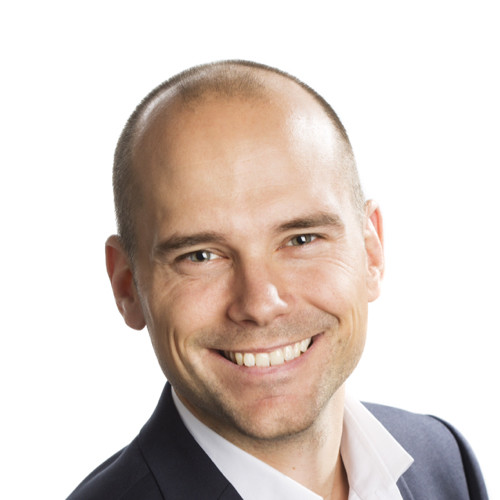 Loopon helps us get this general perspective on a daily and monthly basis. We use the Daily Feedback Report in Loopon which we send out to all Department Managers so that they get to see how they have been performing day by day. We also use Loopon when making a monthly executive summary, as it helps us to get an overview of the month and how we are doing relative to previous ones. Based on this, I suggest changes for each department.
Marcus Eriksson Nordlund
Guest Relation Manager at the Gothia Towers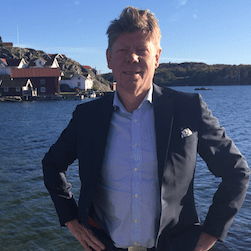 A fantastic system - get immediate communication with your most valuable asset - your guests. Turn bad into good. True evaluation of your product. Loopon is probably one of the reasons our hotel is so profitable.
Lars Olemyr
General Manager at the Nösund Havshotell