Overview
85% recommend
4.3/5
7 verified reviews
other products & services
Recent hoteltechawards
What customers love about NAVIS Marketing Suite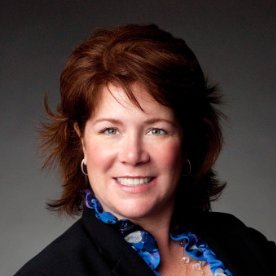 We've seen over $13 million in incremental outbound revenue, captured almost 32K email addresses from guest inquiries who didn't book, and seen an uptick of 5.5 percentage points of average conversion in just the first year of partnership.
Kathleen Cullen
SVP of Revenue and Distribution at the Two Roads Hospitality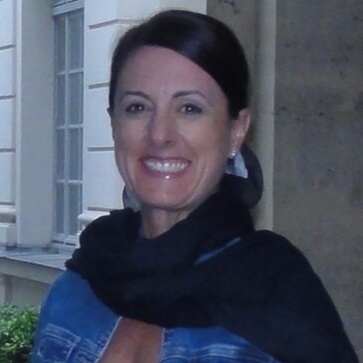 Love their REACH product. Far superior to any other CRM I've used.
Leslie Araiza-Lorenzo
Director of Marketing at the Grande Colonial Hotel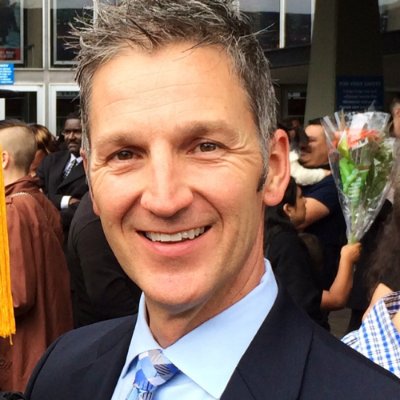 All of the tools and offerings that NAVIS offers would be a benefit to anyone wanting to grow their business.
David Limburg
Revenue Manager at the Pronghorn Club & Resort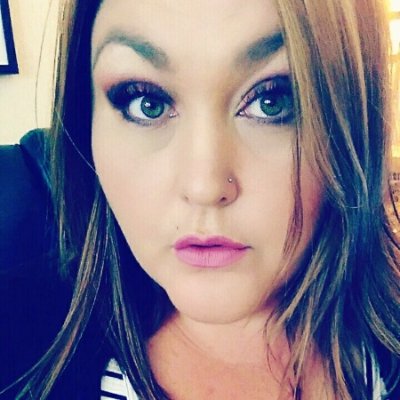 We are finally able to see who is calling and call them back when needed. If we miss the call, we know and can follow back up with them. We are talking to more guests than ever.
Shelly Stapleton
Hotel Manager at the Chinook Winds Casino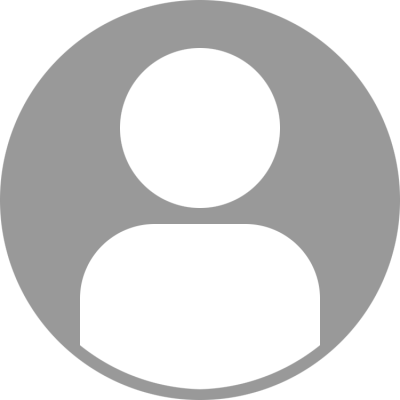 NAVIS is a great tool to help our agents increase conversion rates. I would highly recommend to any business who wants to keep an eye on their pipelines to increase revenue.
Whitney Roberts
Reservations Manager at the Vail Resorts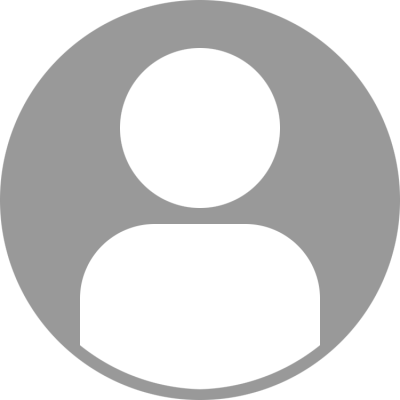 I love NAVIS and feel its a vital tool in my job!
Sarah Stephens
Reservations Manager at the Broadmoor Hotel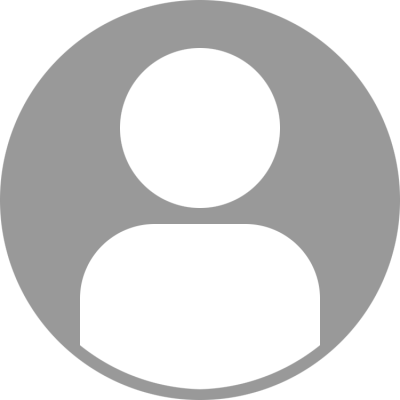 Great partnership and fantastic technology!
Angela Shaughnessy
AVP - Reservations Sales at the Two Roads Hospitality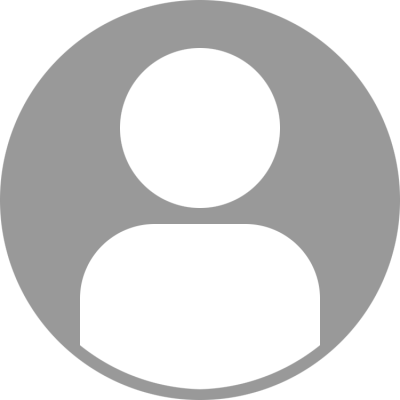 Everyone at NAVIS is so great to work with and extremely helpful! Plus, the product offered is fantastic!
Tricia Krisher
Reservations Manager at the The Coeur d'Alene Resort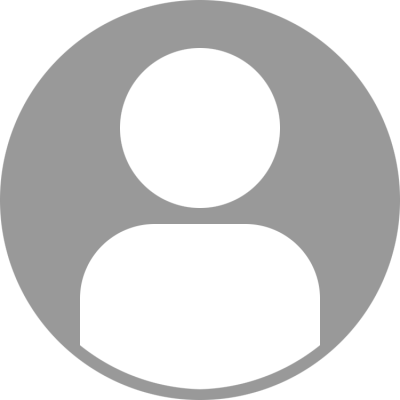 Professional and progressive company. Staff and managers are so helpful, smart, and responsive. They take pride in their work. The company is easy to work with – no egos.
Lynn Higashiguchi
Director of Sales and Marketing at the Classic Resorts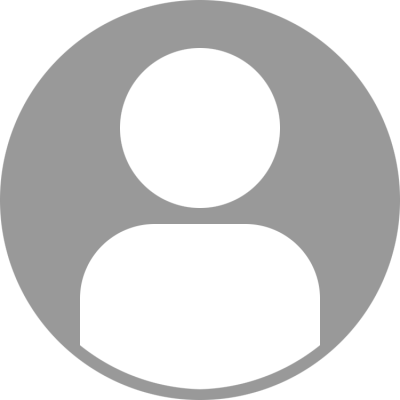 Great product that has generated millions of incremental dollars for our hotels. Wonderful support team!!!!
Pete Hayda
Director of Sales and Marketing at the Aspen Skiing Company