Overview
91% recommend
4.6/5
94 verified reviews
other products & services
Recent hoteltechawards
What customers love about Quore
Want to find a reference in your network who uses Quore ?
Find and connect with references
Simplify your search
Get the real scoop and find out what hoteliers think of Quore
Connect with real users to help answer your questions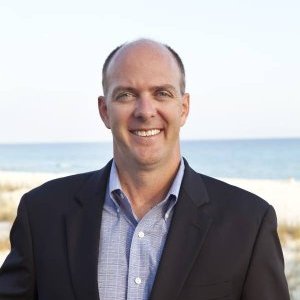 Chartwell Hospitality has been using Quore since its inception. It has been exciting to watch this tool expand into different departments of the hotel. As I tour the hotels, I am always excited to hear the enthusiasm our team members have in using Quore to better service the customers.
Kevin Green
Chief Operating Officer at the Chartwell Hospitality
We have been using Quore now for over two years on all of our hotels. We have found this system to be very effective in making the staff in our hotels much more productive. We have been using it as our central source of information for all our departments and for our above property Managers as well. We find the Quore system helps us tremendously in monitoring each department in our hotels and does a great job of making sure we are staying in sync with everything from guest service to property maintenance. The support we receive from the staff at Quore is top notch and has helped make our hotels operate very efficient. We would highly recommend this system for anyone in the hotel business.
Mike Bou-Sliman
Managing Partner at the Naples Hotel Group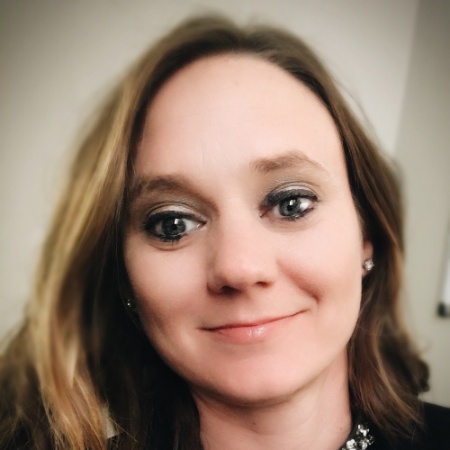 I would recommend Quore to other GM's for a few reasons. First and foremost it allows for quicker more accurate communication so that we can better serve our guests. Quore's ability to track all departments means that I can see what is happening at my hotel in a glance, where my problems are, how many rooms housekeeping has cleaned so far for the day and were we are on our preventative maintenance, all of it at the touch of my fingers on my phone. Quore makes my life easier and allows me to spend more time with my guests and employees than behind a desk checking on paperwork.
Allyson Trull
General Manager at the Holiday Inn Express