Overview
100% recommend
5.0/5
1 verified reviews
What customers love about Smartcon Solutions
Want to find a reference in your network who uses Smartcon Solutions ?
Find and connect with references
Simplify your search
Get the real scoop and find out what hoteliers think of Smartcon Solutions
Connect with real users to help answer your questions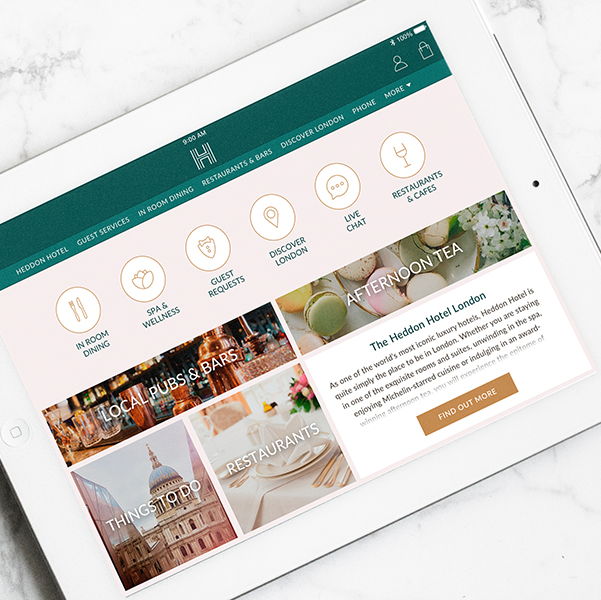 "We are happy to announce this new relationship and look forward to working together on some exciting upcoming projects. We feel our products are complimentary, making this a natural partnership for us and we look forward to growing our presence in the United States with them" said Daniel Iannucci, iRiS's Business Development Manager for the Americas. Smartcon Solutions will act as iRiS resellers across the USA
Daniel Iannucci
Business Development Manager for the Americas at the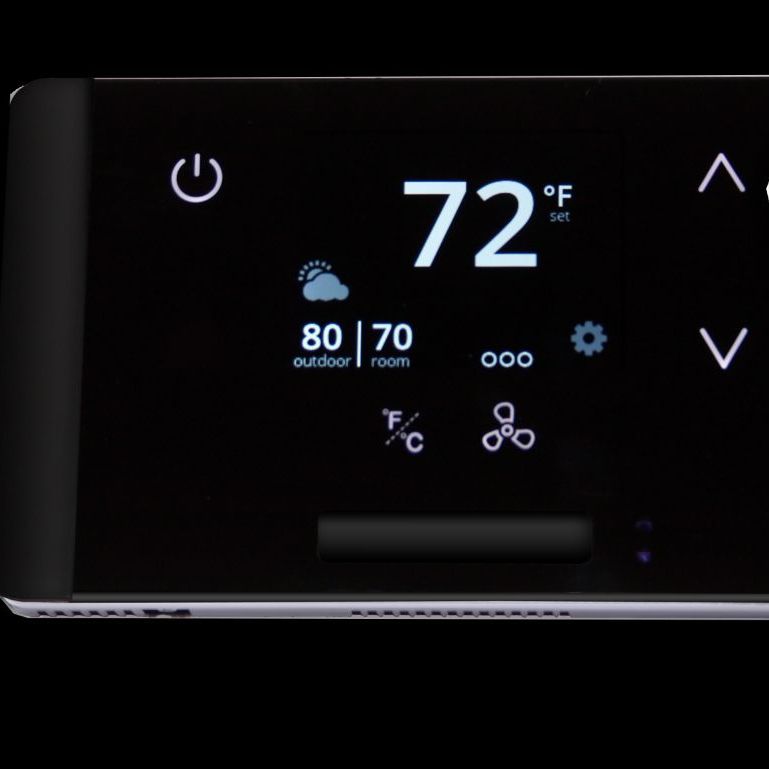 As one of the premium solution providers for Energy Management and Guestroom Automation for Hospitality, University Housing, Multi-family Housing and Heath Care, Telkonet strives for excellence in every facet of our business. As part of this mission, it is of the utmost importance to work with partners that know our business completely, are technically proficient, are able to meet or exceed our growth initiatives, and demonstrate professionalism at every level. From the onset, SmartCon has shown total commitment to not only sell, install, and support the complete Telkonet product line; which includes sophisticated HVAC and Lighting Control Systems and property-wide networked software, but to manage every aspect of the process. We live in an industry that has a critical impact on the operations and profitability of the properties we service, and partners such as SmartCon give us the confidence we need to ensure we're being represented by a trustworthy, ethical and competent organization that will deliver expected results each time. Not only has SmartCon greatly exceeded Telkonet's rigid standards, but the standards of the largest and best recognized hotel brands in the world; who never miss a chance to offer their candid feedback with us. In addition to SmartCon directly impacting our growth, their industry experience and expertise has also been leveraged to help improve Telkonet's market strategy, product development and customer support. We're grateful to have formed our partnership with SmartCon, and trust that whoever else gets the fortunate opportunity to work with them will have an equally positive experience.
Jason Tienor
CEO at the Telkonet