Overview
94% recommend
4.5/5
26 verified reviews
other products & services
Recent hoteltechawards
What customers love about Travel Tripper (Digital Agency)
Want to find a reference in your network who uses Travel Tripper ?
Find and connect with references
Simplify your search
Get the real scoop and find out what hoteliers think of Travel Tripper
Connect with real users to help answer your questions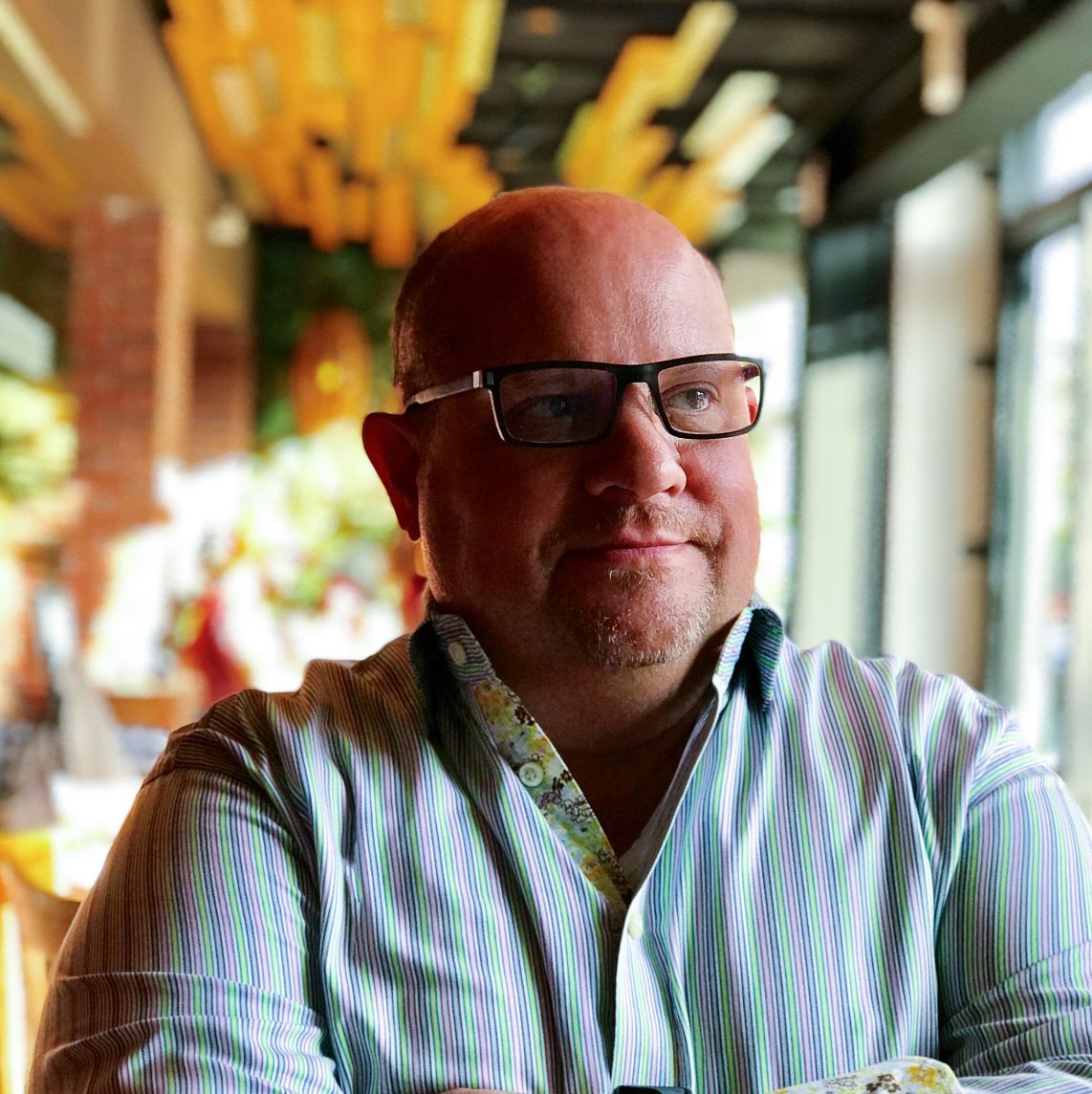 I'm on my ninth year here [at Beach Terrace Inn] and we've been through several digital marketing companies through the process. I have found Travel Tripper's folks to be by far the most innovative...With some of our previous companies, I really felt like we were just an account that they handled. With Travel Tripper, I feel very much that they're invested in our success.
Renier Milan
Vice President of Hotels at the Tobo Investments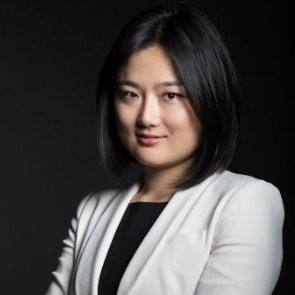 In my previous roles, I worked at several brand hotels. While I received a lot of support, there was a sacrifice or lack of flexibility and creativity. However, with Travel Tripper, this are all turned into opportunities — instead of adjusting myself to follow the brand's cookie-cutter rules, I'm able to talk to my CRS manager as well as the digital agency team to brainstorm and implement our ideas. So I'm very excited about the fact that I have the flexibility and expert support from the Travel Tripper team to make things happen.
Michelle Mu
Director of Revenue Management at the Refinery Hotel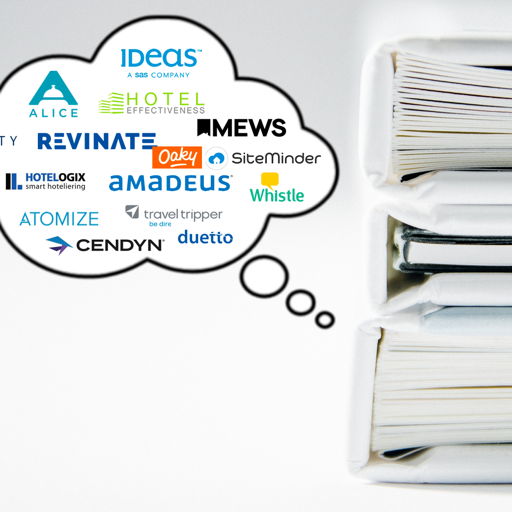 10 pieces of advice for innovative hotels according to top tech executives
Apr 19
Revenue Management Software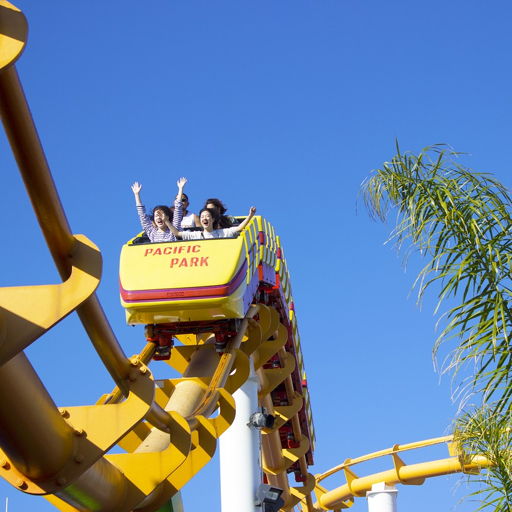 The hotel tech rollercoaster accelerates in pursuit of the perfect tech stack
Nov 20
Central Reservations Systems