Guest Messaging Platforms Buyers Guide
Free download
Overview
84% recommend
4.5/5
36 verified reviews
other products & services
Recent hoteltechawards
What customers love about TrustYou (Messaging)
Want to find a reference in your network who uses TrustYou ?
Find and connect with references
Simplify your search
Get the real scoop and find out what hoteliers think of TrustYou
Connect with real users to help answer your questions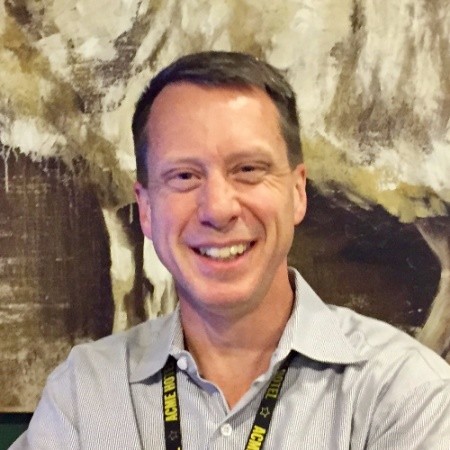 Direct, fast communication and problem-solving is the key to a satisfied and happy guest, which can, in turn, result in good reviews and a loyal customer. Since our hotel is designed to appeal to a young and tech-savvy clientele, Amazon Echo seemed like the perfect match to receive guest requests from the room. Since we were already using TrustYou's effective messaging tool and dashboard for direct guest communication, the combination of the two was the next logical step.
Jim Harness
General Manager at the Acme Hotel Chicago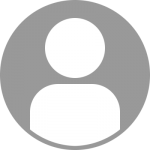 TrustYou Guest Messaging allows us to place more emphasis on guest experience. We are able to increase real-time engagement with our guests and respond to incoming requests faster, like late check-outs and additional amenities. If guests are traveling for their anniversary, we can offer suite upgrades that also generate more revenue for us. We are experimenting with different messages and guests seem to love the personalized experience.
Kathryn Carling
Hotel Manager at the Doma Hotels Canberra