Overview
98% recommend
4.8/5
102 verified reviews
Recent hoteltechawards
What customers love about Whistle
Want to find a reference in your network who uses Whistle ?
Find and connect with references
Simplify your search
Get the real scoop and find out what hoteliers think of Whistle
Connect with real users to help answer your questions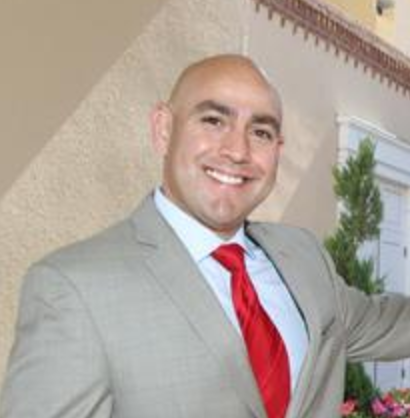 We are pleased to partner with Whistle, a platform that allows us to use SMS and technology to communicate with our guests.This gives our guests the opportunity to focus on the culture and heritage of New Mexico rather than the logistics of their stay.
Adrian Perez
President at the Heritage Hotels and Resorts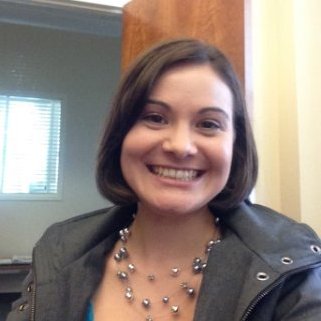 Whistle is more than just a communication tool, it's a necessity to get ahead in the market. Technology has evolved our way of communication, from having a formal conversation lasting minutes, to starting and ending in seconds. Whistle allows properties to learn more about their guests, in order to personalize their guest services. Nothing is more satisfying than seeing a guest feel at home and truly enjoy their stay. The support team provided by Whistle makes hotels feel energized to take on the day of arrivals, follow through with special requests, and make guests feel unique. Whistle is the leader in communication that will soon be the standard in hospitality.
Taelor Barrett
Reservations Manager at the DoubleTree by Hilton Flagstaff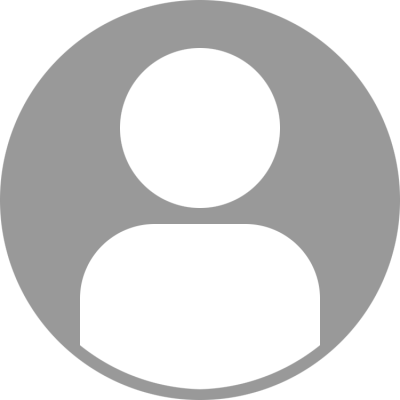 We absolutely love Whistle! It is our most important communication tool! We have come to rely on the simplicity and are able to get information from one department to the other quickly and efficiently! Every interaction with the Whistle team is a wonderful one, great service from them and being able to provide great service to our guests. We don't know how we ever survived without it, the most valuable time-saving services we use for sure! Thanks guys!
Trish Armstrong
Reservations Manager at the Big Bear Cool Cabins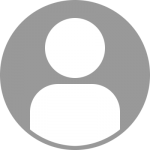 Whistle is an amazing program which has made it possible to reach out to guests, in a way that caters to the new generation of communication via messaging. Whistle has yielded amazing results, and always receives positive feedback. Our guests are joyed to receive messages, as they feel a sense of a personalized experience with our front desk agents. Whistle also allows our font desk agents to multitask between phone calls and the Whistle program. We have yet to see any downside to this program, only having received positive feedback from guests and staff members. Whistle makes our guests feel special, as they experience a new tactic in the hotel industry. Whistle offers a great platform which is easy to use; I would recommend Whistle to anyone wanting to raise their hotels service.
Brian Courtney
Guest Services Manager at the GreenTree Inn Sedona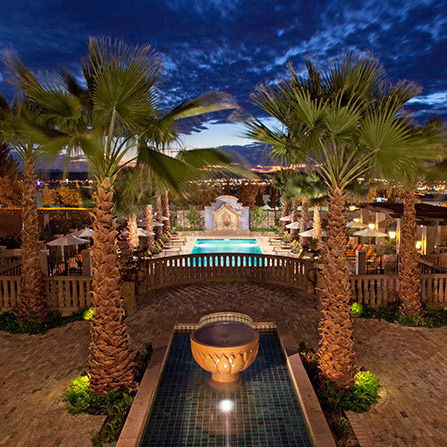 Whistle Case Study: Surveys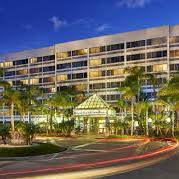 216-Room Doubletree Silicon Beach Gets a Tech Upgrade
Airport/ conference
El Segundo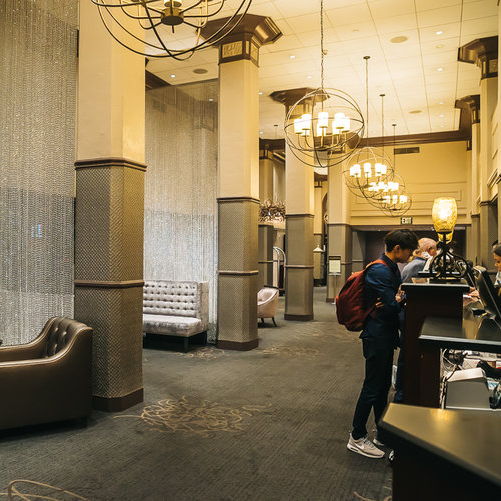 Whistle Selected by Genre Hotels for Innovative Guest Messaging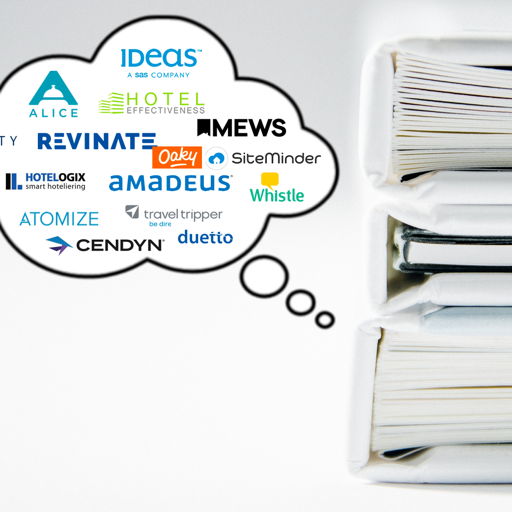 10 pieces of advice for innovative hotels according to top tech executives
Apr 19
Revenue Management Software