HT SCORE
6 out of 100
Hotel Tech Score is a composite ranking comprising of key signals such as: user satisfaction, review quantity, review recency, and vendor submitted information to help buyers better understand their products.
Learn more
Reviews Summary
Ranked #5 out of 17 in Digital Amenities
Verified Customer Support
Pure Wellness's customer support processes haven't yet been verified by Hotel Tech Report.
Learn more
Pure Wellness Alternatives
Digital Amenities
Hospitality, voice, Amazon Alexa, Google Assistant and guest engagement
Digital Amenities
Give your guests Voice control over their experience.
Digital Amenities
Provider of autonomous mobile robots that automates the transportation of goods
View Pure Wellness alternatives
FIND THE PERFECT FIT
Want to find out if Pure Wellness is the best fit for your hotel?
Take the quiz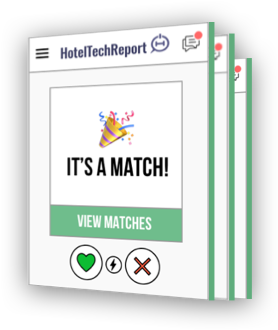 GETTING STARTED
Download the 2019 Digital Amenities buyer's guide
Free download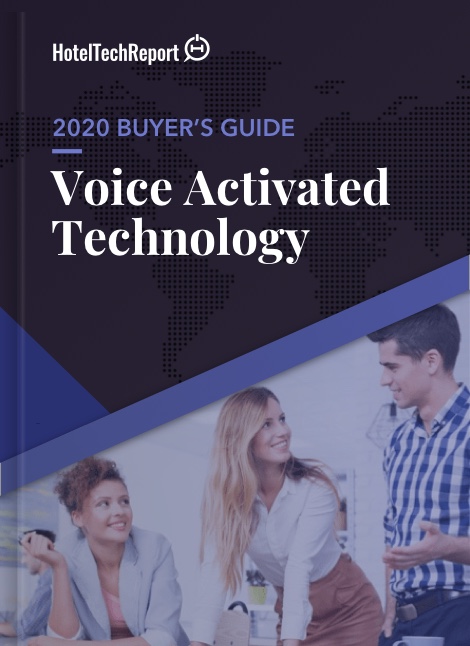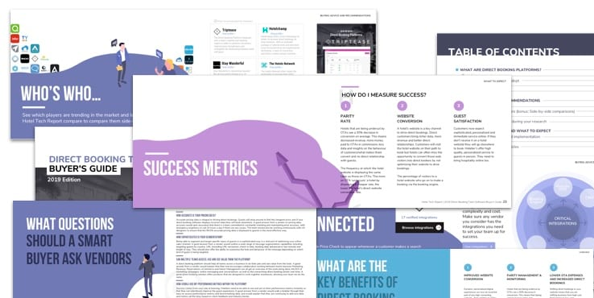 Voice recognition
Messaging Capabilities
Task Automation Capabilities
Unique guest amenity
filter 0 verified Pure Wellness reviews
There are not enough reviews of Pure Wellness for Hotel Tech Report to provide buying insight. Below are some alternatives with more reviews:
92

8

Pittsburgh (United States)
8

Can't find the answer to your question about Pure Wellness?
Submit your question to get help with a specific inquiry about your interest in Pure Wellness.
Pure Wellness hasn't disclosed their pricing plans. It is advised that you ask for a reference to ensure competitive pricing
Find a reference
Resources & reports
Pure Wellness doesn't have any free e-books or reports available