HT SCORE
17 out of 100
Hotel Tech Score is a composite ranking comprising of key signals such as: user satisfaction, review quantity, review recency, and vendor submitted information to help buyers better understand their products.
Learn more
Reviews Summary
Ranked #6 out of 24 in Digital Amenities
Verified Customer Support
Savioke's customer support processes haven't yet been verified by Hotel Tech Report.
Learn more
Savioke Overview
Savioke is the leader in developing and deploying peer-to-peer robots that work in human environments to improve peoples lives. The companys flagship product, Relay, is a beautifully simple yet sophisticated delivery robot that increases productivity, revenue, and delight for people across a range of markets, industries, and applications. Relay works safely and reliably in human environments.
About Savioke
Founded in 2013 | Headquarters in San Jose United States | 59 employees
Pros & Cons
100% recommend
Expert Q&A and Partner Recommendations

Digital Amenities
Enable a contactless hospitality experience with a complete solution that elevates the guest experience and streamlines operations.

Digital Amenities
Marketplace for Luxury Hotel Experiences & Gift Vouchers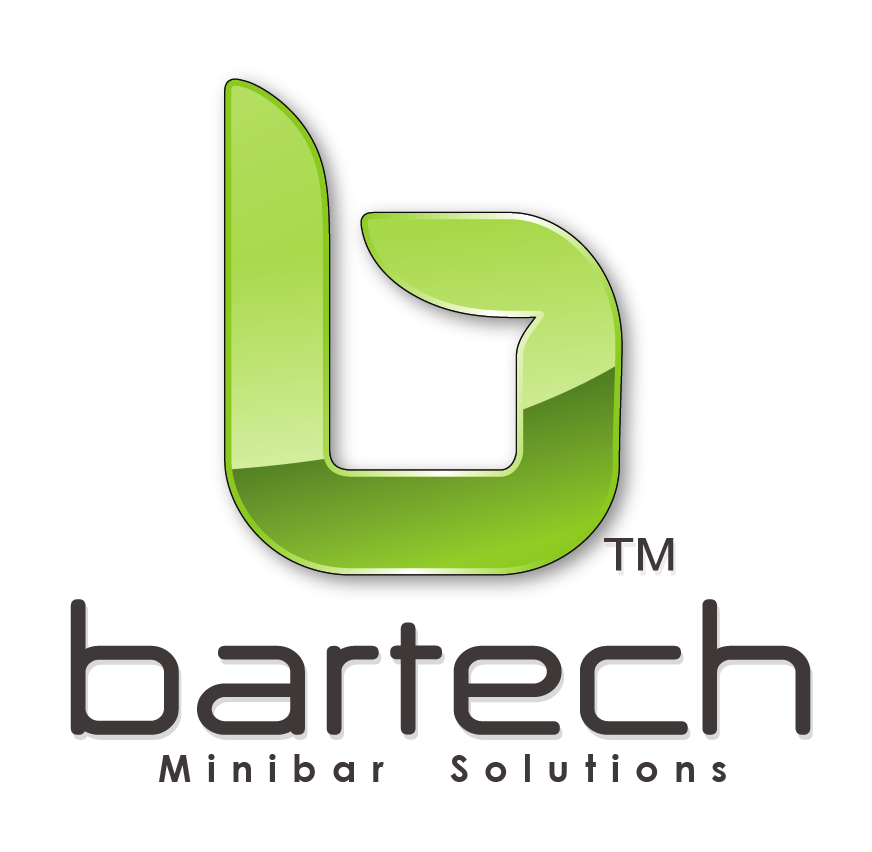 Digital Amenities
Guest room mini-bars with automated inventory control, tracking and real-time folio posting by tablet
View Savioke alternatives
Find the perfect fit
Want to find out if Savioke is the best fit for your hotel?
Take the Quiz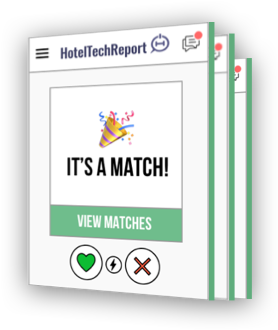 MARKETS SERVED
North America
South America
Europe
Central America
Asia Pacific
Middle East
Africa
Antarctica
Oceania
VERIFIED MARKETS
Low review volume alert
This vendor is 100% below the category average..
Declining share of voice
This vendor has fewer recent reviews than average compared to other top Digital Amenities providers. It is advised that you ask for recent references before proceeding.
Savioke Review:
Savioke provided accurate cost, time and implementation info. Their support is outstanding. All good
CEO from Branded Hotels in San Diego (United States of America)
What do you like most?
Unique product, priced reasonably. Every hotel will want one in due time, even if they use it for night shift only.
What do you dislike or think could be improved?
Unable to purchase, must lease for 3 years. He doesn't talk though he does express himself with dance and words.
Savioke hasn't disclosed their pricing plans. It is advised that you ask for a reference to ensure competitive pricing