83
HT Score

Hotel Tech Score is a composite ranking comprising of key signals such as: user satisfaction, review quantity, review recency, and vendor submitted information to help buyers better understand their products.
Learn More
Certificate of Excellence
Ratings Summary
4.8
25 reviews
83
HT Score

Hotel Tech Score is a composite ranking comprising of key signals such as: user satisfaction, review quantity, review recency, and vendor submitted information to help buyers better understand their products.
Learn More
Ranked #4 out of 36 in Guest Messaging Software
Verified Customer Support
ALICE's customer support processes haven't yet been verified by Hotel Tech Report.
Learn more
Work For ALICE? Claim Profile
ALICE Guest Messaging Overview
With ALICE Guest Messaging, Increase engagement: Make it easier for your guests to request hotel services and amenities, anytime, anywhere. Drive loyalty: Use guest activity to create direct relationships through personal communication. Get ahead of bad reviews and improve TripAdvisor scores Resolve issues quickly before they make it online, and digitally prompt guests to leave reviews. Streamline your operation: Save time with automated messages and messaging templates, and by broadcasting messages to groups of guests. Improve Revenue: Take advantage of mobile marketing, loyalty program, upsell and cross-sell opportunities.
Read more
Less
About ALICE
Founded in 2013 | Headquarters in New York (United States) | 100 employees
Integrates with
Guest Messaging Software
Hotel Management System
Property Management Systems
Service Delivery & Optimization
Voice Activated Tech
Browse integrations (6 verified)
Pros & Cons
94% recommend
Guest Messaging Software
Hospitality customer service and messaging tool revolutionizing the way hotels and their guests communicate.
Guest Messaging Software
Guest & Staff Messaging for Hotels
Guest Messaging Software
Zingle connects your hotel staff and your guests, the way everyone wants to communicate – via messaging. Our 2-way messaging platform enables your staff to quickly respond to guest requests from any device.
FIND THE PERFECT FIT
Want to find out if ALICE is the best fit for your hotel?
Take the quiz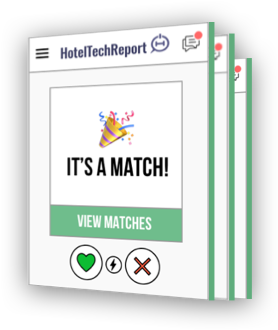 GETTING STARTED
Download the 2019 Guest Messaging Software buyer's guide
Free download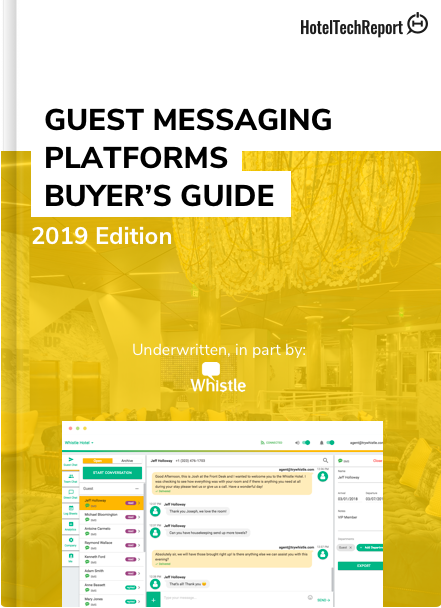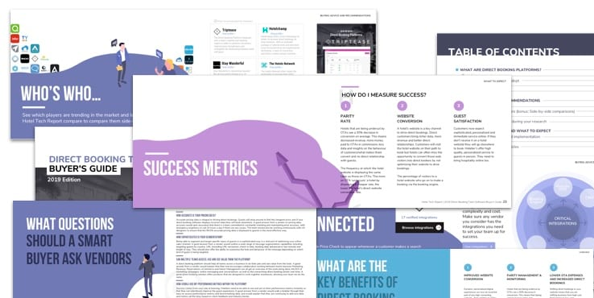 Mobile Friendly
Team Chat
Photo Sharing
Chatbot
Whatsapp Integration
Desktop App (non-web based)
Automated Replies
Message Routing
Guest History
Secured Data Protection
SMS text messaging
Analytics dashboard
Open API
Mobile App
Facebook Messenger Integration
Automated Opt-In/Consent Collection
Messaging Guest Surveys
This vendor has not disclosed their pricing models. We advise that you check with references to ensure competitive pricing.Click here to find a reference
Recent Guest Messaging Software articles
Recent Guest Messaging Software News & Community Updates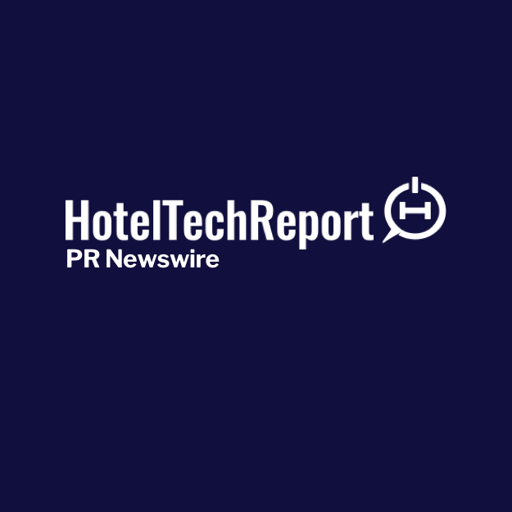 February 12, 2018 - Hotel Tech Report has named ALICE 2018's top rated Concierge Software, based on data from thousands of hoteliers in more than 40 countries around the world. Over 100 of the world's elite hotel technology products competed for a chance to win this prestigious title. The HotelTechAwards platform (by HotelTechReport.com) leverages real customer data to determine best of breed products that help hoteliers grow their bottom lines. "A great concierge has the power to turn an ok vacation or work trip into an incredible one. Concierge software enables concierges to be more efficient and effective while collaborating across shifts. Any hotel that still forces their concierge to run on pen and paper is missing a huge opportunity to surprise and delight guests," says Hotel Tech Report's Jordan Hollander. ALICE is poised for sustained growth in 2018, after a pivotal year raising $26M in August and acquiring Los Angeles-based GoConcierge. Hoteliers recognized ALICE's truly world class interface design and usability,with ALICE scoring a perfect 100 on the HT-scale, and exceeding the category average by 11%. "ALICE provides a seamless connection emphasizing guest loyalty," says a General Manager of an independent hotel in Santa Barbara, California. To read the full review and more, head to the ALICE Concierge profile