Reviews Summary
4.8
3 reviews
63
HT Score

Hotel Tech Score is a composite ranking comprising of key signals such as: user satisfaction, review quantity, review recency, and vendor submitted information to help buyers better understand their products.
Learn More
Ranked #14 out of 37 in Guest Messaging Software
Verified Customer Support
GoMoment's customer support processes haven't yet been verified by Hotel Tech Report.
Learn more
About GoMoment
Founded in 2010 | Headquarters in Santa Monica, CA | 11 employees
Pros & Cons
93% recommend
Top GoMoment Alternatives
Guest Messaging Software
Hospitality customer service and messaging tool revolutionizing the way hotels and their guests communicate.
Guest Messaging Software
Guest & Staff Messaging for Hotels
Guest Messaging Software
Zingle connects your hotel staff and your guests, the way everyone wants to communicate – via messaging. Our 2-way messaging platform enables your staff to quickly respond to guest requests from any device.
FIND THE PERFECT FIT
Want to find out if GoMoment is the best fit for your hotel?
Take the quiz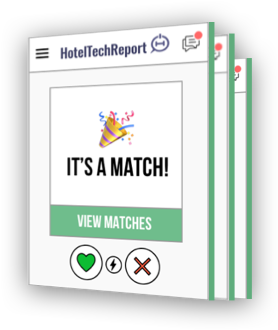 GETTING STARTED
Download the 2019 Guest Messaging Software buyer's guide
Free download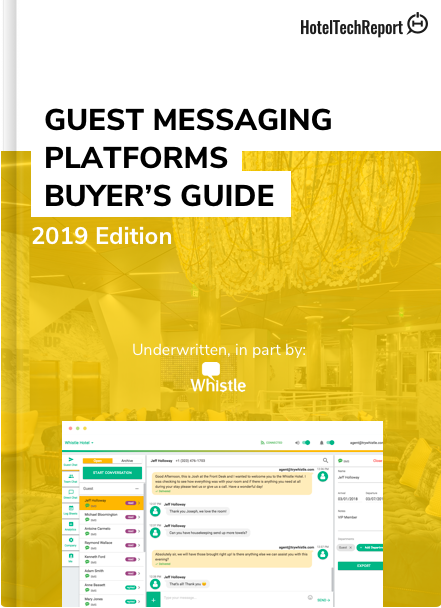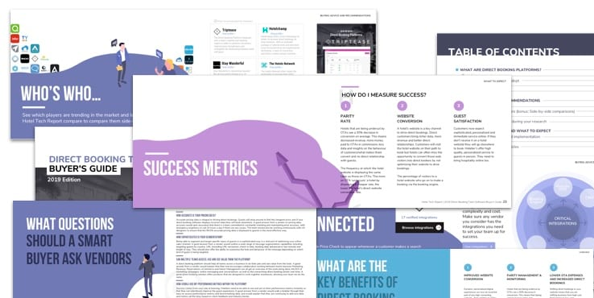 Mobile Friendly
Team Chat
Photo Sharing
Chatbot
Whatsapp Integration
Desktop App (non-web based)
Automated Replies
Message Routing
Guest History
Secured Data Protection
SMS text messaging
Analytics dashboard
Open API
Mobile App
Facebook Messenger Integration
Automated Opt-In/Consent Collection
Messaging Guest Surveys
GoMoment hasn't disclosed their pricing plans. It is advised that you ask for a reference to ensure competitive pricing
Find a reference
Resources & reports
GoMoment doesn't have any free e-books or reports available