Reviews Summary
4.9
32 reviews
97
HT Score

Hotel Tech Score is a composite ranking comprising of key signals such as: user satisfaction, review quantity, review recency, and vendor submitted information to help buyers better understand their products.
Learn More
Ranked #1 out of 51 in Apps For Hotel Management
Verified Customer Support
ALICE's customer support processes haven't yet been verified by Hotel Tech Report.
Learn more
About ALICE
Founded in 2013 | Headquarters in New York (United States) | 100 employees
Pros & Cons
97% recommend
Apps For Hotel Management
Single or multi-property, custom brand, mobile SDK, and universal guest Mobile App solutions.
Apps For Hotel Management
Guest app by Wishbox.
Apps For Hotel Management
Frictionless access to digital guest services on their own devices without the need to download a mobile app.
View top ALICE alternatives
FIND THE PERFECT FIT
Want to find out if ALICE is the best fit for your hotel?
Take the quiz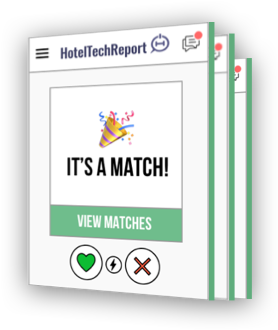 GETTING STARTED
Download the 2019 Apps For Hotel Management buyer's guide
Free download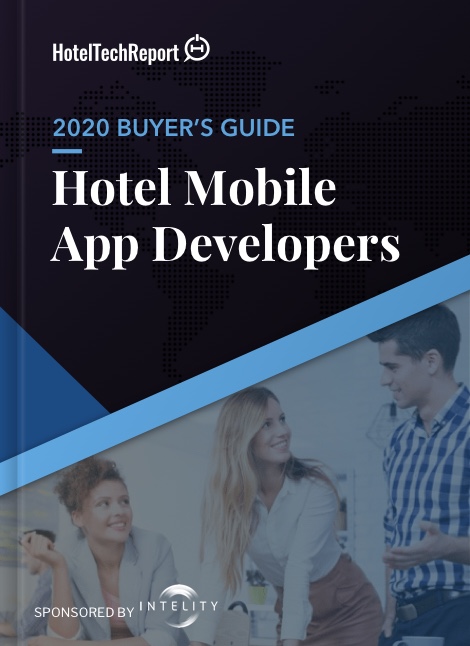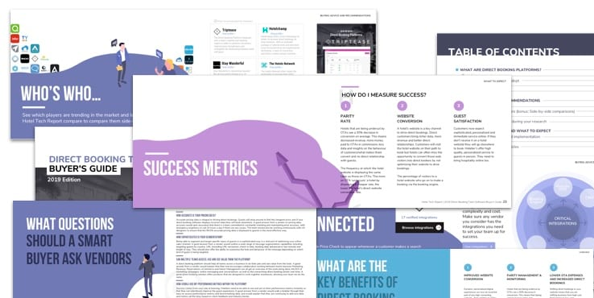 Mobile Checkin
Local Recommendations
Guest Profiles
App download
Web-app
Guest Messaging
Mobile Checkout
Room Service Ordering
Request Management
Payments
Hotel Directory
Automatic Translations (Multi-Lingual)
ALICE hasn't disclosed their pricing plans. It is advised that you ask for a reference to ensure competitive pricing
Find a reference