HT SCORE
100 out of 100
Hotel Tech Score is a composite ranking comprising of key signals such as: user satisfaction, review quantity, review recency, and vendor submitted information to help buyers better understand their products.
Learn more
Reviews Summary
Ranked #1 out of 5 in Retail Software
Verified Customer Support
Impulsify's customer support processes haven't yet been verified by Hotel Tech Report.
Learn more
ImpulsePoint by Impulsify Overview
Founded in 2013 | Headquarters in Denver, CO | 19 employees
What customers love about ImpulsePoint by Impulsify
97% recommend
Front desk barcode scanners
Retail performance reports
End-of-month retail accounting
PMS posting
Automated shopping lists by vendor
Real-time inventory management
References & testimonials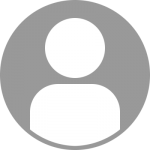 Mark E.
Retail IT Systems Consultant at the Hilton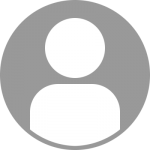 Michael B.
General Manager at the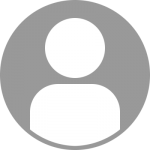 Randy T.
Brand Support Manager at the Global Brand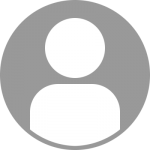 Michael R.
VP F&B at the Management Company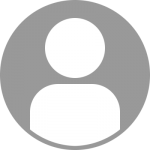 General Manager
Brand at the Full Service Hotel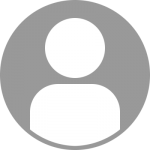 Anonymous
Brand, F&B/Retail Consultant at the
Featured partners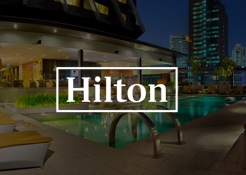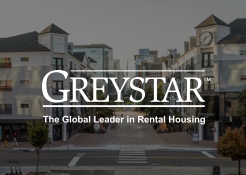 Want to connect with a hotelier like you to get the inside scoop?
Implementation fee
$1000-$2500
Monthly subscription (Flat)
Less than $500/month
Resources & reports
Impulsify doesn't have any free e-books or reports available