Reviews Summary
N/A
0 reviews
0
HT Score

Hotel Tech Score is a composite ranking comprising of key signals such as: user satisfaction, review quantity, review recency, and vendor submitted information to help buyers better understand their products.
Learn More
Ranked #9 out of 10 in Voice Activated Tech
Verified Customer Support
Intelity's customer support processes haven't yet been verified by Hotel Tech Report.
Learn more
Founded in 2008 | Headquarters in Orlando (United States) | 88 employees
Other product by Intelity
Integrates with
Guest Room Tablets
Voice Activated Tech
Staff Collaboration Tools
Property Management Systems
Point of Sale
Talent Management Solutions
Guest Room Automation
Browse integrations (7 verified)
Guest History
Secured Data Protection
TV & room controls
POS & PMS Integration
News & weather
Digital concierge
Bell services
Guest messaging
In-room dining ordering
In app translation
Open API
Housekeeping
Amazon Hospitality Partner
Instant redeemable rewards
Guest Comfort Controls
References & testimonials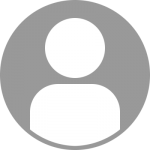 Micarl Hill
SVP of Brand Development at the Forbes Travel Guide
Featured partners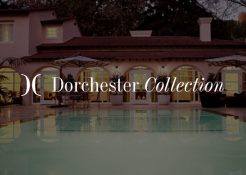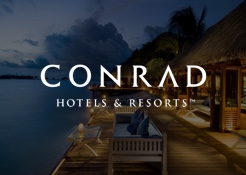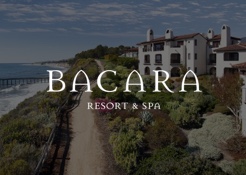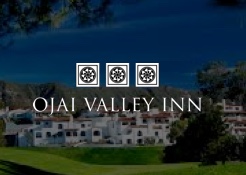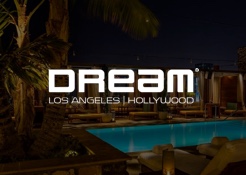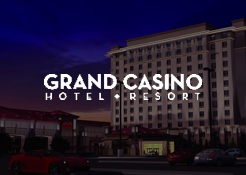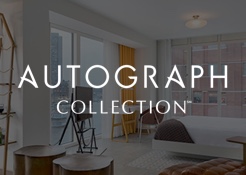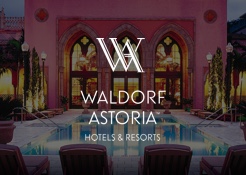 Case studies
Intelity doesn't have any case studies available
Want to connect with a hotelier like you to get the inside scoop?
filter 0 verified Intelity reviews
There are not enough reviews of INTELITY for Hotel Tech Report to provide buying insight. Below are some alternatives with more reviews:
86

0

0

Can't find the answer to your question about INTELITY?
Submit your question to get help with a specific inquiry about your interest in INTELITY.
Intelity hasn't disclosed their pricing plans. It is advised that you ask for a reference to ensure competitive pricing
Find a reference
Resources & reports
Intelity doesn't have any free e-books or reports available