2019 WINNER
Hoteliers voted Beekeeper as the top rated Employee Engagement Software provider in the 2019 HotelTechAwards.
Learn more
88
HT Score

Hotel Tech Score is a composite ranking comprising of key signals such as: user satisfaction, review quantity, review recency, and vendor submitted information to help buyers better understand their products.
Learn More
Certificate of Excellence
Ratings Summary
4.9
14 reviews
88
HT Score

Hotel Tech Score is a composite ranking comprising of key signals such as: user satisfaction, review quantity, review recency, and vendor submitted information to help buyers better understand their products.
Learn More
Ranked #1 out of 8 in Employee Engagement Software
Verified Customer Support
Beekeeper's customer support processes haven't yet been verified by Hotel Tech Report.
Learn more
Work For Beekeeper? Claim Profile
Beekeeper is an award-winning mobile communication platform for non-desk employees. We believe that every employee deserves to be happy at work and happy employees help their companies succeed. We help clients from numerous industries including hospitality, manufacturing and retail in over 100 countries reach, connect and engage people across teams and locations. We have offices in Zurich, London and San Francisco.
Read more
Less
Founded in 2012 | Headquarters in Zurich, Schweiz | 160 employees
Beekeeper is the best employee app to exchange information, share property updates, and communicate best practices within or across departments in 30 languages. Use Beekeeper at hotels and other locations within hospitality as a team app, employee portal, group messaging app, and workforce platform.
Other Product by Beekeeper
Integrates with
Beekeeper doesn't have any verified integrations. Check back later for new Beekeeper integrations.
What Customers Love About Beekeeper
98% recommend
Auto-translate
1-to-1 chat
Group Chats
Notifications
Video chat
Organization chart
Company newsfeed
New hire training workflows
Repetitive workflow chatbots
File and document management
Employee recognition & tagging
Employee surveys
Engagement analytics dashboard
Scheduled campaigns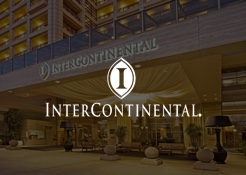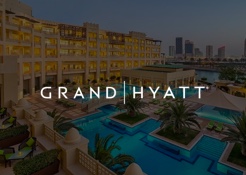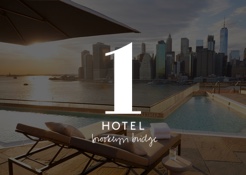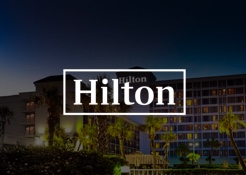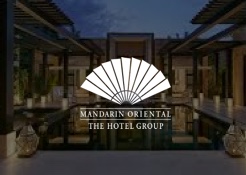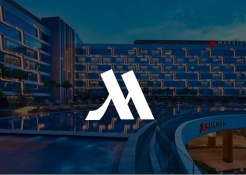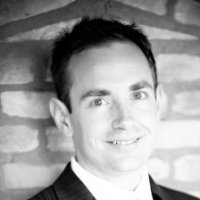 After rolling out Beekeeper, we noticed an immediate change in our internal communications. It was incredible to see all of the personalities that came alive on Beekeeper that we didn't realize had existed before. Giving them a platform allowing them to have a voice has transformed our organization.
David Montero
Director of Operations at the RHW Management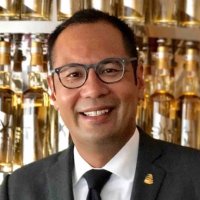 Running a busy luxury hotel takes lots of real time communication - Beekeeper bridged that gap in the most relevant, up to the minute way. It's really transformed the way people get their daily digestion of information for the day here. The ability to communicate by picture, video or polling has been quickly adopted by my team. I love that our posts have a running slideshow in our employee cafeteria to broadcast to all. It really stimulates creativity and camaraderie with the staff. The best part of all is the HUMAN customer support - one of the customer representatives helped us launch, adopt and embrace its functionality (like a really cool friend).
Jeff David
Managing Director at the The Watergate Hotel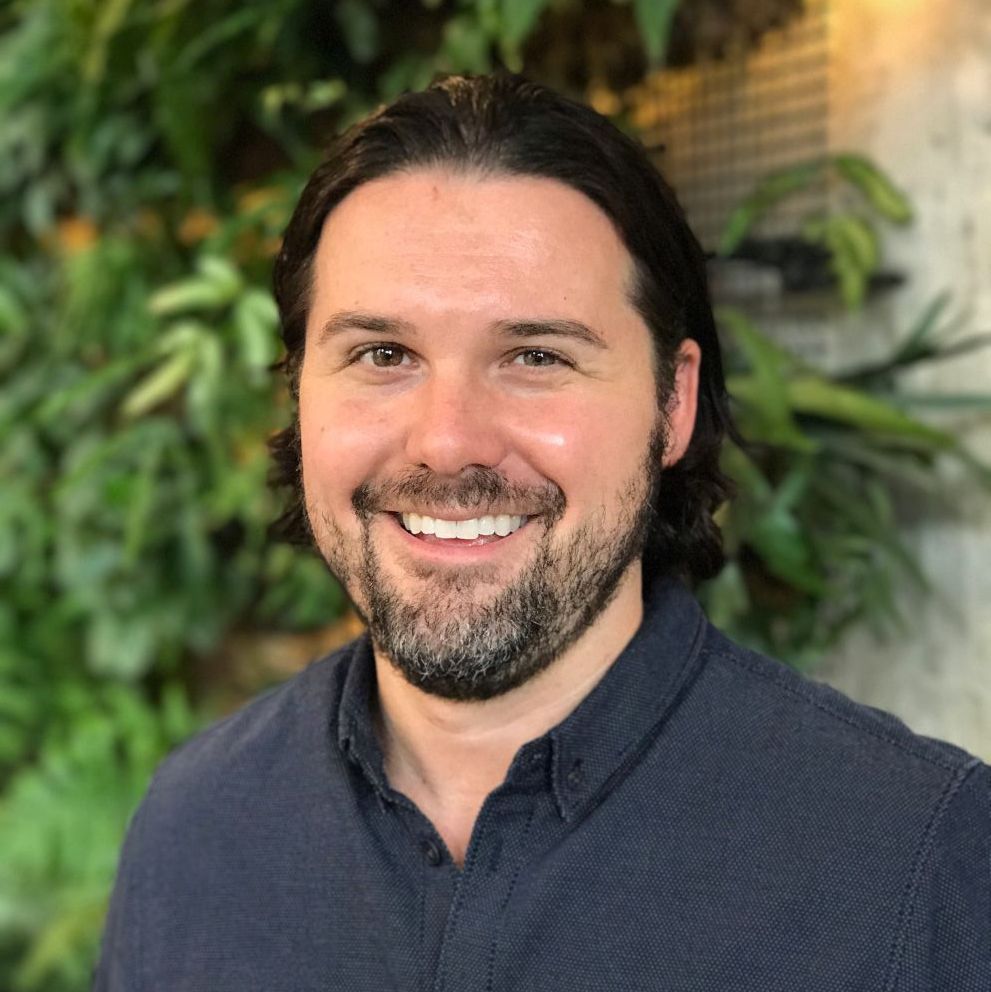 Opening this hotel with Beekeeper, I can tell you it has created a community that we would not have otherwise had. There's more of a connection to the work that people do and the place they come to every day. People want to give extra effort and go above and beyond. They want to see that community succeed, and they're much less likely to leave. So I know from my experience employee engagement has definitely enhanced at this property from Beekeeper, and we would have seen much higher turnover if it weren't for this tool.""Beekeeper has created a community where people want to give extra effort and go above and beyond. Employee engagement has definitely enhanced at this property and we would have seen much higher turnover if it weren't for this tool.
Jason Brown
Director of People Operations at the 1 Hotels Brooklyn Bridge
Want to find a reference in your network who uses Beekeeper ?
Find and connect with references
Simplify your search
Get the real scoop and find out what hoteliers think of Beekeeper
Connect with real users to help answer your questions
Airport/ conference in Shawnee
Freemium (hotel can trial for free)
Monthly subscription (/room/month)
Less than $3/room/month
Free Employee Engagement Software Reports
View all
Recent Employee Engagement Software articles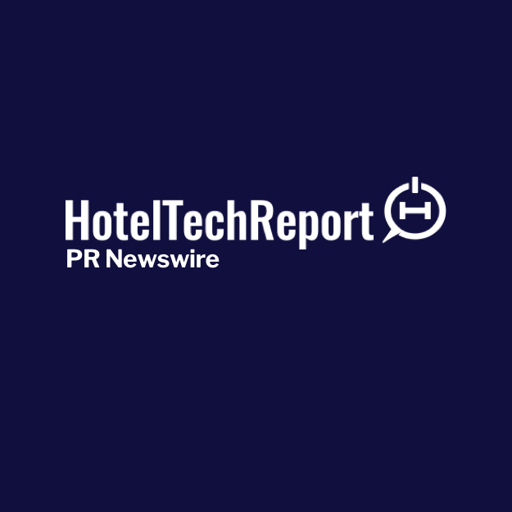 With over 600 employees over 33 departments, InterContinental Hotels & Resorts, Miami, FL sits in the heart of Miami's downtown business district with a breathtaking view of Biscayne Bay. As a luxury bay-front property, the hotel is a popular destination for vacationers and business travelers alike; the property hosts events ranging from weddings to large conventions. To better facilitate the hotel's mission of providing guests with the ultimate guest experience, InterContinental Miami needed to find a mobile-first communication platform that could reach every single employee, no matter the department or whether they used email. Top priorities considered when assessing workforce communication solutions for the hotel included ways to: Improve hotel operations Promote and reinforce corporate communications and company values Better connect and engage the property's workforce An Employee Communications App for Hospitality Management InterContinental Miami now has a streamlined, engaging, and mobile solution for hotel operations and team communication. In dedicated Beekeeper communication streams, colleagues post company updates, birthdays, work anniversaries, benefits information, new hire announcements, and more. Another communication stream posts available positions and referral rewards, as well as educational growth and training opportunities. Facilitating two-way communication via their employee app, rather than solely top-down, gives everyone a voice within the hotel. Communication Tools for Hotel Workforce Shift Scheduling Hotel employees work in shifts, making scheduling a notorious challenge. Many departments at the Miami property, such as housekeeping and the minibar, use Iconic to send PDF schedules weekly through campaigns. From a managerial perspective, this has been incredibly useful because they don't have to check up on employees to make sure they know when they're working. From an employee perspective, they love the freedom to access their schedule from anywhere and without waiting for a reply from their manager. "The Beekeeper team is wonderful! My Customer Success Manager always has an answer and if he doesn't, he figures it out and responds very quickly. He never says no and solves all my issues. Just this week I came to him with a big idea that hadn't been done before and he's already working on figuring it out. The team makes anything feel possible." – Jozenia Cruz Human Resources and Talent Engagement Mobile Solution for Hotel Crisis Communications Amidst the chaos of Hurricane Irma, management used Beekeeper's employee communication app to keep hotel employees informed about the storm. Despite inconsistent cell reception, Wi-Fi was faster and more reliable, ensuring communication throughout the natural event stayed consistent. Before the hurricane, the team provided storm updates, closures, safety precautions, lists of necessities, and made sure emergency contacts were up to date. During the hurricane, a chat campaign was sent to every colleague with the number for the Emergency Employee Hotline, along with other helpful information. After the hurricane, Beekeeper's communication tools continued to prove invaluable as InterContinental Miami updated team members on impacted hotel operations and when they could safely return to work.
Recent Employee Engagement Software News & Community Updates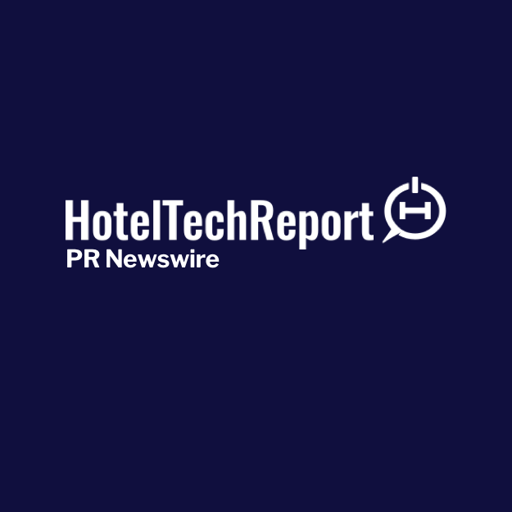 Registration is now open for the 2020 HotelTechAwards (www.hoteltechawards.com), the industry's only data driven awards platform that recognizes best of breed hotel technology companies who win in the eyes of the judges that matter most - their customers. 2019 winners of the HotelTechAwards included top hotel technology companies such as TravelClick, Beekeeper, Screen Pilot, Atomize and Oaky. New York based ALICE won "The Best Places to Work in Hotel Tech" edging out runner up Mews Systems (10 Best Places to Work in Hotel Tech). "Revenue generation and operations have become very complex for hotels, threatening profitability and detracting from the customer experience. The answer lies in innovative technology solutions, which can disrupt the disruptors. The HotelTechAwards recognize these technologies and their beneficial impact on the future of our industry." says Marc Heyneker, CEO at Revinate, one of the hotel tech industry's most recognized brands and 2019's top rated Hotel CRM. Companies are competing for category leadership across marketing, revenue management, guest experience, operations and sales technology. Hotel technology companies ranging from hardware to software and service businesses like digital marketing agencies are eligible for nomination. More than 40 companies around the world have already pre-registered for the competition. Registration closes on September 1st. Voting will take place through December 31, 2019 and winners of the 2020 HotelTechAwards will be announced on January 15, 2020. "As a former hotelier there was ultimately one thing my team wanted to know about prospective technology partners," says Jordan Hollander, co-founder of Hotel Tech Report. "We wanted to know what other hoteliers like us thought about the service providers, that they were tried and true and that the company could deliver on their sales promises. The HotelTechAwards were designed to do exactly that - they help hoteliers see what people like them honestly think about products and services to help them make better decisions for their properties." Learn more about the HotelTechAwards and register now at www.hoteltechawards.com

Employees say being aligned with 'the hive' is contagious; Digital app used for onboarding, scheduling, task management, employee surveys, crisis communications and more. When the eco-chic 1 Hotels brand launched in 2015, it not only set a new standard for sustainability in design, but it significantly raised the bar in how management reaches and celebrates their entire staff. With the digital workforce platform Beekeeper at the hub of its internal communications operation, 1 Hotels is reaching every single employee with relevant messaging, engaging them and connecting them with one another. 1 Hotel Brooklyn Bridge in Brooklyn Heights, located directly on Brooklyn Bridge Park overlooking the East River, is the most recent property to go live with "the hive." "Whether you're 18 or 85, it doesn't matter; people love to share," said Jason Brown, Director of People Operations for 1 Hotel Brooklyn Bridge. "We believe that sharing starts at the top. If the General Manager is passionate about communicating with his or her team, and the department heads are of the same mind-set, then Beekeeper is the platform to use. We encourage our team members to use their cell phones for positive work-related communication, although not in front of guests or in guest areas. They use this tool to share their successes, and we use it to reward and recognize their efforts. It's a celebration of life. In a word, Beekeeper is contagious." Beekeeper digitizes the non-desk workforce by connecting operational systems and communication channels within one secure, intuitive platform. Beekeeper connects colleagues across locations and departments in real time via mobile or desktop devices, and includes an intelligent analytics dashboard to help companies improve internal communication and streamline business processes. Secure, automated, and relevant information is readily distributed, searchable, and measurable in one central hub for an efficient digitized workflow. 1 Hotel Brooklyn Bridge uses its custom mobile Beekeeper app to communicate daily arrivals, events, and other important information in real time to improve operations. The team also uses the app for onboarding, scheduling, task management, employee surveys, and crisis communications to ensure the entire organization is aligned. Employees say being aligned with 'the hive' is contagious; Digital app used for onboarding, scheduling, task management, employee surveys, crisis communications and more To Bee or Not to Bee? Here's how managers and staff at 1 Hotel Brooklyn Bridge say they are using Beekeeper: "I can't image not having Beekeeper," said General Manager Cornelia Samara. "I use it from the moment I wake up to see what's happening throughout the day at my hotel and to read what's happening in the company. Beekeeper really helps me stay connected. "The survey feature is very helpful," she said. "If we have an activity or hold a meeting, we can go back and ask the team whether they enjoyed it, if they found the information helpful, or should we could do something differently? When opening the hotel, we used the survey to help in naming our employee dining room. We narrowed the name down to five selections, posted the options on Beekeeper, and put it out for a vote." Brown said most of the workforce at 1 Hotel Brooklyn Bridge doesn't have access to traditional forms of communication like email and text messaging, so instead, Beekeeper is used to instantly connect everyone. He said with Beekeeper, everybody has a voice, and everyone can participate. Beekeeper has shaped the brand's culture given everyone an identity. "We've used Beekeeper for crisis communication," Brown said. "The team at 1 Hotel South Beach was impacted by Hurricane Irma recently. Beekeeper was used to communicate with team members while the property was closed. We used it to check on our staff and communicate with them about returning to work. We also use Beekeeper to onboard new team members and engage with them even before they start on their first day. New team members are introduced to the team via Beekeeper, and they can quickly get acquainted with co-workers. "My favorite feature of Beekeeper is its accessibility across a variety of different devices," he added. "It can be accessed on a tablet, a smartphone, or a computer. We even have a communication monitor in our employee dining room where we can display feeds for team members to look at to see what's going on while they're having their break. Everyone can access it, and everybody can participate. Employee engagement is truly enhanced. I think turnover would be much higher if it weren't for Beekeeper." Ruggero Massetti, Director of Rooms, said at the beginning he was skeptical of Beekeeper, assuming it was another social media app that would distract his team members. As time progressed, however, he said he found Beekeeper to be an important operations tool. "Beekeeper keeps all team members aligned and unified," Massetti said. "It helps us share all the information that is necessary for the hotel and for staff to do their jobs." Mark Hall, an engineer at the property, said: "We constantly have projects going on throughout the hotel, and we use Beekeeper to keep our employees updated about the status of those projects." Buzzing with Pride "1 Hotels is widely becoming known for its eco-conscious design, sustainable architecture, cause-oriented partnerships, and unrivaled service," said Corey McCarthy, Beekeeper head of global marketing. "Soon, we believe this brand will also gain acclaim for being one of the best hotels to work for, thanks in part to Beekeeper. Yes, our mobile app is ideal for enterprise communications . . . but it does so much more. Beekeeper enables employees' personalities to come alive. It gives them a sense of pride in their jobs, a voice among the organization, and a sense of belonging to an extended family. "We are honored that 1 Hotels opened its doors with Beekeeper in Miami, Manhattan, and Brooklyn, and we look forward to growing right alongside them as they plan openings in 2018 in West Hollywood and Sanya, China, and in 2019 in Silicon Valley and Cabo San Lucas, Mexico." Learn more at www.Beekeeper.io