90
HT Score

Hotel Tech Score is a composite ranking comprising of key signals such as: user satisfaction, review quantity, review recency, and vendor submitted information to help buyers better understand their products.
Learn More
Certificate of Excellence
Ratings Summary
4.4
41 reviews
90
HT Score

Hotel Tech Score is a composite ranking comprising of key signals such as: user satisfaction, review quantity, review recency, and vendor submitted information to help buyers better understand their products.
Learn More
Ranked #2 out of 48 in Booking Engines
Verified Customer Support
Travel Tripper's customer support processes haven't yet been verified by Hotel Tech Report.
Learn more
Work For Travel Tripper? Claim Profile
Travel Tripper (RezTrip Booking Engine) Overview
Travel Tripper has created the industry's most innovative booking engine—intuitive, elegant, and packed with features designed to convert lookers into bookers. Hotels that switch to RezTrip routinely see significant increases in their direct bookings, revenue, and conversion rates.
Founded in 2005 | Headquarters in New York (United States) | 163 employees
Other Product by Travel Tripper
Integrates with
What Customers Love About Travel Tripper (RezTrip Booking Engine)
89% recommend
Responsive
Wedding & Corporate Booking Modules
Tariffs
Room types
A.I. optimization
Urgency messaging
Pooled inventory
Automated reporting
Pre-stay emails
Post-stay emails
Automated reviews
Flat, Floating and Discounted Rates
Booking Abandonment Recapture
Price Comparison
Multi-room and Multi-rate plan booking
Loyalty program integration
Multi-currency
Multi-lingual
Special offers & discounts
Gift Vouchers
ADA Compliant
PCI Compliance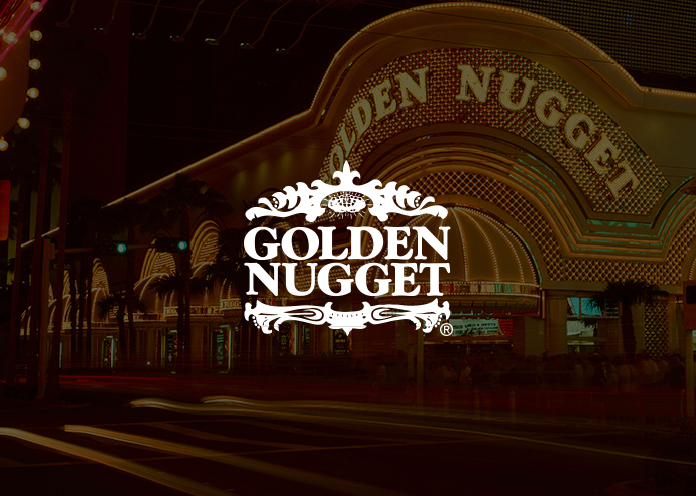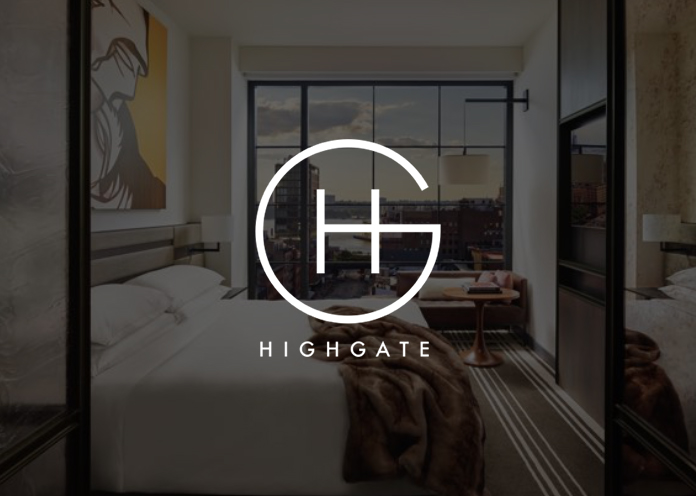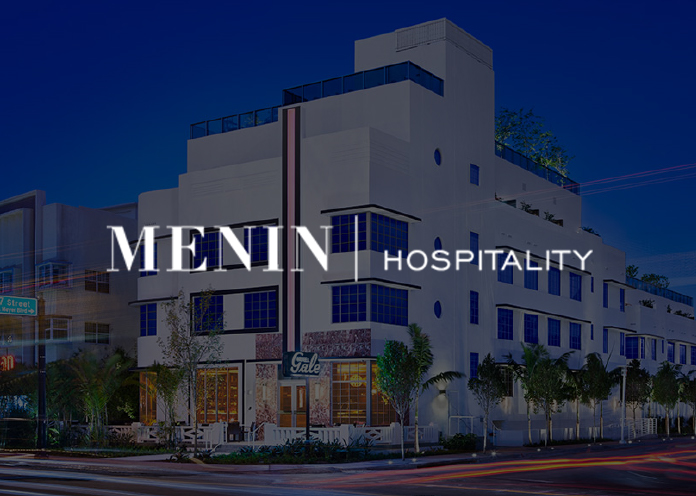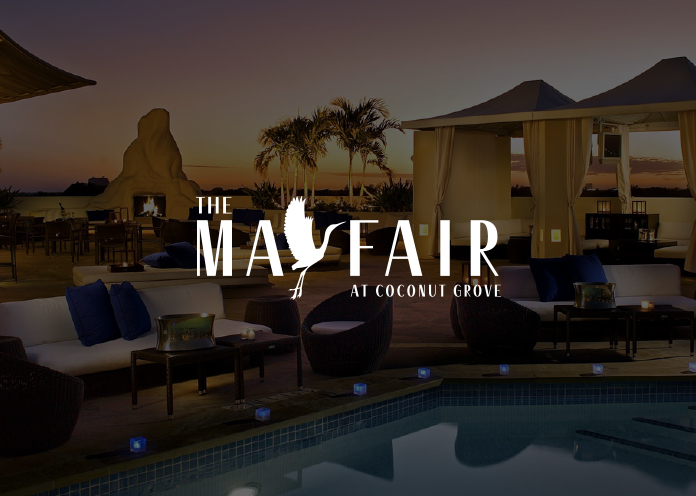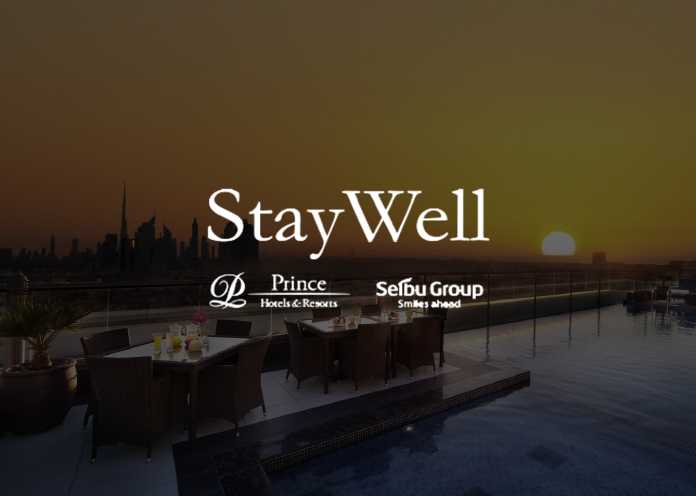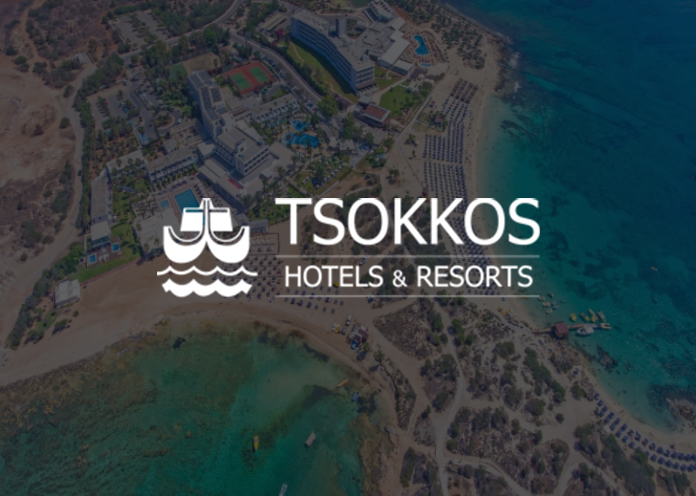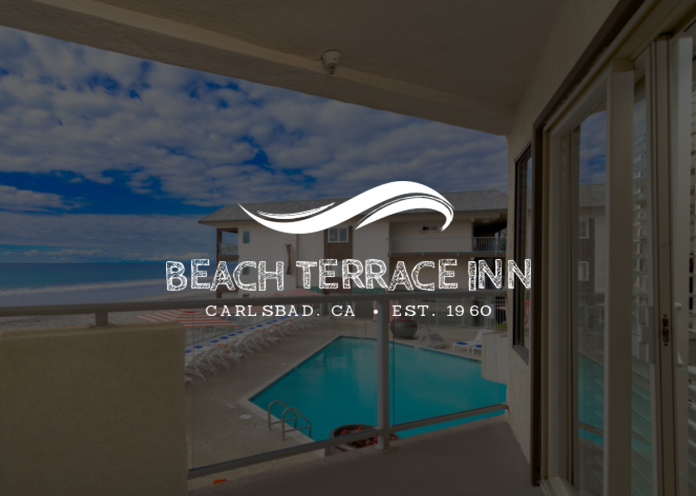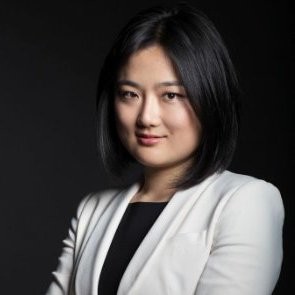 In my previous roles, I worked at several brand hotels. While I received a lot of support, there was a sacrifice or lack of flexibility and creativity. However, with Travel Tripper, this are all turned into opportunities — instead of adjusting myself to follow the brand's cookie-cutter rules, I'm able to talk to my CRS manager as well as the digital agency team to brainstorm and implement our ideas. So I'm very excited about the fact that I have the flexibility and expert support from the Travel Tripper team to make things happen.
Michelle Mu
Director of Revenue & Distribution at the Refinery Hotel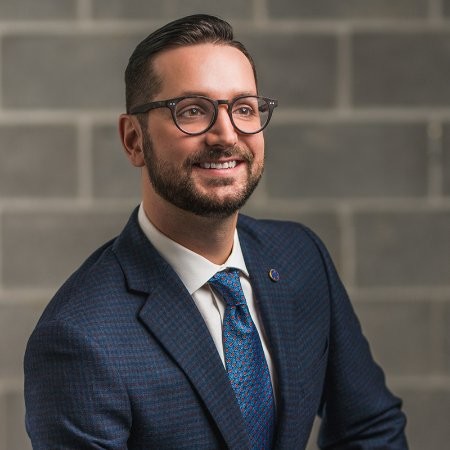 I really love working with the team at Travel Tripper. Everyone from our account manager to the client support team, to the product specialists have just been a dream to work with. It's been like night and day in comparison to vendors that we've worked with previously in a similar space.
Eric Gooden
Marketing Manager at the Bellstar Hotels & Resorts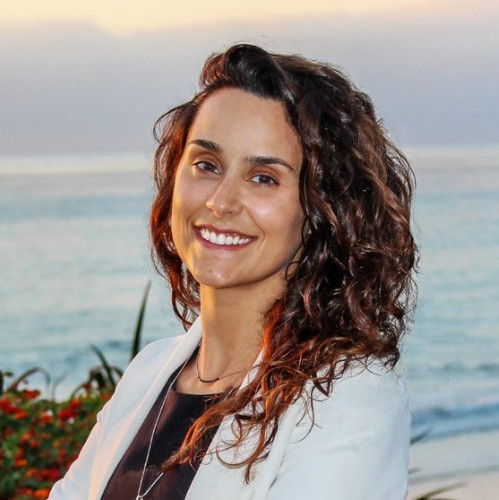 I appreciate many features of the RezTrip booking engine. The dashboard is very intuitive and user-friendly, allowing us to easily manage our content, distribution, metasearch connectivity, and many other critical components of a successful digital marketing strategy. I also find geo-targeting and the dynamic pricing rules incredibly valuable—both tools allow us to deliver the most competitive and attractive rates to the correct guest. As a result, we experience much higher conversion rates and direct bookings.
Halei Young
Digital Marketing & Community Manager at the Beach Terrace Inn
Want to find a reference in your network who uses Travel Tripper ?
Find and connect with references
Simplify your search
Get the real scoop and find out what hoteliers think of Travel Tripper
Connect with real users to help answer your questions
This vendor has not disclosed their pricing models. We advise that you check with references to ensure competitive pricing.Click here to find a reference
Recent Booking Engines articles