92
HT Score

Hotel Tech Score is a composite ranking comprising of key signals such as: user satisfaction, review quantity, review recency, and vendor submitted information to help buyers better understand their products.
Learn More
Certificate of Excellence
Ratings Summary
4.5
26 reviews
92
HT Score

Hotel Tech Score is a composite ranking comprising of key signals such as: user satisfaction, review quantity, review recency, and vendor submitted information to help buyers better understand their products.
Learn More
Ranked #2 out of 89 in Digital Marketing Agencies
Verified Customer Support
Travel Tripper's customer support processes haven't yet been verified by Hotel Tech Report.
Learn more
Work For Travel Tripper? Claim Profile
Travel Tripper (Digital Agency) Overview
Travel Tripper's award-winning agency builds hotel websites that combine high-end design with high-performance tools to help you quickly convert guests. Our TT Web platform is the first to fully integrate the CRS and booking engine directly into the hotel website, allowing pricing and content to be updated in real-time throughout the site. We also provide full digital marketing services in SEM, SEO, banner retargeting, and metasearch.
Read more
Less
Founded in 2005 | Headquarters in New York (United States) | 163 employees
Other Product by Travel Tripper
Integrates with
What Customers Love About Travel Tripper (Digital Agency)
94% recommend
SEO
PPC
Web Design
Web Development
Data Analysis & Reporting
3rd party ad buys
Tag Management & Tracking Configuration
Conversion Rate Optimization
Copywriting
SEO Content Strategy
Content Audit
Interactive Content
Email Marketing
Influencer marketing
Social media advertising
Social media management
Graphic design
Reputation & Community Management
Social Media Analytics
Social Media Photography
Custom CMS
Wordpress development
Marketing Automation
Yield Management (Service/Consulting)
Meta search marketing
E-commerce consulting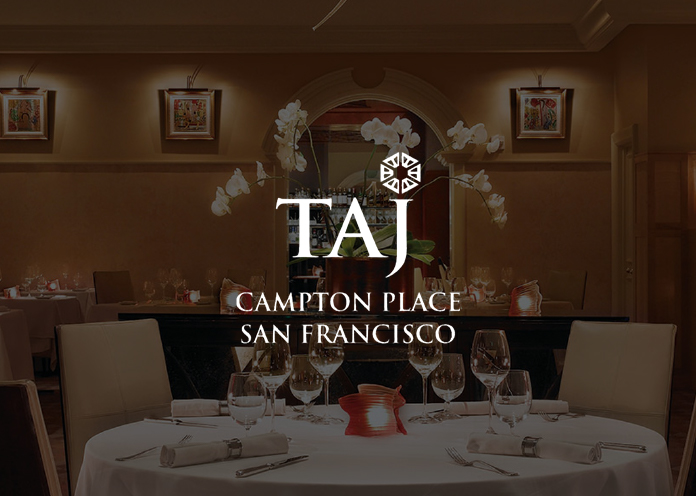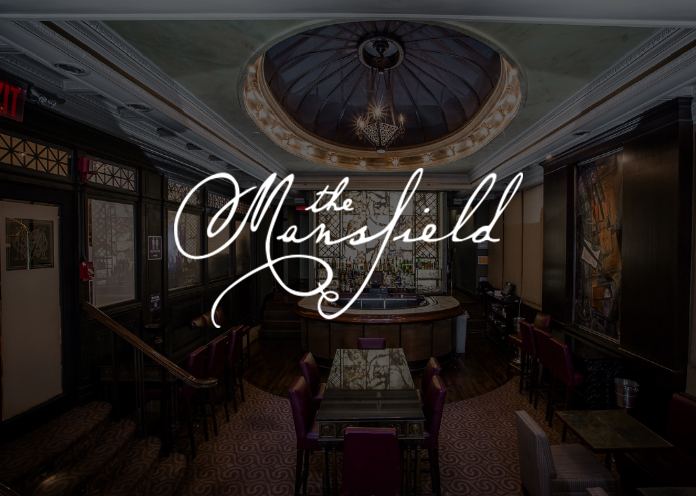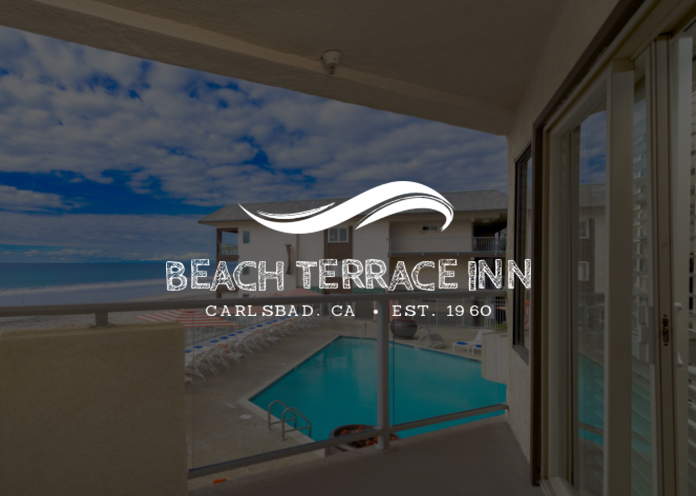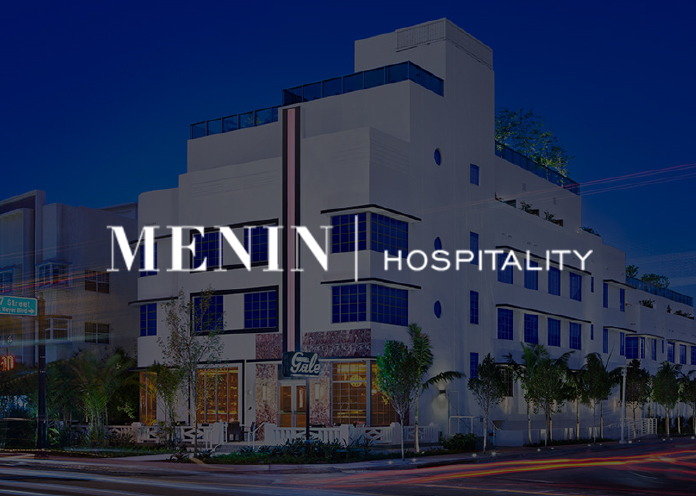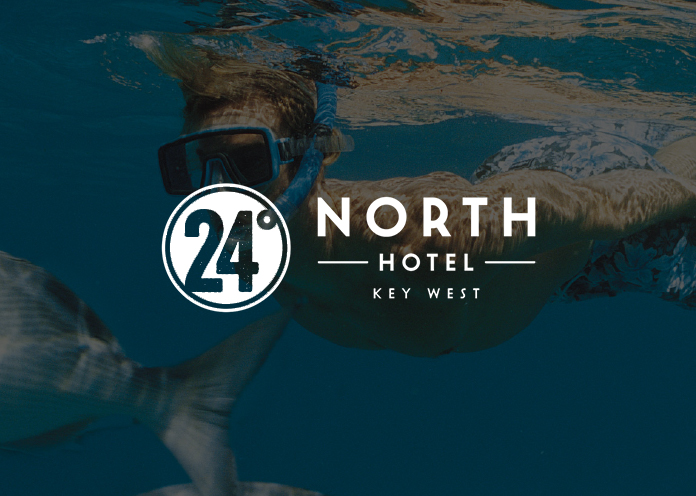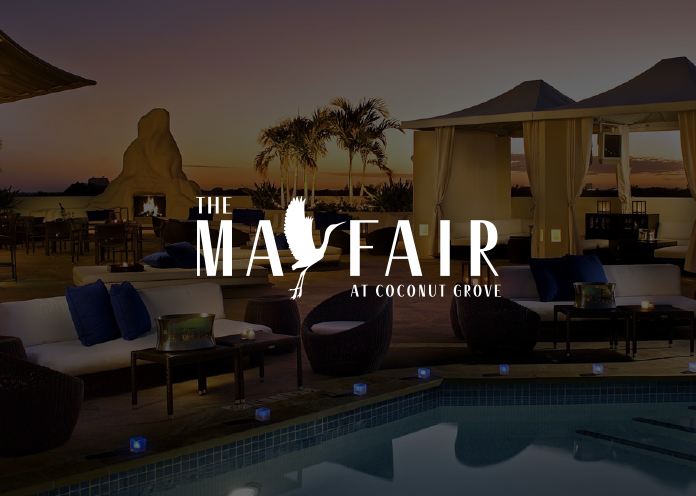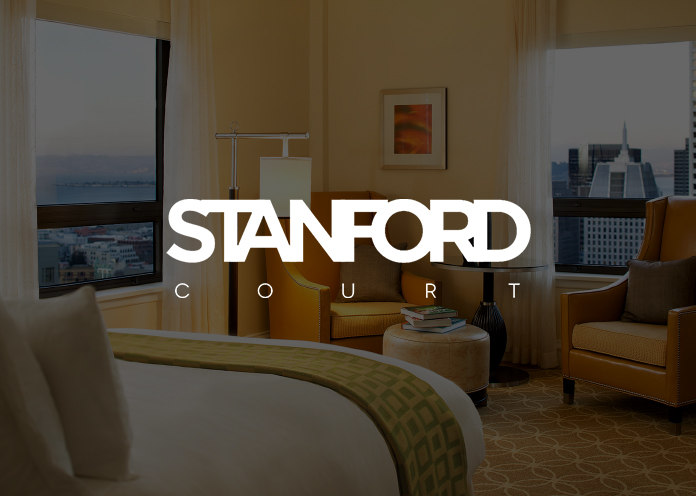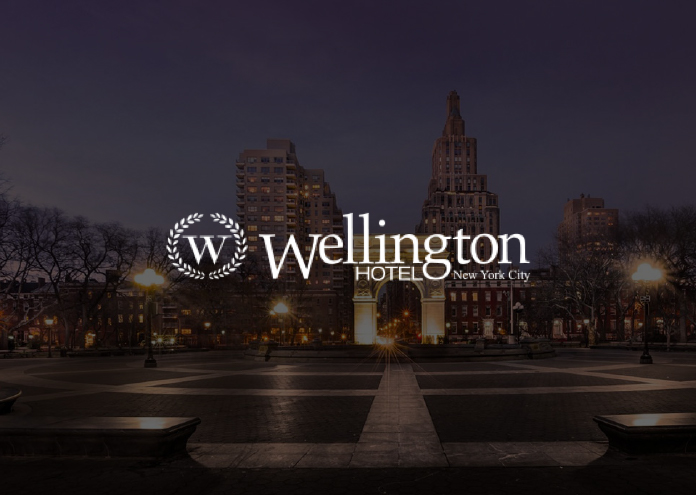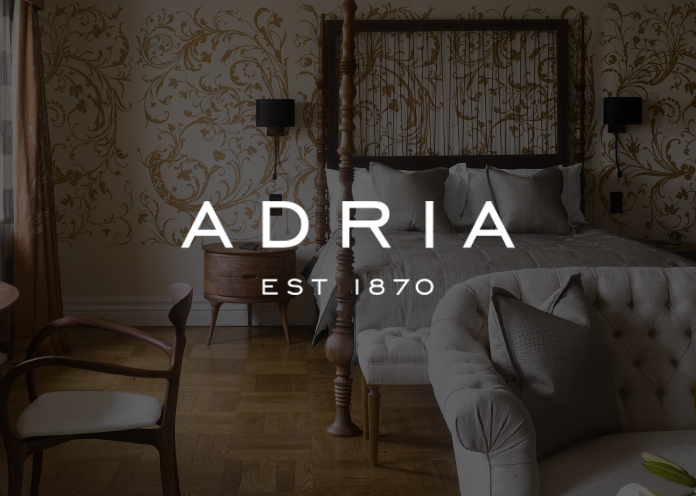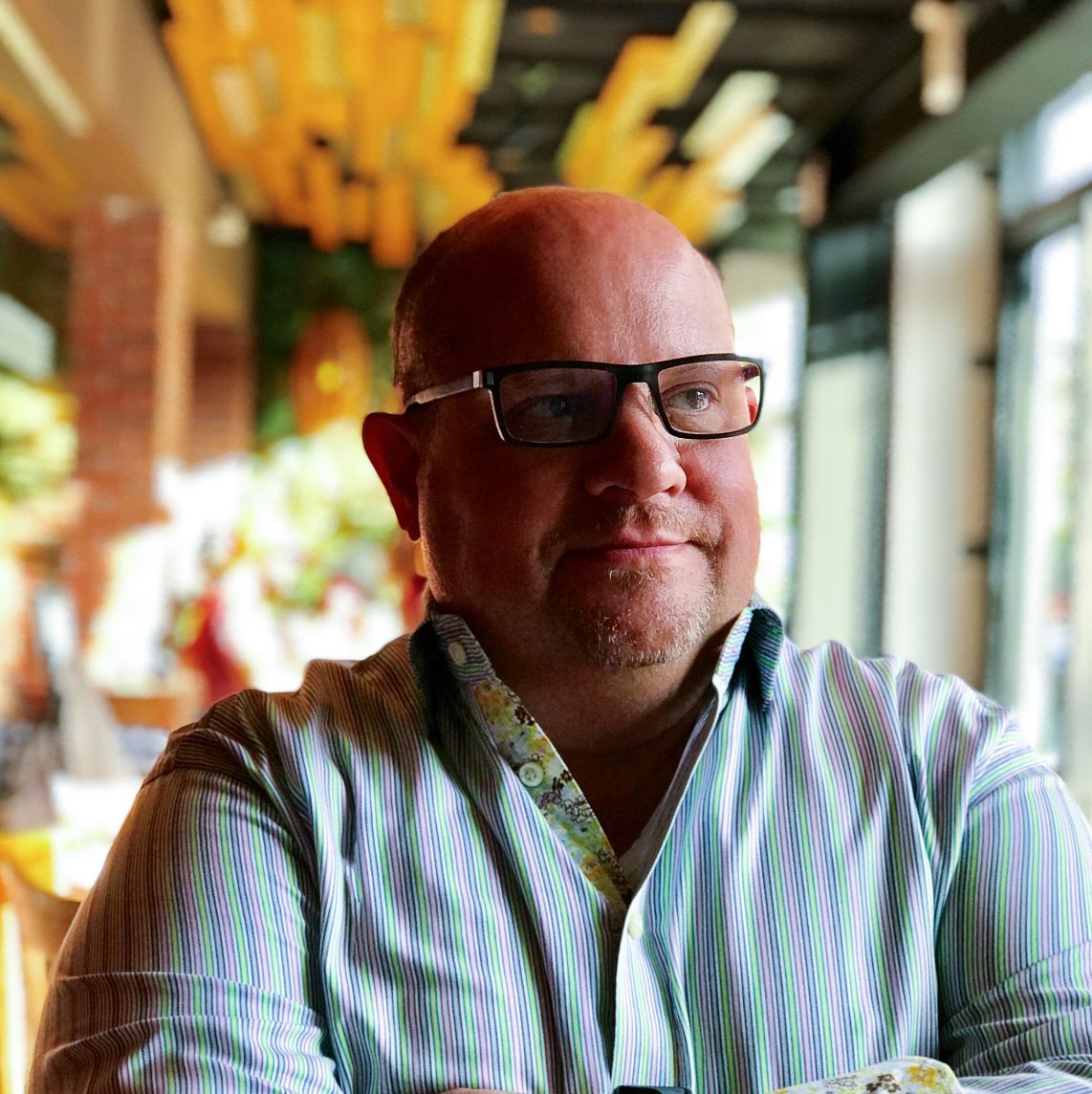 I'm on my ninth year here [at Beach Terrace Inn] and we've been through several digital marketing companies through the process. I have found Travel Tripper's folks to be by far the most innovative...With some of our previous companies, I really felt like we were just an account that they handled. With Travel Tripper, I feel very much that they're invested in our success.
Renier Milan
Vice President of Hotels at the Tobo Investments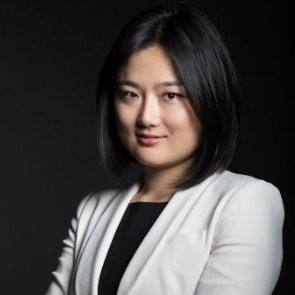 In my previous roles, I worked at several brand hotels. While I received a lot of support, there was a sacrifice or lack of flexibility and creativity. However, with Travel Tripper, this are all turned into opportunities — instead of adjusting myself to follow the brand's cookie-cutter rules, I'm able to talk to my CRS manager as well as the digital agency team to brainstorm and implement our ideas. So I'm very excited about the fact that I have the flexibility and expert support from the Travel Tripper team to make things happen.
Michelle Mu
Director of Revenue Management at the Refinery Hotel
Want to find a reference in your network who uses Travel Tripper ?
Find and connect with references
Simplify your search
Get the real scoop and find out what hoteliers think of Travel Tripper
Connect with real users to help answer your questions
This vendor has not disclosed their pricing models. We advise that you check with references to ensure competitive pricing.Click here to find a reference
Free Digital Marketing Agencies Reports
View all
Recent Digital Marketing Agencies articles
Recent Digital Marketing Agencies News & Community Updates