HT SCORE
7 out of 100
Hotel Tech Score is a composite ranking comprising of key signals such as: user satisfaction, review quantity, review recency, and vendor submitted information to help buyers better understand their products.
Learn more
Reviews Summary
Ranked #13 out of 35 in Hotel CRM & Email Marketing
Verified Customer Support
NextGuest Digital's customer support processes haven't yet been verified by Hotel Tech Report.
Learn more
Founded in 2001 | Headquarters in New York (United States) | 118 employees
Other product by NextGuest Digital
Integrates with
Reputation Management
Hotel CRM & Email Marketing
Property Management Systems
Digital Marketing Agencies
Upselling Software
Direct Booking Tools
Central Reservations Systems
Booking Engine
Marketplaces & Integrators
Browse integrations (10 verified)
Centralized multi-hotel/multi-brand solution
Centralized data warehouse
Guest profiles
Personalized one-to-communication
WYSIWYG - HTML Editor
Template Editor
A/B Testing
Segmentation
Marketing Automation
Guest Feedback Module (comment cards/reviews)
Open API
References & testimonials
NextGuest Digital doesn't have any references available
Featured partners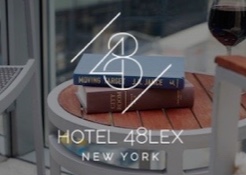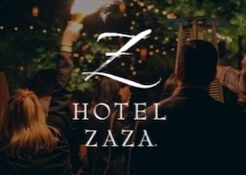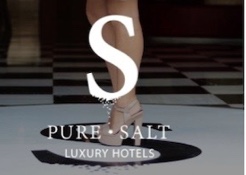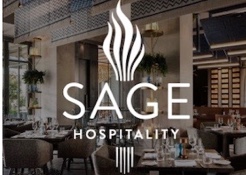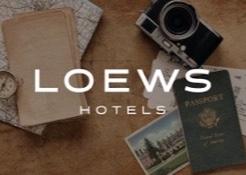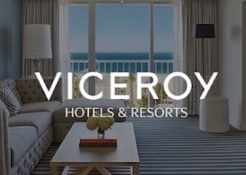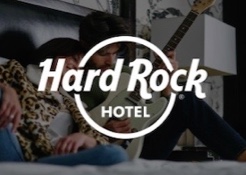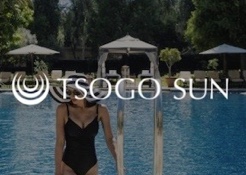 Case studies
NextGuest Digital doesn't have any case studies available
Awards & Certifications
NextGuest Digital doesn't have any awards or certifications
Want to connect with a hotelier like you to get the inside scoop?
filter 0 verified NextGuest Digital reviews
There are not enough reviews of NextGuest CRM for Hotel Tech Report to provide buying insight. Below are some alternatives with more reviews:
San Francisco (United States)
100

65

9

Can't find the answer to your question about NextGuest CRM?
Submit your question to get help with a specific inquiry about your interest in NextGuest CRM.
NextGuest Digital hasn't disclosed their pricing plans. It is advised that you ask for a reference to ensure competitive pricing
Find a reference
Resources & reports
NextGuest Digital doesn't have any free e-books or reports available