Reviews Summary
11
HT Score
Hotel Tech Score is a composite ranking comprising of key signals such as: user satisfaction, review quantity, review recency, and vendor submitted information to help buyers better understand their products.

Learn more
Share of voice declining
Ranked #6 out of 31 in Social Media Tools
Verified Customer Support
Percolate's customer support processes haven't yet been verified by Hotel Tech Report.
Learn more
Top Percolate Alternatives
Social Media Tools
Social Media Management, Facebook, Twitter, Instagram, Google+, LinkedIn, Engagement, Analytics, Social Media ROI, Marketing, and Team Collaboration
Social Media Tools
Social Media, Social Media Monitoring, Analysis, Data, Social media reporting, Social Listening, Research, Engagement, Social Intelligence, social insights, and consumer market insights
Social Media Tools
social customer, social crm, social networking, customer communities, SaaS, social media, enterprise, social business, Brand, SCRM, Social Marketing, Facebook Engagement, Social Customer Experience, and Digital Customer Experience
View top Percolate alternatives
FIND THE PERFECT FIT
Want to find out if Percolate is the best fit for your hotel?
Take the quiz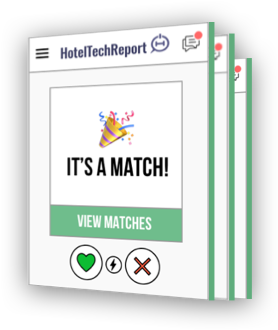 Notifications
Social review tracking
Service Recovery/Escalation
Guest Feedback Management
Case Management
Marketing dashboard
Facebook Integration
Instagram Integration
Twitter Integration
Linkedin Integration
Mobile App
filter 0 verified Percolate reviews
There are not enough reviews of Percolate for Hotel Tech Report to provide buying insight. Below are some alternatives with more reviews:
13

11

11

Can't find the answer to your question about Percolate?
Submit your question to get help with a specific inquiry about your interest in Percolate.
Percolate hasn't disclosed their pricing plans. It is advised that you ask for a reference to ensure competitive pricing
Find a reference