5 Important Social Media Marketing Tips for hotel owners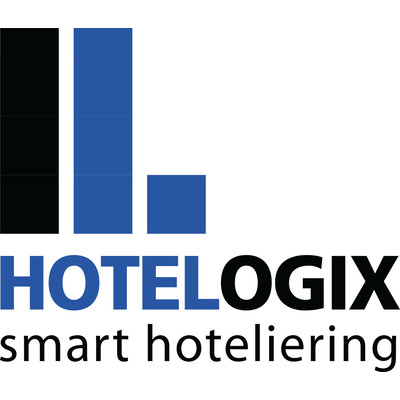 The marketing of hotels through social media has been gaining ground in recent years. Any hotel's social media strategy has to go beyond posting room rates and discounts. It's about what users wish to see and know rather than what you, as a hotelier, want to update online. A hotel's social media marketing ideas can range from the basics to the most innovative as hoteliers need more than just visibility online. Reviews, shares from users, comments and more are useful to define your brand and its offerings. When planned well, a hotel's social media campaign can give a massive boost to the revenue and brand presence.Let's understand the basics of various social media channels before planning the hotel's social marketing campaign.
Favorable Platforms for Social Media Marketing in Hospitality Industry: Wondering how to promote a hotel online using social media? Firstly, understand these platforms to work on a hotel's social marketing strategies and improve visibility.
Facebook A strong Facebook marketing strategy will propel your hotel brand to a new level altogether. One can 'create a page' on Facebook and boost posts, run paid advertisements, polls, add videos, images and more. You can also use Facebook to leverage the community effect, build trust, get referred via a guest's network and do much more. Be creative with your hotel's Facebook post ideas.
Pinterest Known as a visual board, Pinterest can be a great tool for hoteliers. It's easy to update photographs of your hotel's property here. Attractive visuals are a must for your pins to be 're-pinned' by users and to gain a fan following. Pinterest provides a great platform for marketing hotels through social media.
Twitter While the tweets on this social media platform have a short shelf life, this is another great platform to connect with guests, handle queries, attend complaints, etc. Hoteliers can use Twitter to announce a message, converse, connect, build brand presence, and follow relevant travelers.
Google+ Google+ acts as an apt social media platform as users search for hotel brands on search engines as well as Google maps. A Google+ page with comments from travelers will also appear in search results defined on Google Maps.
LinkedIn LinkedIn is also an important platform for a hotel's social media campaign. Hotel staff with LinkedIn profiles can share updates (achievements, new announcements) on this platform. Use this platform to establish your hotel's thought leadership in this industry within the appropriate groups.
Instagram Yet again, high-quality photos are a must for Instagram accounts. This is visual paradise – images must be share-worthy with appropriate hashtags.
[caption id="attachment_10981" align="aligncenter" width="1200"]
Top 5 social media marketing tips for hotels[/caption]
Use these above 5 social media tips to increase your hotel's online reach and visibility We hope these 5 tips help you build best hotel social media campaigns to boost your presence amongst online customers. Remember these thumb rules – use the art of storytelling for Facebook and Google+, listen to the social media noise on Twitter, glam up your Pinterest boards, devise artistic creatives for Instagram, and put forth your industry updates on LinkedIn.
Boost your online reputation with Hotelogix now!