Australia's Carnarvon Motel sees 20% increase in its revenue with Hotelogix cloud hotel management software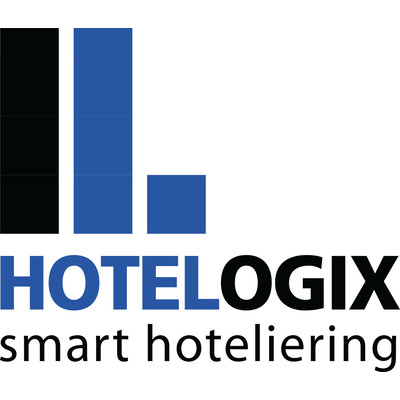 Hotelogix, a leader in cloud-based Property Management Systems, announces its successful partnership with Australia's Carnarvon Motel which has helped the property witness 20% boost in its revenue. Hotelogix PMS has also helped the management at the motel to generate 10% - 20% more booking via OTAs as well as its website.
With 61 rooms, free in-room Wi-Fi, a restaurant and a bar, Carnarvon Motel offers 3-star category services and amenities to its guests. Due to its impeccable guest service, this Brockman-based property has managed to garner very good ratings across all the major review and hotel booking sites like Booking.com, TripAdvisor and Expedia, etc.
Before adopting Hotelogix, the motel's operations ran on a server-based Property Management System. It didn't support integration with channel manager, and they had to manually update rooms and inventory across all the OTAs that resulted in loss of business. Additionally, issues like overbooking and double booking led to guest dissatisfaction and a battered brand image.
According to Peter Barrett, Owner of Carnarvon Motel, the decision to deploy Hotelogix PMS was solely due to the application's integration capabilities – primarily with the channel manager. "The post-implementation results are amazing. No more overbooking, due the PMS-channel manager integration. We can access the PMS and property data on the move. Additionally, the management dashboard allows us to view all our KPIs in one place," he said.
Some of the other functionalities of the PMS that have impressed the management are, comprehensive accounting and reporting feature, and its ability to handle heavy volume of work during peak seasons. "This has helped us to save a significant number of man-hours and, we can now add the much-needed 'human-touch' in our services. We are extremely satisfied with Hotelogix," Peter added.
"On-premise PMS is no longer relevant, and it is not able to fulfil the basic need of integrating with a channel manager. On the other hand, Hotelogix cloud PMS helps hoteliers leverage the power new-age tech platforms that have become vital to their growth. We are happy that Carnarvon Motel's decision to deploy our solution has helped them achieve their desired results," said Aditya Sanghi, Co-founder & CEO at Hotelogix.