9 Booking Engine Features that Generate Revenue
By Svetlana Marchik
Last updated June 15, 2022
2 min read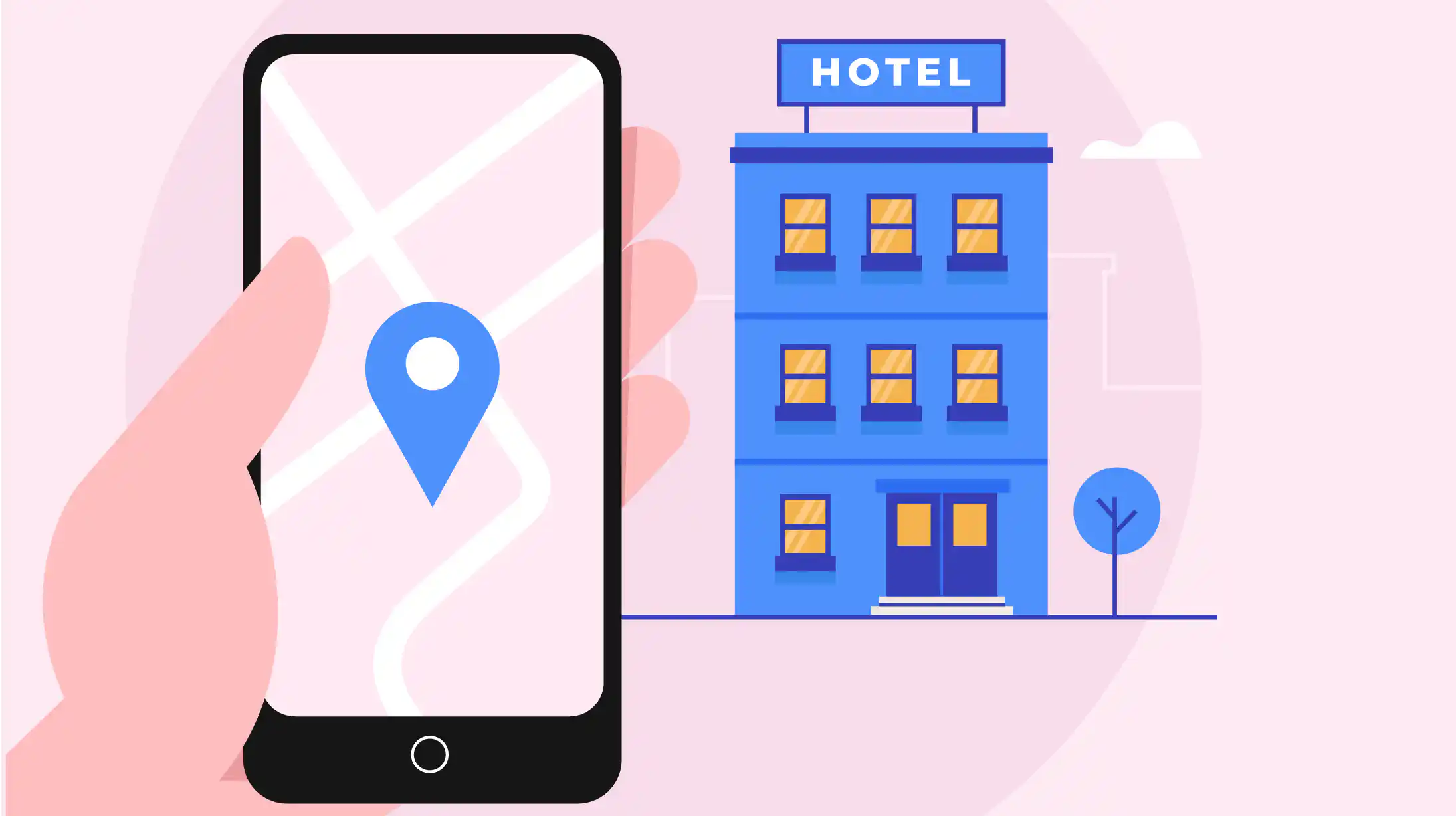 At each stage of the guest journey, hotels should maximize their potential to draw users' attention, make them opt for them, and, finally, make a booking. A booking engine can cover all three if it meets a number of criteria.
In this post, we go into detail on three types of Booking Engine elements: the ones that inspire confidence, convert, and encourage spending more on a stay.
Elements Inspiring Confidence
Look and feel of a booking engine. 38% of users stop engaging with a website if its content or layout is unattractive. To prevent this from happening, check your booking engine point by point:
The search box matches your website design and looks like its integral part.
The search box has CTA buttons of contrasting colors and is placed above the scroll.
Chatbots, pop-ups, banners, or notifications do not cover the search box. If they do, guests will not find where to pick dates and, thus, will not be able to book.
Property description. To win travelers over, include your property's unique selling points in online descriptions. A good description answers questions that travelers might have and distinguishes your property from competitor hotels.
Hotel photos. Trivago team rejects hundreds of hotel images every month, because sometimes "no image can be less damaging than a bad image. The same is true for photos in your Booking Engine.
Make sure to post high-quality photos of rooms, the hotel building, and surroundings. No matter if you take self-made photos or hire a professional, the final images should appear natural and accurate after all the editing. Otherwise, the hotel will not seem credible to the guests and will not meet guests' expectations.
Converting Elements
Room amenities. Make sure to add everything your accommodation offers to the amenities list. You do not know which item will trigger a booking decision: a clothing iron or a crib. Match the amenities list on distribution channels with the one on the hotel website. Otherwise, users will think you only provide something when they book on a specific platform.
Purchase motivators. When travelers compare rooms and price rates, something has to catch their eye. For this purpose, some booking engines offer you to display purchase motivators.  Let's look at some of them and speculate on what users think seeing them.
The "Book now" button. TravelLine analysts report that 18% of hotel website users proceed to book by clicking on the CTA buttons in the menu sections other than the home page.
For this reason, make the call-to-action button sitewide or place it in the most marketing menu sections:
Page with the list of room categories
Pages of specific room categories 
Special offers page
Elements Encouraging to Spend More
Room upgrade. In case the price difference between your room categories is up to 30%, offer users to upgrade to a better room. According to TravelLine's statistics, 5.7% of users upgrade rooms if hotel websites provide this option.
Offer the upgrade in a clickable pop-up or a banner showing the price difference and leading to booking the better room category.
Cross-selling. Imagine that you are staying at your property as a guest. Things that you would want to experience or bring with you are your perfect extras. Offer an additional step of the booking process to let guests plan their entertainment and pay in advance. 
Extras are not tied to the stay. They have two target audiences: locals and those who did not buy add-ons while booking. To serve this purpose, your booking engine should either have a separate booking engine for extras or allow you to create payment links to send to guests along with the offers. 
Booking engine's potential does not limit itself to simply making website reservations possible. With extra effort and the right provider, you can turn it into a tool that leaves users satisfied and drives profits.
But before concentrating on profit off each guest, review the hotel guest journey and make sure as many guests as possible reach your booking engine.