Drive revenue with attractive hotel packages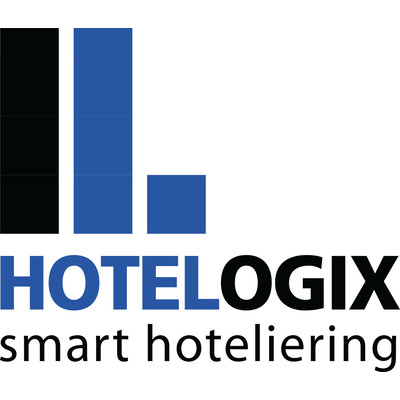 When you aim to increase your hotel revenue, you can't ignore the power of packages. Hotel packages are a tried and tested medium to drive bookings, increase occupancy, upsell non-room items and boost profits. They are an essential part of your hotel rate management, most importantly during the booking process, as they help you persuade potential guests to book with you.
Travellers, no matter how you bucket them, love hotel packages and they tend to book with you if you offer them attractive packages. Not convinced? Here- Take a look at these statistics:
According to TripAdvisor's TripBarometer research, 44% of travellers are looking to book hotels with packages.
· And moreover, guests who buy packages are less likely to cancel their reservations.
· Packages are useful to attract repeat and direct customers.
Now, don't you think that you should try to increase your hotel revenue with packages?
Here is how you can go about it –
Be time-sensitive
You generally do not need to worry about rolling out packages during peak seasons, when demand is on the higher side. But here's the twist - To make the most of your peak season business and to ensure that your hotel is fully occupied, you can consider offering packages to your guests.
For example – you can come up with "Book now to stay for 3 nights and pay for 2" and can mark the same package as "non-refundable". This way, if the guest checks-in or even cancels the booking, you don't stand to lose anything.
Be creative
Every hotel in your region offers packages or special discounts on Christmas Day or Valentine's Day. You could get lost when promotions galore everywhere. So, why not get little creative? Take for example – Veterans Day. Be quick to create a theme around it, create packages for veterans' families or even for armed force personnel. Launch a campaign around what you offer in advance and the see the difference.
Leverage local events
If your hotel is in New Orleans, you would have understood what I am trying to say here. Yes, we are speaking about Mardi Gras. In 2019, this will be on 5th March. Start with a well-designed campaign by early February, send out targeted emails and inform your guests about your offer. Create packages for groups by including passes for some popular joints like Café du Monde and Café Beignet and transportation facility to Jackson Square, etc.
Do more
For your guests, a hotel package is a combination of benefits that come at a fixed price. Look into your low season occupancy rates, create lucrative packages for couples or newlyweds by adding spa and restaurant coupons. Come up with special 2-3 day packages depending upon your location like a safari, sightseeing, dance parties, etc. Think of long school vacations like fall break, spring break, summer break, etc to create family packages by adding zoo passes for kids.
How a cloud PMS helps you in this?
A smart cloud-based PMS helps you create multiple packages. You can set date-wise validity for each and every package that you create. A Hotel PMS even allows you to set different booking & cancellation policy for every package. You can also define which of your packages are refundable and non-refundable. Once you are done with creating desired packages, your PMS takes makes your job easier. For example - the moment your front desk staff keys in the arrival date, departure date, classification of guests (family, group, newlywed and all), the PMS them displays the applicable packages for that particular date range.