Guest Experience Tech Goes Well Beyond Messaging
By Francis X Garcia
Last updated April 18, 2022
2 min read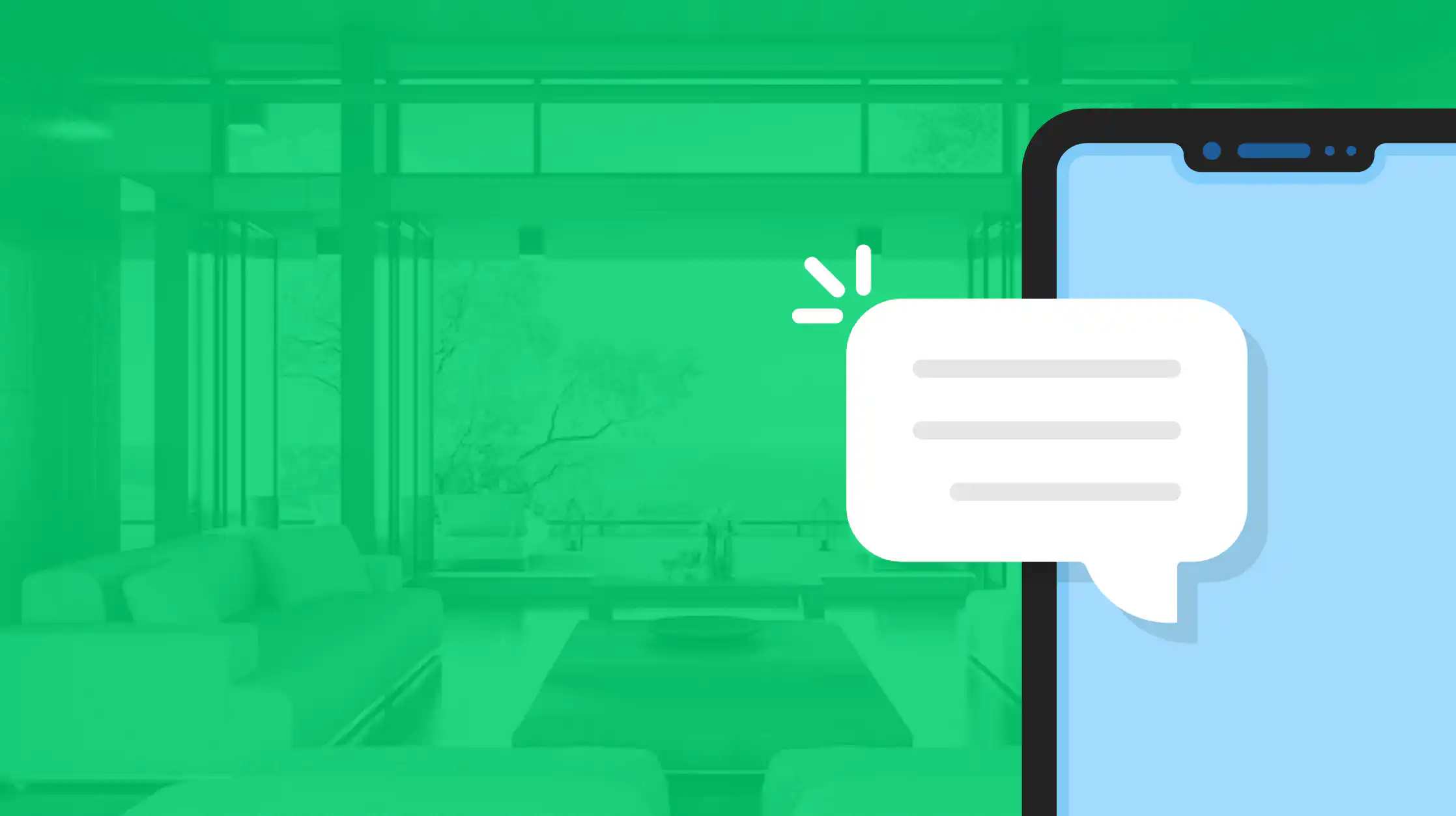 AI Conversational Guest Messaging is quickly becoming a "must have" not only for premiere hoteliers, but for all sectors. Implementing Smart Guest Messaging has been documented to increase daily engagement of in-stay guests over 500%, from the historical 5%-10% via e-mail and web to above 50% via SMS, WhatsApp, etc. This leap in hotel guest communications at some hotels will foster in new guest expectations for most, if not all hotels. This conclusion is supported by the findings of HotelTech's behavioral research published earlier this year. Within the audiences most important to hoteliers,
1) Text messages have a whopping 82% open rate  
2) Over 80% of text messages are read within 5 minutes
3) 78% of texters say messaging is the fastest way to reach them.
So, after experiencing the conveniences of smart guest messaging in one hotel, they are not likely to accept inconveniences in other hotels such as waiting in long lines, calling the front desk for everything, being put on hold, silencing their concerns, calling to make reservations, ordering room service, or even using a "communal" telephone in a post pandemic world.
Real-Time In-Stay Reputation Management Reduces Negative Reviews
When the hotel is consistently communicating with over half of its guests, things start to get really interesting, and hotels begin to see transformative capabilities and results. Dramatically increased guest communications mean dramatically increased guest feedback. Essentially, we are moving from a sample survey in the direction of a more accurate guest census. Even more impactful is the timing in which the feedback is received. This is because "real-time" feedback can immediately be acted upon to provide real-time resolution. The logical result is a reduction in negative online reviews. In fact, many of these negative experiences have been converted into positive reviews. For example, an irate guest with a dirty carpet may be inclined to leave a negative review, usually AFTER her stay. However, if the hotel immediately takes corrective action like moving the guest to a new room, and happier guests are enabled to provide reviews to the hotel while in-stay, the satisfaction score will typically improve.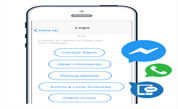 THE PITCH
RATINGS
BEST FOR
0
HT Score
Hotel Tech Score is a composite ranking comprising of key signals such as: user satisfaction, review quantity, review recency, and vendor submitted information to help buyers better understand their products.
Learn More
AI-Driven Contactless Guest Experience & Reputation Management platform

Venuelytics Messaging (by Sojern)
Guest Messaging Software
THE PITCH
RATINGS
0
HT Score
AI-Driven Contactless Guest Experience & Reputation Management platform
Learn More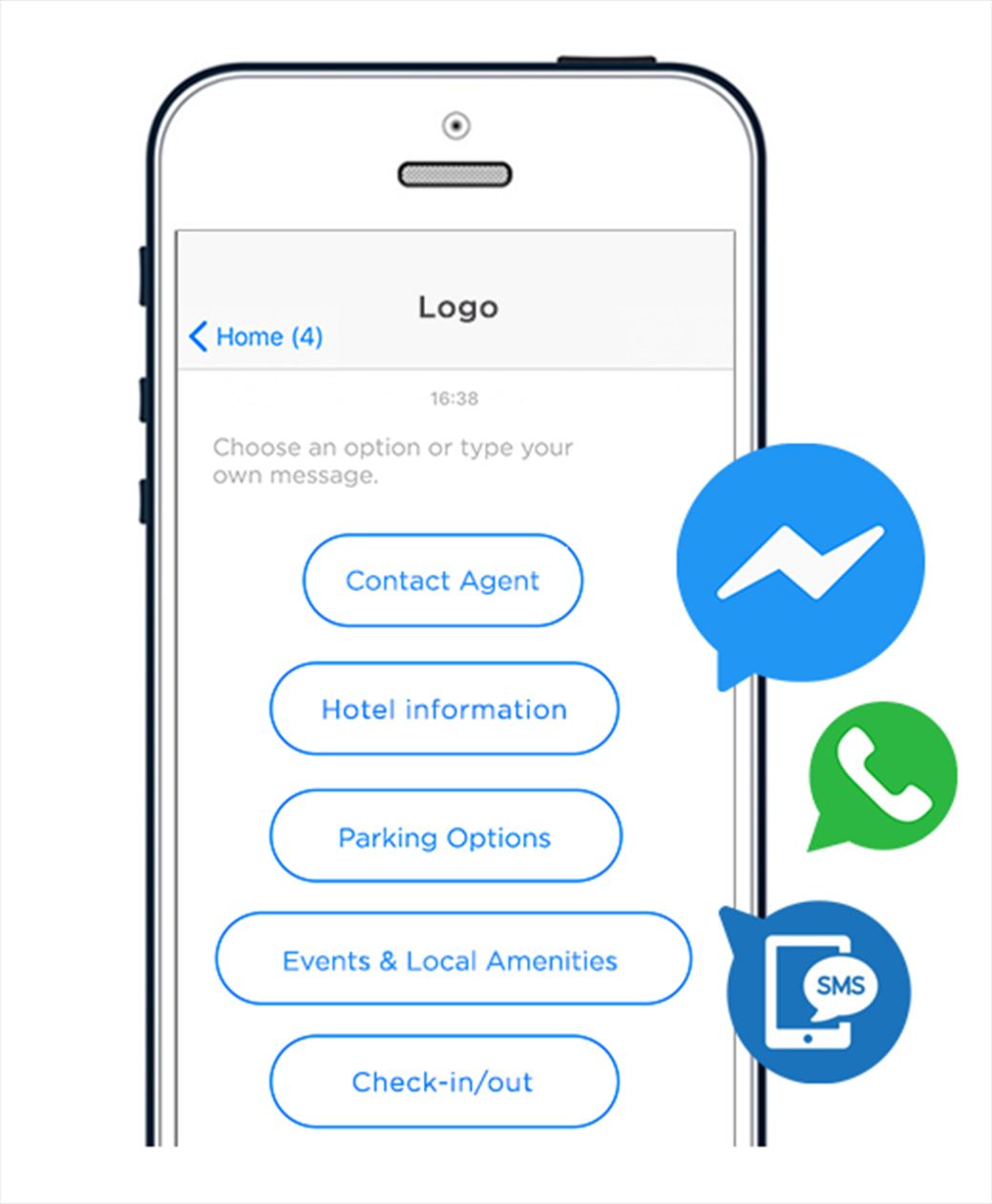 ×
Driving Ancillary Revenue with POS Integration
One of the most important initiatives to help hotels rebound from COVID and regain some of the losses incurred is the effort to drive new incremental sources of revenue. A fully integrated and comprehensive Guest Experience platform does not stop at increasing guest reach and feedback. A more direct and immediate payoff comes from the hotel's ability to monetize the larger audience. One-way hotels can achieve this is by leveraging its expanded reach to drive more revenue by providing relevant offers to more of their guests. This "ancillary revenue" comes in many ways; in-stay upsells, tour & event bookings, shop and kiosk sales, F&B in-room and restaurant dining, local venue referrals, coupons and discounts, more direct bookings from returning guests…
To really catapult these revenue opportunities to an entirely new level, hotels can now seamlessly integrate these transactions directly with their POS. It is this turnkey POS integration that is the real game changer, providing new revenue, and detailed transaction data that offers a much deeper understanding of each individual guest's preferences.
"It's about the Data!" Speaking of data, it is the accessing, organizing, understanding and application of information that guides the future of almost any business. This is especially true when that data emanates from actual customer behavior. With the explosion of guest engagement, we are seeing a corresponding increase in the availability of accessible and actionable guest data. Data that is sourced directly from the behavior and perspective of the guest. At the same time, the most valuable Guest Experience Platform is the one that can curate this data and deliver it to hotel management real-time, as intuitive information that will guide the current and future decisions of a business.
Ultimately…So, how does everything above fit together and why might a fully integrated, comprehensive guest experience platform be a promising path forward? Every component above adds tremendous value to both the guest and the hotel, and therefore planning long term for a single-provider cloud solution built for the IOT can be less expensive and deliver a better ROI than investing in multiple disparate legacy solutions. The hotel can seamlessly add Guest Experience services at their own pace, and they do so with a single PMS and POS integration, leveraging best-in-class technology. The result? State-of-the-art technology, speedy integrations, a better guest experience, more staff productivity, ever-growing guest profiles and real-time analytics.