The Hotels of the Future: Anthropocentric, Technocentric and Hybrid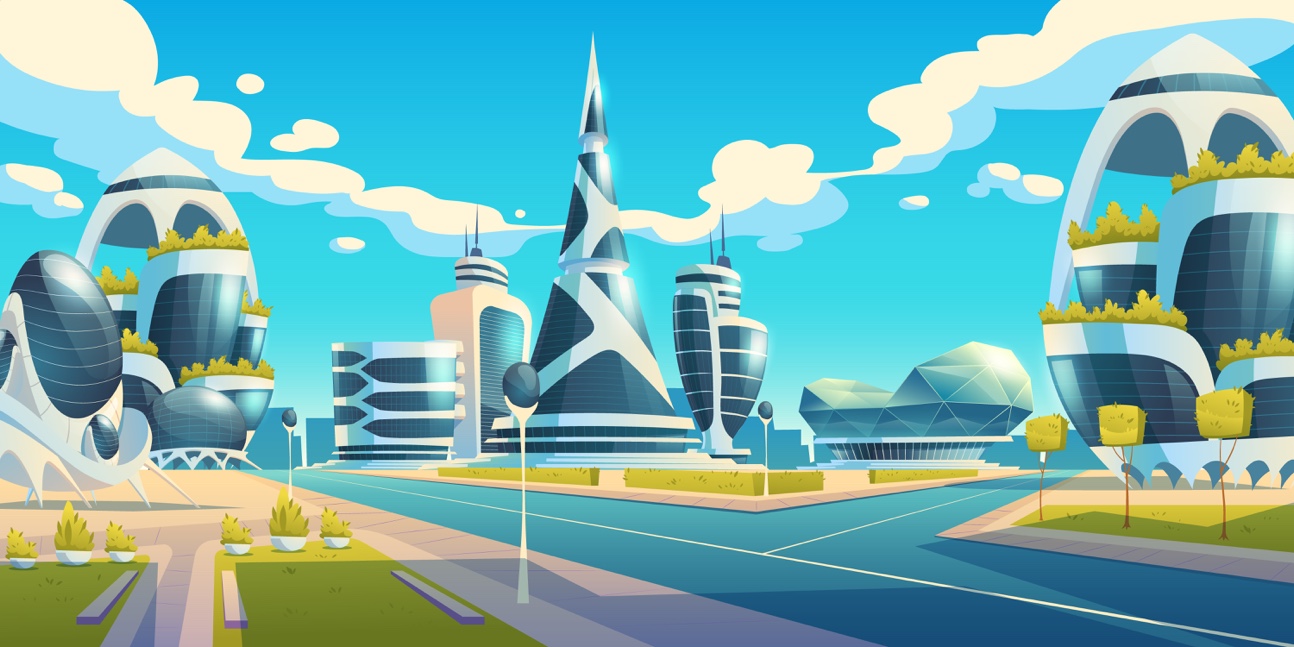 It's not so far-fetched to think that, in the near future, three different types of hotels could coexist, no longer classified on the basis of stars or reputation, but on the basis of the percentage of "biological staff" employed.
Budget hotels will likely benefit the most from the replacement of human employees with robots, self-check-in kiosks, and other automatisms, and it is not difficult to think that they will be able to offer extremely competitive prices thanks to the reduction in the cost of human personnel;
On the other side of the spectrum, I predict that there will be human-centered hotels, completely (or almost completely) run by human beings. The assurance of being welcomed and accompanied for the entire duration of the stay by real people will be a "plus." The luxury guests of the future may be willing to pay extra for this human-centered service, just as today they are willing to pay extra for handmade items, compared to those created on a larger, industrial scale. Therefore, a higher ADR would compensate to the increase in costs associated with the use of human personnel;
In the middle (and here I would include the vast majority of hotels) there will be "hybrid" properties, where the human and artificial elements coexist, maintaining a service that is as human as possible but reducing costs and improving processes wherever feasible, in a sort of "technological humanism."
To recap, the hotels of the future can be divided into:
Technocentric hotels: budget, young, hostel, corporate, hi-tech

Anthropocentric hotels: hi-end, niche, luxury, experience

Hybrid hotels: mass leisure
This distinction leads us to a central assessment: the mere fact that a certain technology can be adopted does not necessarily coincide with the need to adopt it. Some properties, in order to remain faithful to their corporate culture, may be forced to implement less technology not to betray their brand values and vice-versa. The approach should be neither technophobic nor technophile, but of simple critical evaluation based on the product. And, above all, one must remain open to change direction, if necessary. It should be remembered that automatisms, in hotels, are still in their infancy and even all the literature on them is highly speculative, so we cannot be dogmatic and, realistically, it will take at least a decade to finally be able to analyze if and how these technologies have had an impact on specific KPIs, such as brand perception, awareness, profitability, and return on investments.
Elon Musk said that "you shouldn't do things differently just because they're different. They need to be… better." Ray Kurtzweil's comment on tech is even more caustic: "Technology has always been a double-edged sword. Fire kept us warm, cooked our food and burned down our houses." I agree: let's not forget that the technology that gave us Tinder is the same that made it tolerable that one-third of all divorce applications in the United States, in 2011, contained the word "Facebook".
Technology is also responsible for some biological changes that, under normal conditions, would have taken hundreds if not thousands of years. A typical example is that of London taxi drivers, who for decades had to memorize over 25,000 streets, leading their brains to develop a larger than average hippocampus, while today they can simply rely on their GPS, atrophying that part of the brain that is the guardian of our memories.

It's typical do ut des: technology gives, technology takes it away. And, in a moment in time when Indian Space Research's Indian mission to Mars costs less than a Hollywood movie about a space mission (the Mars Orbiter Mission cost $ 74 million, versus $ 108 for The Martian movie), adoption on a large scale of technology in hotel is no longer a topic of discussion, but must still be calibrated according to one's own needs, values, and inclinations, both personal and corporate.
As the futurist and transhumanist Zoltan Istvan rightly states, a radical change, even if attainable and practicable, would not be acceptable to most people, because they are emotionally and intellectually unprepared.

In travel and, above all, in hospitality, we find ourselves in this limbo of techno-illiteracy: change is at hand, but we do not (yet) have the intellectual means to accept and adopt it.