The Role of Travel Assistance Insurance as a Hotel Direct Channel Benefit
By Paige Lopez
Last updated November 07, 2023
2 min read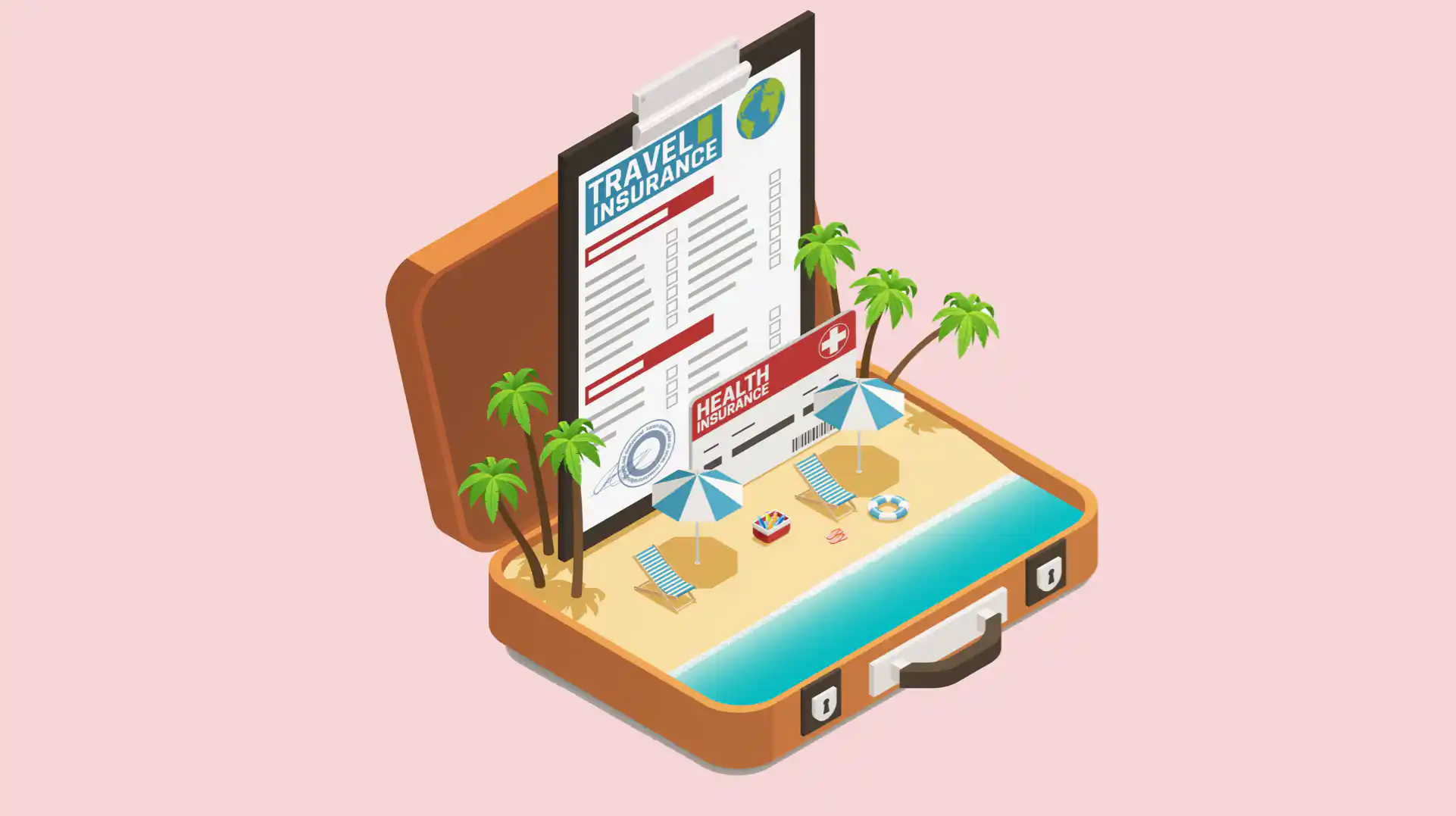 In the contemporary travel landscape, where travelers actively pursue a combination of convenience, security, and added value, hoteliers find themselves presented with a chance to set themselves apart by offering enticements that deeply resonate with prospective guests. Travel assistance insurance has surfaced as a key perk that not only differentiates a hotel's direct channel offerings but also grants guests a sense of assurance, reinforcing the brand's reputation as the preferred option for travelers seeking a comprehensive experience.
The Impact of Personalized Incentives
The hospitality industry is currently experiencing a significant shift towards tailoring offerings to meet the ever-evolving needs of travelers. In 2022, there was a 76% surge in insurance-related searches, and the number of insured travelers doubled. Within this context, offering travel assistance insurance as part of an exclusive package for direct bookers has become increasingly valuable. This unique incentive offers a reassuring layer of safety and a seamless experience, all for a minimal per-guest fee—appealing to the safety-conscious, modern traveler.
A Game-Changer for Direct Reservations
At the core of this unique perk lies the realization that incentivizing direct bookings yields a multitude of benefits. By seamlessly integrating travel assistance insurance into the booking process, hotels provide a compelling reason for guests to choose the direct channel over third-party platforms. This added benefit not only showcases the hotel's dedication to guest well-being but also delivers a tangible perk that directly addresses the needs and desires of today's travelers.
Empowering Guest Confidence
In an era where travel uncertainties and unforeseen events are commonplace, offering travel assistance insurance resonates deeply with travelers looking to mitigate risks. This distinctive incentive ensures that guests are protected throughout their stay, covering essentials such as medical expenses, dental care, repatriation, and even extended stays when necessary. The peace of mind this insurance provides enhances the overall guest experience and positions the hotel as a trusted partner dedicated to their guests' well-being.
Seamless Integration and Administration
Hoteliers considering the integration of travel assistance insurance into their offerings and the necessary communication may have logistical concerns. However, the process can be effectively managed, freeing hoteliers to concentrate on guest satisfaction. SafeDirect, offered by The Hotels Network, is an all-in-one solution that streamlines communication, language assistance, policy management, and claims processing. This effortless integration ensures a hassle-free experience for both hotel staff and guests.
Maximizing the Direct Booking Approach
Through targeted communication and strategic implementation, hoteliers can effectively convey the value of travel assistance insurance to potential guests. Personalized messages strategically placed throughout the booking journey highlight this unique offering and encourage direct bookings. By presenting a tangible benefit that aligns with guests' desires for security and convenience, hotels enhance their direct booking strategy, fostering increased conversions and guest loyalty.
Message highlighting travel assistance insurance on the direct channel
A Shift Towards Unmatched Guest Care
In today's travel landscape, where memorable experiences coupled with heightened safety measures are sought after, the integration of travel assistance insurance emerges as a cornerstone of exceptional guest care. This incentive signifies a hotel's commitment to guest well-being and fosters a connection that transcends mere transactions, resonating as an assurance of genuine hospitality. 
As the hospitality industry continues to evolve, the significance of providing tailored incentives like travel assistance insurance cannot be overstated. By addressing travelers' concerns and aligning with their desire for seamless experiences, hoteliers have the power to elevate their direct booking strategy with this unique offering.