Why Groups & Events Are Now Top Drivers for Revenue Growth
By Ryan Hamilton
Last updated May 01, 2023
3 min read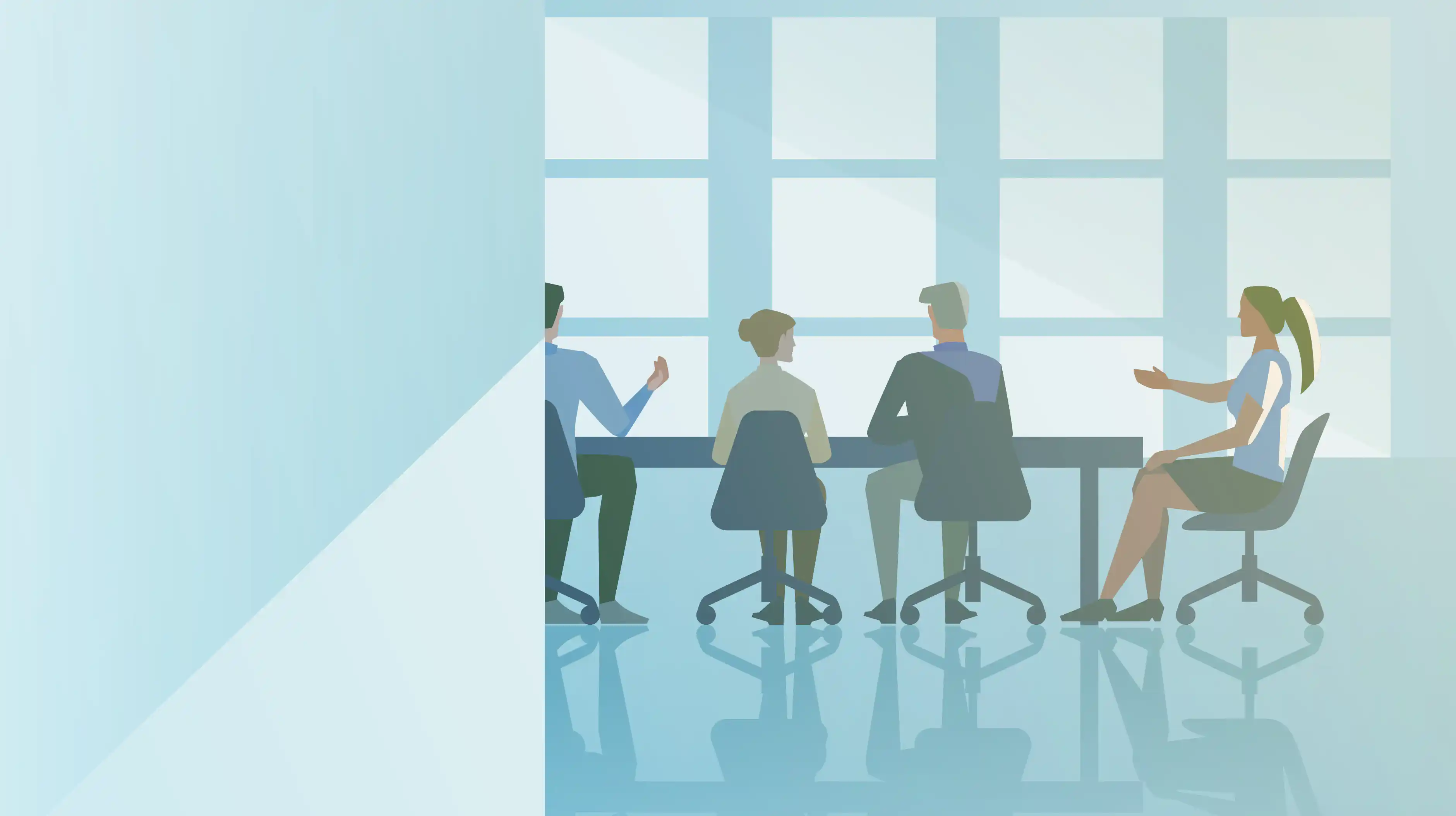 There is only one certainty in this world – besides death and taxes, of course – that the world is constantly changing. The last few years, in particular, have offered a steady barrage of disruptive events that required the hospitality industry to adapt rapidly to every new challenge. Now, in 2023, the industry finds itself within a period of regrowth and rejuvenation – and in this new landscape, events are emerging as key drivers of revenue growth. With Google now eliminating the use of cookies from Google Chrome, many marketers are shifting their focus and spending toward events. Couple this impending change with the human desire to reconnect after two years of widespread social isolation, and the appetite for in-person events and experiences are seemingly more ravenous than ever before.
However, global economic uncertainty and political instability remain important factors impacting this segment of business, in addition to an influx of laws and regulations coming into effect that directly or indirectly affect events. If the last few years taught us anything, it's that it's hard – if not impossible – to predict the full impact of any trend, but opportunities and challenges surely lie ahead. At the very least, this steady influx in event sourcing and booking will rejuvenate the link between sales and events and inspire hospitality brands to refresh their sales and catering processes and systems.
The Rise in Events and Group Bookings
Studies conducted in the summer of 2022 revealed that more planners were actively booking or sourcing new events than had been the case since the COVID-19 pandemic began in 2020. Among the planners surveyed, 55% were booking new events, 16% said they were actively sourcing new events with RFPs, and another 16% were researching new events but still needed to start at the RFP stage. Moreover, 56% reported live events on the books for Q3 this year, 59% said the same for Q4, and 60% expected to kick off the new year with an in-person event.

Similarly, the 12th annual Amex Global Meetings & Events Forecast revealed that event professionals expect in-person events and budgets to increase in 2023. Within this report, we learned that 77% of respondents are optimistic about the health of the industry heading into 2023, rating eight or above out of 10, a six-point increase compared to last year's survey. Planners also expect this industry segment to rebound significantly this year, with 67% saying they believe the number of in-person events will return to pre-pandemic levels within one to two years.

At the same time, more than six in 10 of the 417 planners who responded to the latest Northstar/Cvent Meetings Industry PULSE Survey were more optimistic about the outlook for meetings in September/October than they were two months prior. Finally, 45% of planners expect their future events to better engage participants, while 38% say they plan to provide more networking opportunities. Planners also cite attendee personalization, smaller in-person audiences, more advanced content delivery, and larger remote audiences as prominent emerging trends for upcoming events.
Emerging Challenges in the Post-Pandemic Era
As the saying goes – "with great power comes great responsibility." The adage within the hospitality industry should now be reworked to "with great opportunity comes great challenges." The hospitality industry is, by all accounts, experiencing an influx of pent-up travel demand, and this momentum is a welcome change from the stalemate ushered in by the pandemic. At the same time, however, the industry is facing several new challenges, including rising costs due to runaway inflation, supply chain breakdowns, and record-high labor shortages. While the hospitality realm has always grappled with high staff turnover, the "great resignation" spurred by the pandemic has placed the industry in a uniquely vulnerable position. Many of the staff members furloughed over the last two years have not returned to the industry, and, in that wake, hotels are left with stripped-down teams eagerly awaiting new talent and staffing.

Although the industry staffing crisis and the residual impact of inflation cannot be solved easily or overnight, these factors will serve as a wake-up call for many hospitality brands still relying on legacy processes and systems – especially in the sales department. Now, more than ever, hotels must identify ways to do more with less and empower their team with technology that powers efficiency. When we look at the event space, we can acknowledge the longstanding issue of sales teams becoming buried under an ever-growing pile of unqualified, unanswered RFPs. More often than not, group bookings are won or lost by the speed of a hotel or venue's response; if your team lacks the workforce or the platform power to sort and respond to inquiries in a timely manner effectively, your property will continuously lose valuable business. Fortunately, even amid a staffing crisis and continued economic uncertainty, hotels can look to transition to full-featured, cost-effective sales and catering systems that are agile, intuitive, and designed to streamline workflows and enhance the planner experience across all touch points.

In 2023, hotels that adopt a next-generation, cloud-based, and securely hosted S&C platform will empower their sales team to rise above the challenges of the current landscape through the power of automation and efficiency. With added tools and functionality, like an integrated proposal tool and digital signatures, hotels, and venues can ensure their sales team has everything they need to increase productivity, streamline workflows, stand out from the competition and drive profitable group business.