Why your concierge should be featured in your digital communication
By Lisa Apolinski
Last updated July 01, 2020
1 min read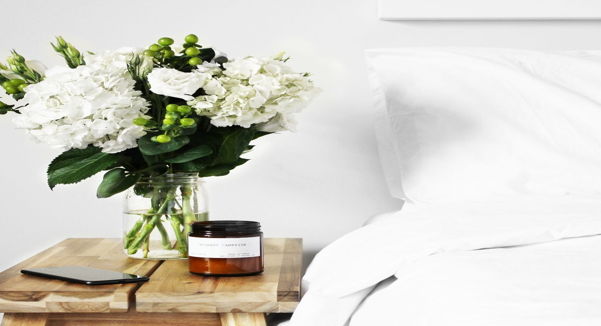 I recently had an experience with a hotel concierge where some family members were staying. I have never been to that property, yet the concierge went out of his way to assist me in getting flowers to their room. Not only that, he stayed in touch with me at each step, including letting me know when the flowers were in the room.
I has such a positive experience from this, and I have yet to set foot in the hotel. If your property offers concierge service, here are some key reasons to make sure it is highlighted in your broader digital communication.
Capturing loyalty from those who could be future guests: Again, my loyalty is towards this abovementioned hotel and I have not even been there. But when I am in the area, this will be where I stay. If you have a concierge, be sure to highlight that service on your website and email communication. Also, encourage guests who use the concierge services to share their experience on your social channels to showcase what additional services you offer through the concierge.
Showcasing an added feature of your property to those who are visiting: Having a concierge is like having a 'man about town' in your pocket. That person knows the lay of the land, and can help with reservations, excursions, and other tourist items where having a local is key. This should be considered an added feature and should be highlighted on your property website, including what services the concierge can offer guests.
Helping your guests think outside the property box: Speaking of what the concierge provides, this is also the digital place to talk about placing flowers in a room, putting together a gift basket for a VIP guest, or any other ideas that can be provided by the concierge. This can also be changed seasonally (think Halloween, Christmas or Valentine's Day). If your concierge does something visually engaging, make sure to share it on Instagram.
Your hotel concierge may be physically in your lobby or reception area, but should also reside digitally. Feature the good deeds of your concierge through your digital communication.