Reviews Summary
4.5
3 reviews
57
HT Score

Hotel Tech Score is a composite ranking comprising of key signals such as: user satisfaction, review quantity, review recency, and vendor submitted information to help buyers better understand their products.
Learn More
Ranked #13 out of 43 in Staff Collaboration Tools
Verified Customer Support
Intelity's customer support processes haven't yet been verified by Hotel Tech Report.
Learn more
Founded in 2008 | Headquarters in Orlando (United States) | 88 employees
Other product by Intelity
Integrates with
Staff Collaboration Tools
Mobile Key & Keyless Entry
Property Management Systems
Point of Sale
Guest Room Automation
Spa
Guest Messaging Software
Mobile Apps/Developers
Voice Activated Tech
Browse integrations (11 verified)
What customers love about INTELITY Staff
90% recommend
Lost & found module
Late checkouts
Virtual logbook
Real time task tracking
Preventative maintenance module
Deep cleaning
Inspection
Print old records
Multi-property portfolio monitoring
Team goal setting (e.g. rewards sign-ups, satisfaction)
Compensation Tracking
Mobile access on any device
In app translation
Analytics dashboard
Open API
Service Recovery/Escalation
Case Management
Message Routing
Staff Collaboration
References & testimonials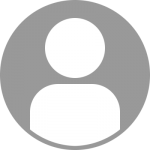 Micarl Hill
SVP of Brand Development at the Forbes Travel Guide
Featured partners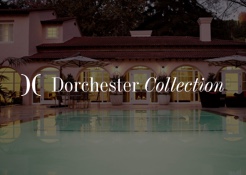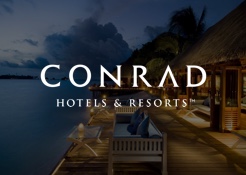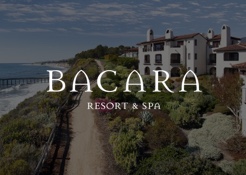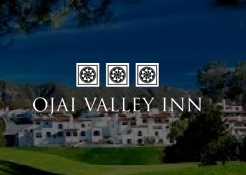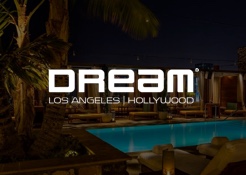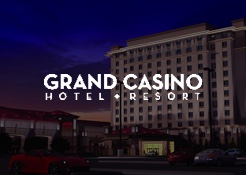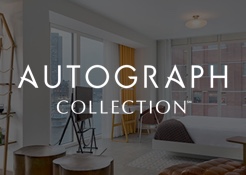 Want to connect with a hotelier like you to get the inside scoop?
Intelity hasn't disclosed their pricing plans. It is advised that you ask for a reference to ensure competitive pricing
Find a reference
Resources & reports
Intelity doesn't have any free e-books or reports available