HT SCORE
7 out of 100
Hotel Tech Score is a composite ranking comprising of key signals such as: user satisfaction, review quantity, review recency, and vendor submitted information to help buyers better understand their products.
Learn more
Reviews Summary
Ranked #19 out of 45 in Staff Collaboration Tools
Verified Customer Support
Knowcross Limited's customer support processes haven't yet been verified by Hotel Tech Report.
Learn more
Most popular for
City Center

1 verified reviews
Knowcross (Staff Solutions) Overview
Knowcross (Staff Solutions) Overview
KNOWCROSS is the global leader in technology intelligence for the hospitality operations industry. KNOWCROSS has over 300+ customers across 40+ countries and offers a suite of software services that enhance efficiency and guest service with a direct impact on the bottom-line. Customers include Rosewood Hotels & Resorts, Kempinski Hotels, Hyatt, Radisson Hotels, Holiday Inn, Shangri-La Hotels and R...
About Knowcross Limited
Founded in 2002 | Headquarters in United Kingdom | 65 employees
Pros & Cons
90% recommend
Expert Q&A and Partner Recommendations
Knowcross Limited Alternatives
Staff Collaboration Tools
Improve guest satisfaction by streamlining guest and staff service requests through real-time communication
Staff Collaboration Tools
Digitize your hotel with Staff Collaboration, Guest Messaging, WebChat, and Housekeeping in one app.
Staff Collaboration Tools
More Together, Less Siloed
View Knowcross Limited alternatives
Find the perfect fit
Want to find out if Knowcross Limited is the best fit for your hotel?
Take the Quiz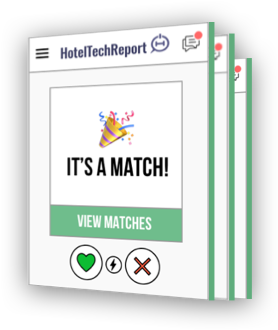 GETTING STARTED
Download the 2021 Staff Collaboration Tools buyer's guide
Free download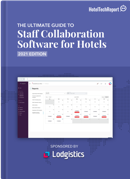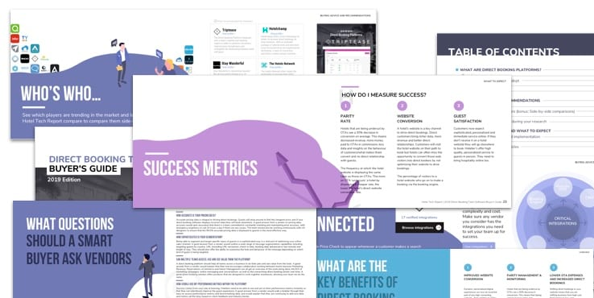 Lost & found module
Late checkouts
Virtual logbook
Real time task tracking
Preventative maintenance module
Deep cleaning
Inspection
Print old records
Multi-property portfolio monitoring
Team goal setting (e.g. rewards sign-ups, satisfaction)
Compensation Tracking
Mobile access on any device
In app translation
Analytics dashboard
Open API
Service Recovery/Escalation
Case Management
Message Routing
Staff Collaboration
Asset Tracking
Meter Reading
File Library Support (images, documents and videos)
Work Prioritization
MARKETS SERVED
North America
South America
Europe
Asia Pacific
Middle East
Africa
VERIFIED MARKETS
Low review volume alert
This vendor is 99% below the category average..
Declining share of voice
This vendor has fewer recent reviews than average compared to other top Staff Collaboration Tools providers. It is advised that you ask for recent references before proceeding.
Knowcross (Staff Solutions) Review:
Overall Great Experience!!
Front Office Manager from City Center in Singapore (Singapore)
What do you like most?
- A straightforward system that is easy to use. - Able to churn statistics easily and reports are easy to understand as well. - Customer support is also prompt. - Being able to use the checklist on the...
What do you dislike or think could be improved?
- Minor glitches in the system along the way but nothing seems too much for them to fix so no complaints about that.
Knowcross Limited hasn't disclosed their pricing plans. It is advised that you ask for a reference to ensure competitive pricing