63
HT Score

Hotel Tech Score is a composite ranking comprising of key signals such as: user satisfaction, review quantity, review recency, and vendor submitted information to help buyers better understand their products.
Learn More
Certificate of Excellence
Ratings Summary
5.0
1 reviews
63
HT Score

Hotel Tech Score is a composite ranking comprising of key signals such as: user satisfaction, review quantity, review recency, and vendor submitted information to help buyers better understand their products.
Learn More
Ranked #5 out of 16 in Housekeeping
Verified Customer Support
qMetrix's customer support processes haven't yet been verified by Hotel Tech Report.
Learn more
Work For qMetrix? Claim Profile
The qMetrix Group has developed an innovative process to perform inspections and report results. qMetrix apps are web-based and available via PC, Mac, iPad and smartphone. In addition to its work in the paper industry, the qMetrix Group has announced products in hospitality and the healthcare industry designed to improve the collection of quality metrics for reporting to standards agencies. Mission The qMetrix Group creates tools to increase the efficiency and accuracy of data collection, analysis and reporting; reducing repetitive data entry and eliminating many redundant tasks of data collection.
Read more
Less
About qMetrix
Founded in 2007 | Headquarters in Cedar Rapids (United States) | 4 employees
Integrates with
qMetrix doesn't have any verified integrations. Check back later for new qMetrix integrations.
Pros & Cons
100% recommend
Housekeeping
Elevate your housekeeping performance with Cleanings Plus
Housekeeping
Streamline your hotel's most expensive department with Room Assignment and Room Inspection software
Housekeeping
With Hkeeper, you'll instantly gain the ability to view what exactly your workforce is doing and track material usage, and that gives you visibility on every aspect of back-office operations. Using This Altering Tool Reduces Hotel's Expenses and improve guest satisfaction.
FIND THE PERFECT FIT
Want to find out if qMetrix is the best fit for your hotel?
Take the quiz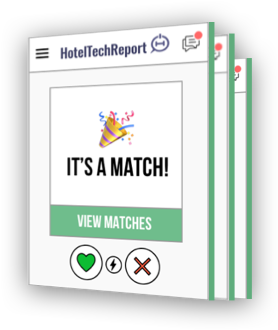 GETTING STARTED
Download the 2019 Housekeeping buyer's guide
Free download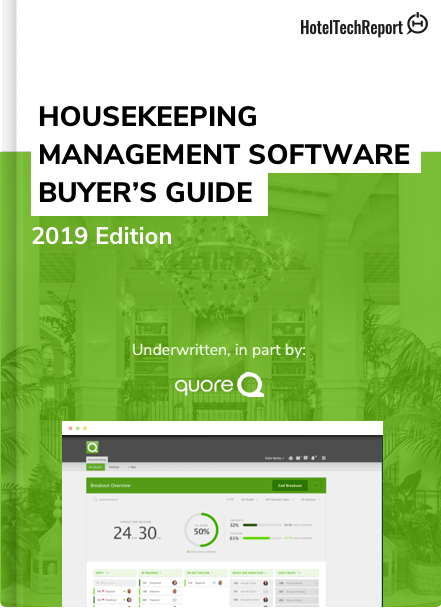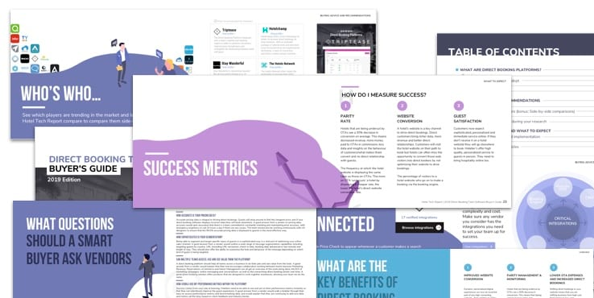 Rooms expeditor
Guest requests
Cleaning inspections
Deep cleans
Lost & found
Auto-assign Rooms
This vendor has not disclosed their pricing models. We advise that you check with references to ensure competitive pricing.Click here to find a reference