74
HT Score

Hotel Tech Score is a composite ranking comprising of key signals such as: user satisfaction, review quantity, review recency, and vendor submitted information to help buyers better understand their products.
Learn More
Certificate of Excellence
Ratings Summary
4.2
24 reviews
74
HT Score

Hotel Tech Score is a composite ranking comprising of key signals such as: user satisfaction, review quantity, review recency, and vendor submitted information to help buyers better understand their products.
Learn More
Ranked #6 out of 43 in Service Delivery & Optimization
Verified Customer Support
Guestware's customer support processes haven't yet been verified by Hotel Tech Report.
Learn more
Work For Guestware? Claim Profile
Guestware's core functionality streamlines hotel operations and communication for all departments to improve service and efficiency. Note many functions in Guestware overlap with other categories on this site but this is our main profile. Our cloud based software automates guest service requests, work orders, preventive maintenance, housekeeping, repeat guest recognition and more. Our app helps staff do their daily work more efficiently while providing management (both property and corporate) useful data for process improvement and accountability. Guestware consolidates multiple apps into one integrated system to simplify guest facing messaging, task mgt, maintenance & CRM. NOTE: This review site does not correctly rank vendors and can easily be manipulated so we suggest seeing a presentation and proposal before making any decisions.
Read more
Less
About Guestware
Founded in 1990 | Headquarters in Seattle | 22 employees
Integrates with
Pros & Cons
82% recommend
Top Guestware Alternatives
Service Delivery & Optimization
Guest & Staff Messaging for Hotels
Service Delivery & Optimization
Enable your staff to work together and get full visibility into your hotel operations
Service Delivery & Optimization
Smarter Team, Happier Guests
FIND THE PERFECT FIT
Want to find out if Guestware is the best fit for your hotel?
Take the quiz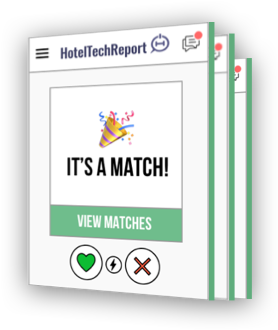 GETTING STARTED
Download the 2019 Service Delivery & Optimization buyer's guide
Free download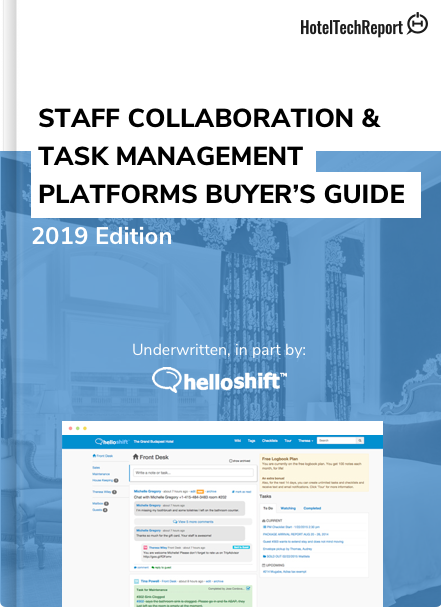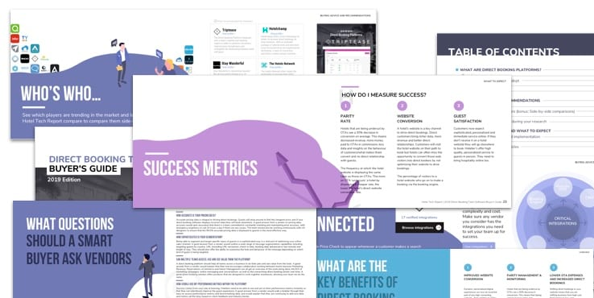 Lost & found module
Late checkouts
Virtual logbook
Real time task tracking
Preventative maintenance module
Deep cleaning
Inspection
Print old records
Multi-property portfolio monitoring
Team goal setting (e.g. rewards sign-ups, satisfaction)
Compensation Tracking
Mobile access on any device
In app translation
Analytics dashboard
Open API
Service Recovery/Escalation
Case Management
Message Routing
Monthly subscription (/room/month)
Less than $3/room/month
Free Service Delivery & Optimization Reports
View all