HT SCORE
10 out of 100
Hotel Tech Score is a composite ranking comprising of key signals such as: user satisfaction, review quantity, review recency, and vendor submitted information to help buyers better understand their products.
Learn more
Reviews Summary
Ranked #27 out of 60 in Business Intelligence
Verified Customer Support
Data Vision Tech's customer support processes haven't yet been verified by Hotel Tech Report.
Learn more
Most popular for
Luxury Hotels

1 verified reviews
Datavision Technologies Overview
Datavision Technologies Overview
A very scalable system, DVEnterprise Multi Property can be used at regional and corporate headquarters for company-wide consolidation and reporting. Datavision is a true data warehouse - all information is perpetually retained making it easy to compare yesterdays information to data from years prior or compare against budgets and forecasts. You can automatically aggregate weekdays, weekends, week ...
About Data Vision Tech
Founded in 1996 | Headquarters in Pembroke Pines, Florida | 23 employees
1/1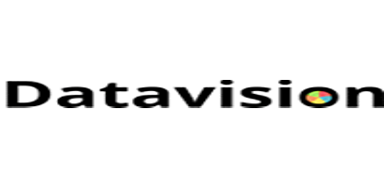 Integrates with
Property Management Systems
Marketplaces & Integrators
Scheduling & Labor Management
Browse integrations (22 verified)
Pros & Cons
80% recommend
Expert Q&A and Partner Recommendations
Data Vision Tech Alternatives

Business Intelligence
OTA Insight empowers hoteliers to make smarter revenue and distribution decisions through its market-leading suite of cloud-based business intelligence solutions

Business Intelligence
A single source of truth for efficient, real-time decision making

Business Intelligence
Forecast, track and exceed revenue expectations
View Data Vision Tech alternatives
Find the perfect fit
Want to find out if Data Vision Tech is the best fit for your hotel?
Take the Quiz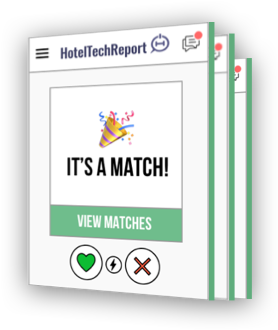 GETTING STARTED
Download the 2021 Business Intelligence buyer's guide
Free download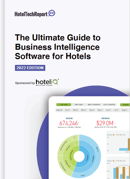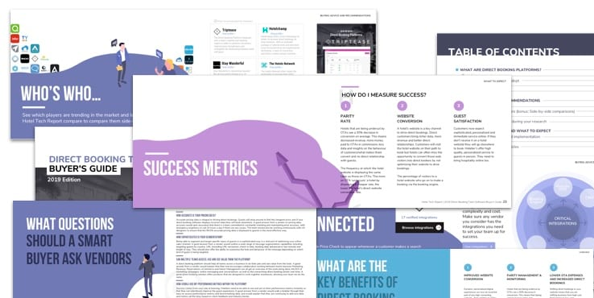 MARKETS SERVED
Central America
Antarctica
Oceania
North America
South America
Europe
Asia Pacific
Middle East
Africa
VERIFIED MARKETS
Low review volume alert
This vendor is 100% below the category average..
Declining share of voice
This vendor has fewer recent reviews than average compared to other top Business Intelligence providers. It is advised that you ask for recent references before proceeding.
Datavision Technologies Review:
DataVision allows you customize reports and run ad-hoc queries to see the exact data you want in the exact for...
Revenue Manager from Luxury Hotels in New York (United States of America)
What do you like most?
DataVision allows us to slice and dice data in any way we want. The options for customizing are astounding. We can look at historical data or future data, and see it exactly how we want it. We can also se...
What do you dislike or think could be improved?
The design and ease-of-use could be improved. It's not the most attractive product, and learning how to use it does take some time. Attending training conferences is the best way to became proficient in t...
One time upfront purchase (flat rate)
Reputation Management
As part of the TrustYou Guest Feedback Platform, the reputation management solution helps hotels positively impact their online reviews and ratings. By better understanding their guest's needs, hotels can make improvements that drive revenue and lead to operational excellence.
Property Management Systems
OPERA Hospitality Property Management Suite is a leading enterprise platform for hotel operations and distribution. It offers the comprehensive, next-generation capabilities hotels need to enhance guest experiences and improve operating efficiency.
View all (22 Data Vision Tech Integrations)