HT SCORE
41 out of 100
Hotel Tech Score is a composite ranking comprising of key signals such as: user satisfaction, review quantity, review recency, and vendor submitted information to help buyers better understand their products.
Learn more
In the last 18-months hoteliers who reviewed Inntopia (CRS) were less than 70% likely to recommend the product which is impacting their HT Score.

Learn more about the HT Score →
Reviews Summary
Ranked #10 out of 34 in Central Reservations Systems
Verified Customer Support
Inntopia's customer support processes haven't yet been verified by Hotel Tech Report.
Learn more
Most popular for
Motels

1 verified reviews
Inntopia (CRS) Overview
Inntopia allows resorts to connect their lodging, skiing, golf, and other software systems into one-stop shopping, automated email marketing, and powerful business intelligence. Built to solve the uniquely complex challenges of the destination resort, Inntopia's software and expert consulting have become the gold standard for ski resorts, golf courses, waterparks, destination hotels, DMOs, resel...
About Inntopia
Founded in 1998 | Headquarters in Stowe, Vermont | 85 employees
Trusted by hundreds of hotels and resorts all over the world, Inntopia is a powerful software platform that integrates with your existing PMS and/or POS to give...
1/1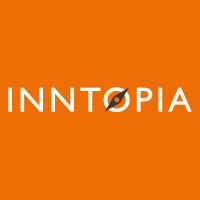 Integrates with
Hotel CRM & Email Marketing
Browse integrations (1 verified)
Pros & Cons
30% recommend
Expert Q&A and Partner Recommendations

Central Reservations Systems
Disconnect from legacy systems. Connect to the Pegasus CRS.

Central Reservations Systems
Customizable integrated reservation solutions that support the entire guest booking cycle

Central Reservations Systems
Drive demand, increase direct bookings, and centralize management.
View Inntopia alternatives
Find the perfect fit
Want to find out if Inntopia is the best fit for your hotel?
Take the Quiz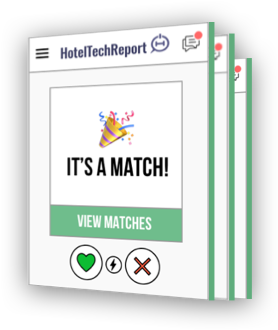 GETTING STARTED
Download the 2021 Central Reservations Systems buyer's guide
Free download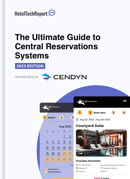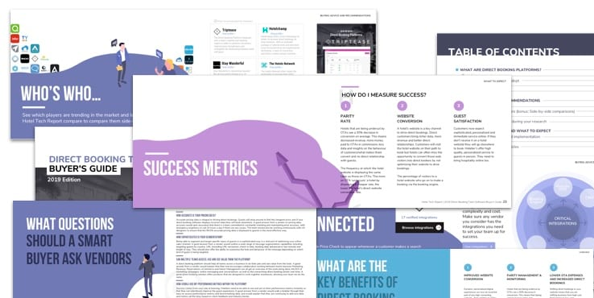 MARKETS SERVED
North America
South America
Europe
Central America
Asia Pacific
Middle East
Africa
Antarctica
Oceania
VERIFIED MARKETS
Low review volume alert
This vendor is 100% below the category average..
Declining share of voice
This vendor has fewer recent reviews than average compared to other top Central Reservations Systems providers. It is advised that you ask for recent references before proceeding.
Inntopia (CRS) Review:
Cannot recommend
Software Engineer & Manager from Motels in Banff (Canada)
What do you like most?
Inntopia RMS and CRS are quite widely used, known and it is difficult to find another solution that meets our needs.
What do you dislike or think could be improved?
Expensive. Bad and slow support. Bad security solution. Software designers provide crazy workarounds but not a real solution. Slow apps. They Provide a one-way data warehouse instead of the real API.
Inntopia hasn't disclosed their pricing plans. It is advised that you ask for a reference to ensure competitive pricing
Channel Managers
World's most powerful channel manager, managing rooms and rates on 450+ hotel booking channels, in real-time.
Property Management Systems
OPERA Hospitality Property Management Suite is a leading enterprise platform for hotel operations and distribution. It offers the comprehensive, next-generation capabilities hotels need to enhance guest experiences and improve operating efficiency.
View all (1 Inntopia Integrations)