0
HT Score

Hotel Tech Score is a composite ranking comprising of key signals such as: user satisfaction, review quantity, review recency, and vendor submitted information to help buyers better understand their products.
Learn More
Certificate of Excellence
Ratings Summary
N/A
0 reviews
0
HT Score

Hotel Tech Score is a composite ranking comprising of key signals such as: user satisfaction, review quantity, review recency, and vendor submitted information to help buyers better understand their products.
Learn More
Ranked #23 out of 31 in Central Reservations Systems
Verified Customer Support
Vizergy's customer support processes haven't yet been verified by Hotel Tech Report.
Learn more
Work For Vizergy? Claim Profile
Award-winning creativity. Insightful industry experience. Smart, strategic marketing. These are only a few of the characteristics that distinguish Vizergy as a leader in digital travel marketing. For more than 19 years, we have worked with some of the most well-known brands and prestigious properties in the hospitality industry to increase overall market share and online profitability. Our mission is simple: more guests, more bookings, and ultimately, more direct revenue. And our wide range of digital tools and Internet marketing services provides hotels the advantage they need to grow their business in today's competitive travel marketplace. And with unlimited access to our next-generation Hotel Web Management Platform, our hospitality clients are consistently empowered to know more about the industry and their potential guests; do more with powerful insight and actionable data; and achieve more from their digital marketing efforts. http:www.vizergy.com
Read more
Less
About Vizergy
Founded in 1998 | Headquarters in Jacksonville (United States) | 89 employees
Integrates with
Vizergy doesn't have any verified integrations. Check back later for new Vizergy integrations.
Central Reservations Systems
Comprehensive distribution and seamless connectivity in one powerful reservations platform
Central Reservations Systems
Web-based central reservation system that connects to multiple distribution channels and offers distribution modules for web, mobile, voice, travel agent and online travel agent (OTA) channels.
Central Reservations Systems
Reservation Services, Revenue Management for Hire, Website Design & Development, and Online Booking Engines
FIND THE PERFECT FIT
Want to find out if Vizergy is the best fit for your hotel?
Take the quiz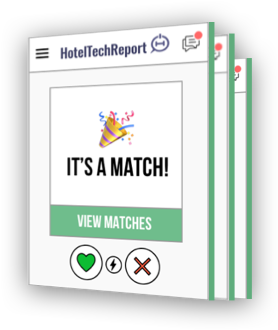 GETTING STARTED
Download the 2019 Central Reservations Systems buyer's guide
Free download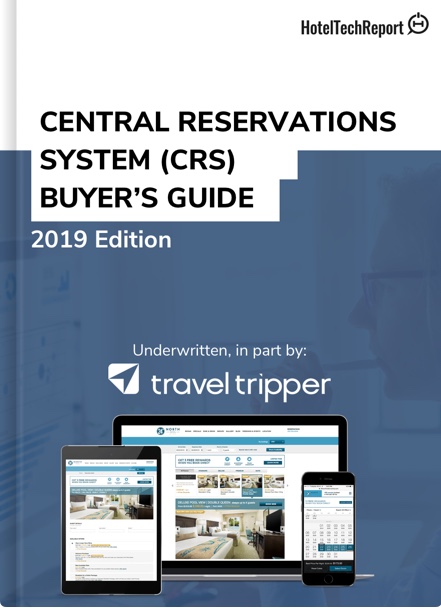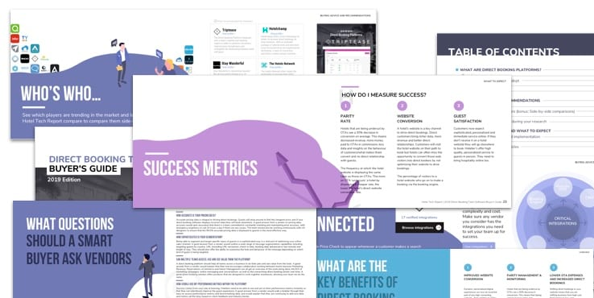 Reporting Dashboard
Guest profiles
Booking engine
Channel management & OTA distribution
Metasearch connectivity
Call center functionality
Content management
RMS connectivity
Geotargeted pricing module
Dynamic Pricing
Multi-property management
PMS connectivity
Centralized user & role management
filter 0 verified Vizergy reviews
There are not enough reviews of Vizergy (CRS) for Hotel Tech Report to provide buying insight. Below are some alternatives with more reviews:
92

91

78

Can't find the answer to your question about Vizergy (CRS)?
Submit your question to get help with a specific inquiry about your interest in Vizergy (CRS).
This vendor has not disclosed their pricing models. We advise that you check with references to ensure competitive pricing.Click here to find a reference
Recent Central Reservations Systems articles