HT SCORE
9 out of 100
Hotel Tech Score is a composite ranking comprising of key signals such as: user satisfaction, review quantity, review recency, and vendor submitted information to help buyers better understand their products.
Learn more
Reviews Summary
Ranked #20 out of 36 in Channel Managers
Verified Customer Support
eRevMax's customer support processes haven't yet been verified by Hotel Tech Report.
Learn more
eRevMax (RateTiger) Overview
About eRevMax
Founded in 2001 | Headquarters in London, UK | 275 employees
Integrates with
Property Management Systems
Channel Managers
Reputation Management
Guest Surveys & Feedback
Central Reservations Systems
Revenue Management Systems
Metasearch & Ad Tech
Booking Engine
Hotel Management System
Direct Booking Tools
Browse integrations (29 verified)
Pros & Cons
83% recommend
Channel Managers
World's most powerful channel manager, managing rooms and rates on 400 hotel booking channels, in real-time.
Channel Managers
More new channels. More new guests.
Channel Managers
Centralized management of rates and availability across all of your online sales channels.
View eRevMax alternatives
FIND THE PERFECT FIT
Want to find out if eRevMax is the best fit for your hotel?
Take the quiz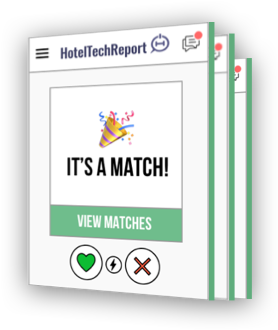 GETTING STARTED
Download the 2021 Channel Managers buyer's guide
Free download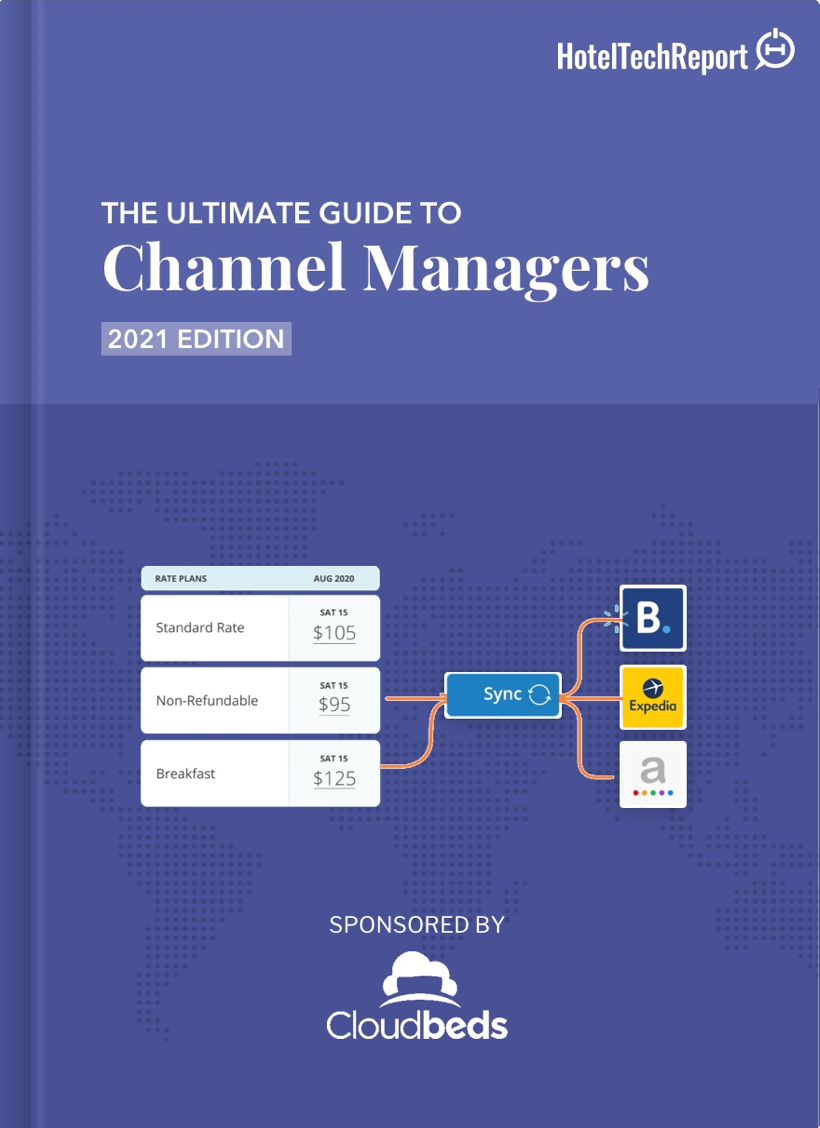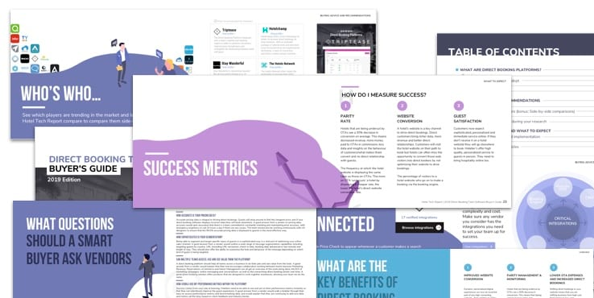 PMS connectivity
Analytics dashboard
Multi-Currency Support
Inventory Management
2-way real time integrations
Unlimited Channels (no additional cost)
Multi-lingual
Virtual Properties
Centralized user & role management
Bulk Updating
Channel Self-Mapping
Derived Rates
Yield Rules
Freemium (hotel can trial for free)
30 day trial
Monthly subscription (Flat)
Monthly subscription (/room/month)
Commission or Revenue Share