Reviews Summary
87
HT Score
Hotel Tech Score is a composite ranking comprising of key signals such as: user satisfaction, review quantity, review recency, and vendor submitted information to help buyers better understand their products.

Learn more
Share of voice declining
Ranked #3 out of 35 in Hotel CRM & Email Marketing
Verified Customer Support
For-Sight's customer support processes haven't yet been verified by Hotel Tech Report.
Learn more
For-Sight Guest Engagement Overview
About For-Sight
Founded in 2007 | Headquarters in Edinburgh, Scotland | 20 employees
Integrates with
Hotel CRM & Email Marketing
Property Management Systems
Hotel Management Software
Marketplaces & Integrators
Booking Engine
Browse integrations (8 verified)
Pros & Cons
97% recommend
Top For-Sight Alternatives
Hotel CRM & Email Marketing
Combine the power of a Hospitality CRM with personalized Email Marketing to drive revenue and build guest relationships.
Hotel CRM & Email Marketing
Increase hotel guest loyalty and drive repeat business.
Hotel CRM & Email Marketing
E-marketing and CRM solutions for hotels.
View top For-Sight alternatives
FIND THE PERFECT FIT
Want to find out if For-Sight is the best fit for your hotel?
Take the quiz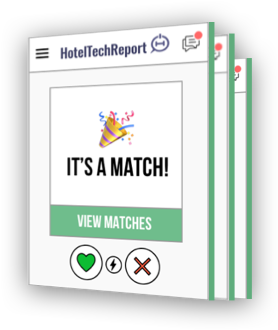 GETTING STARTED
Download the 2019 Hotel CRM & Email Marketing buyer's guide
Free download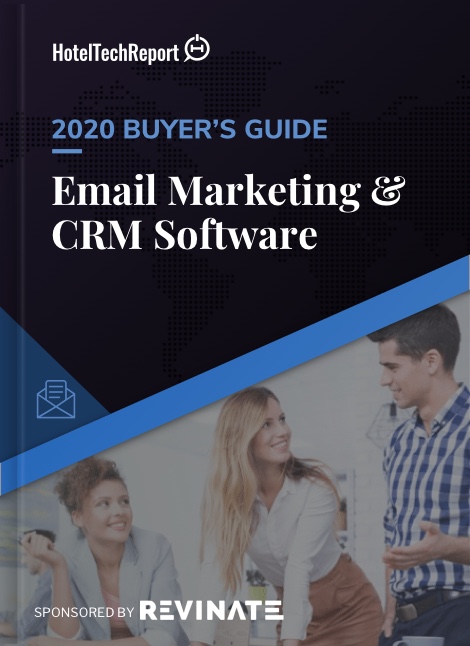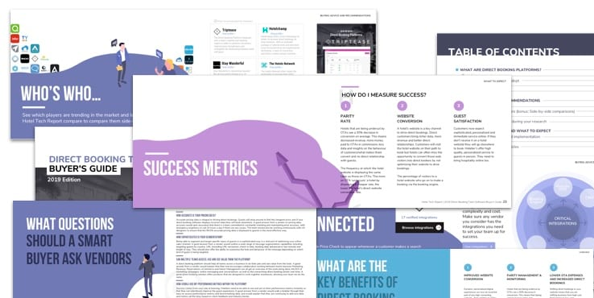 Centralized multi-hotel/multi-brand solution
Centralized data warehouse
Guest profiles
Personalized one-to-communication
WYSIWYG - HTML Editor
Template Editor
A/B Testing
Segmentation
Marketing Automation
Guest Feedback Module (comment cards/reviews)
Open API
Monthly subscription (Flat)
Monthly subscription (/room/month)