HT SCORE
7 out of 100
Hotel Tech Score is a composite ranking comprising of key signals such as: user satisfaction, review quantity, review recency, and vendor submitted information to help buyers better understand their products.
Learn more
Reviews Summary
Ranked #12 out of 18 in Metasearch & Ad Tech
Verified Customer Support
Sojern (RevDirect)'s customer support processes haven't yet been verified by Hotel Tech Report.
Learn more
About Sojern (RevDirect)
Founded in 2007 | Headquarters in San Francisco, CA | 600 employees
1/1
Integrates with
Metasearch & Ad Tech
Direct Booking Tools
Browse integrations (1 verified)
Pros & Cons
80% recommend
Sojern (RevDirect) Alternatives
Metasearch & Ad Tech
Leverage the power of Metasearch as a direct Marketing Channel. Dedicated Metasearch team. Expert Management across all platforms.
Metasearch & Ad Tech
The platform used by top travel advertisers for driving bookings and revenue.
View Sojern (RevDirect) alternatives
FIND THE PERFECT FIT
Want to find out if Sojern (RevDirect) is the best fit for your hotel?
Take the quiz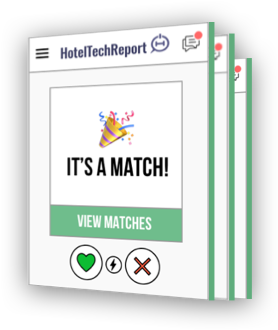 GETTING STARTED
Download the 2021 Metasearch & Ad Tech buyer's guide
Free download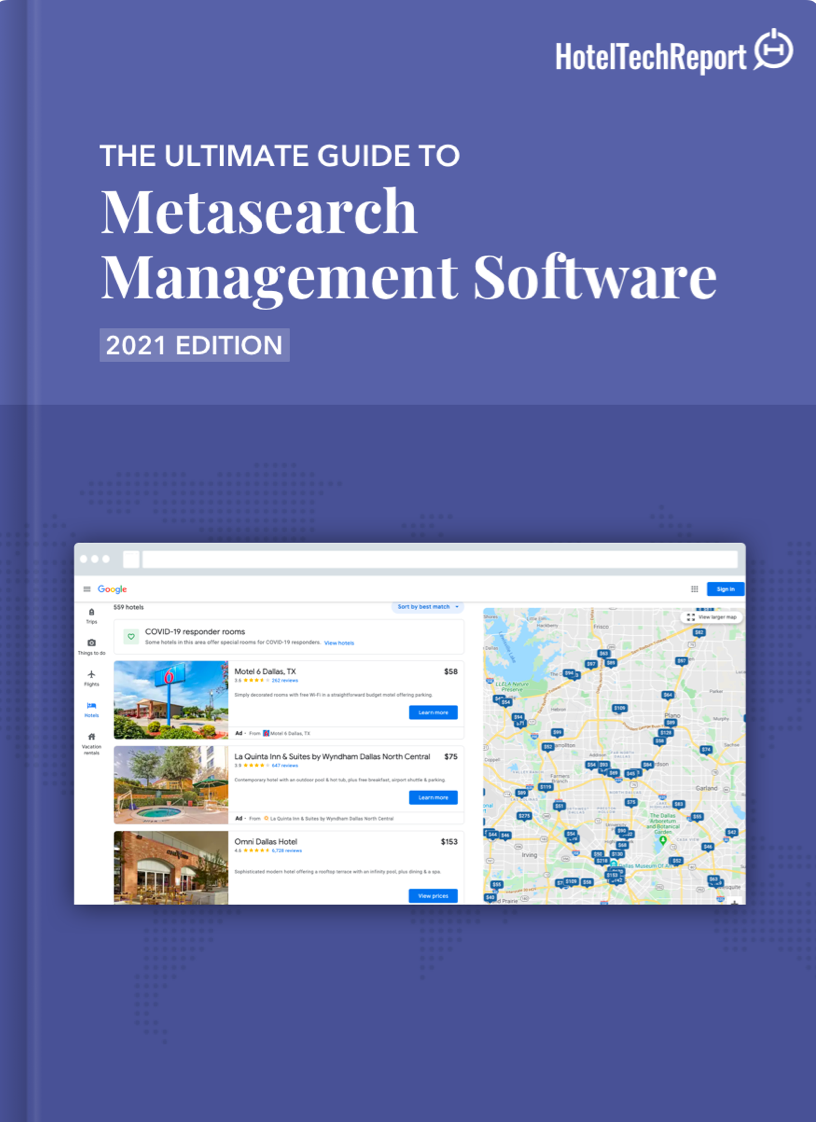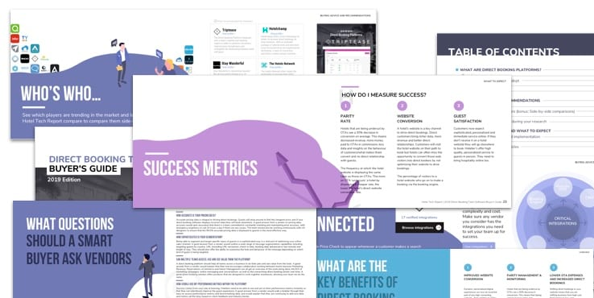 Meta search marketing
Metasearch connectivity
Metasearch Survelliance
E-commerce consulting
Marketing dashboard
Monthly subscription (Flat)
Less than $500/month
Commission or Revenue Share
% of room upsell revenue