88
HT Score

Hotel Tech Score is a composite ranking comprising of key signals such as: user satisfaction, review quantity, review recency, and vendor submitted information to help buyers better understand their products.
Learn More
Certificate of Excellence
Ratings Summary
4.5
36 reviews
88
HT Score

Hotel Tech Score is a composite ranking comprising of key signals such as: user satisfaction, review quantity, review recency, and vendor submitted information to help buyers better understand their products.
Learn More
Ranked #1 out of 9 in Sales CRM
Verified Customer Support
Amadeus's customer support processes haven't yet been verified by Hotel Tech Report.
Learn more
Work For Amadeus? Claim Profile
Amadeus (Sales & Event Management - Advanced Delphi) Overview
The Advanced module is a full-service, cloud-based solution that provides sales and catering teams the mobile accessibility needed to build stronger customer relationships and effectively prospect for new business. The solution provides a detailed overview of function space and guestroom availability, empowering sales managers to quickly and accurately respond to inquiries and win more profitable business. Once business is contracted, the solution clearly documents all event details and communications with the customer and internal teams. Throughout the entire process, comprehensive reporting can be leveraged to inform business decisions and provide a holistic view of performance, including multiple properties.
Read more
Less
About Amadeus
Founded in 1987 | Headquarters in Madrid (Spain) | 14190 employees
Integrates with
Meetings & Events Intelligence
Sales CRM
Email Marketing & Hotel CRM
Group Sourcing & RFPs
Property Management Systems
Revenue Management Software
Browse integrations (6 verified)
Pros & Cons
88% recommend
Sales CRM
Enterprise Cloud Computing and Customer Relationship Management
Sales CRM
The NAVIS Reservation Sales Suite is part of a complete hospitality customer relationship management platform, specifically designed for the hotel industry.
Sales CRM
Quore Sales includes all the expected functionality, but adds so much more
FIND THE PERFECT FIT
Want to find out if Amadeus is the best fit for your hotel?
Take the quiz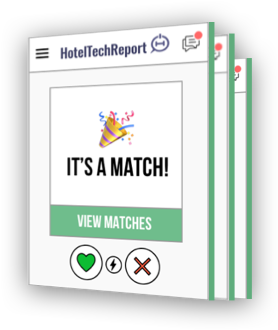 Lead Scoring
Contact Management
Pace, Sales Activity, and GRC Reporting
Data Migration Services
BEO Management
Contract Management
E-Signatures
File & Document Management
This vendor has not disclosed their pricing models. We advise that you check with references to ensure competitive pricing.Click here to find a reference
Recent Sales CRM articles
Recent Sales CRM News & Community Updates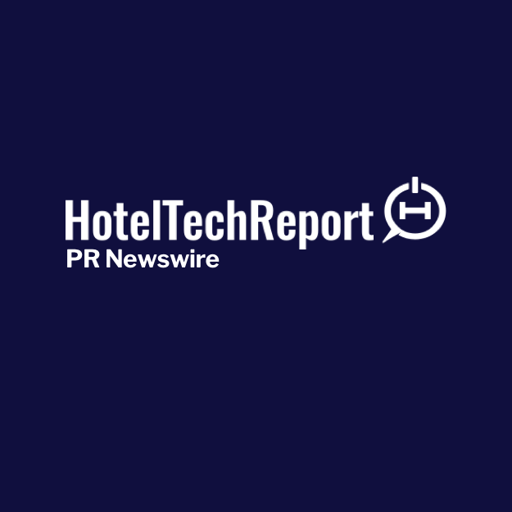 Hotel Tech Report has named Delphi 2018's top rated Sales Software based on data from thousands of hoteliers in more than 40 countries around the world. Over 100 of the world's elite hotel technology products competed for a chance to win this prestigious title. The HotelTechAwards platform (by HotelTechReport.com) leverages real customer data to determine best of breed products that help hoteliers grow their bottom lines. "The GM of perhaps New York's most esteemed hotel once told me that he viewed his property like a factory. He elaborated that he viewed group business as the output of that factory and that leisure was the excess capacity that he flexed seasonally and cyclically. Without effective sales software, your factory doesn't stand a chance" says Hotel Tech Report's Jordan Hollander. Amadeus' Delphi Sales & Event Management product line is poised for sustained growth in 2018. Hoteliers recognized the product's ability to deliver an incredible return on investment with a score 6% higher than the category average. "Delphi provides powerful functionality for sales and catering, account and contact management, and reporting and analysis that help properties and venues drive revenue, increase operational efficiency, and improve guest satisfaction" says a Boston based corporate Director of Sales with over 10 years experience in the hotel industry. "Delphi is great tool for managing function space, available guest room inventory and evaluating group business opportunities," says a California based DOSM. "Delphi provides powerful functionality for sales and catering, account and contact management, and reporting and analysis that help properties and venues drive revenue, increase operational efficiency, and improve guest satisfaction," says one Director of Sales. To read the full review and more, head to Amadeus Delphi