HT SCORE
4 out of 100
Hotel Tech Score is a composite ranking comprising of key signals such as: user satisfaction, review quantity, review recency, and vendor submitted information to help buyers better understand their products.
Learn more
Reviews Summary
Ranked #22 out of 33 in Central Reservations Systems
Verified Customer Support
Hotel-Spider's customer support processes haven't yet been verified by Hotel Tech Report.
Learn more
Hotel-Spider Overview
Our Central Reservation System allows you to access the property data via an interface. Availabilities, prices, cancellation policies, pictures and descriptions are at your disposal. Reservations can be generated due to the integration directly in our system.
About Hotel-Spider
Founded in 2002 | Headquarters in Nyon Switzerland | 9 employees
1/1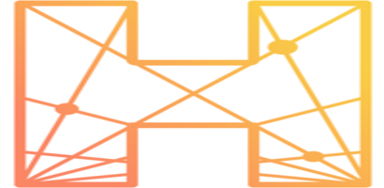 Integrates with
Property Management Systems
Revenue Management Systems
Hotel Management Software
Browse integrations (4 verified)
Pros & Cons
100% recommend
Expert Q&A and Partner Recommendations
Hotel-Spider Alternatives

Central Reservations Systems
Disconnect from legacy system limitations. Connect to the Pegasus CRS.

Central Reservations Systems
Customizable integrated reservation solutions that support the entire guest booking cycle

Central Reservations Systems
Drive demand, increase direct bookings, and centralize management.
View Hotel-Spider alternatives
Find the perfect fit
Want to find out if Hotel-Spider is the best fit for your hotel?
Take the Quiz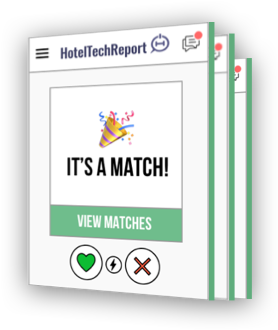 GETTING STARTED
Download the 2021 Central Reservations Systems buyer's guide
Free download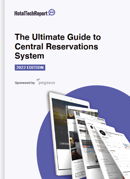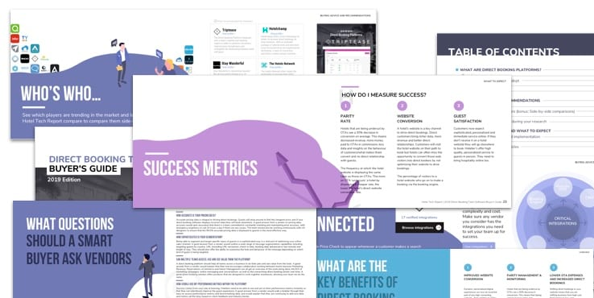 Reporting Dashboard
Guest profiles
Booking engine
Channel management & OTA distribution
Metasearch connectivity
Call center functionality
Content management
RMS connectivity
Geotargeted pricing module
Dynamic Pricing
Multi-property management
PMS connectivity
Centralized user & role management
MARKETS SERVED
North America
South America
Europe
Asia Pacific
Middle East
Africa
VERIFIED MARKETS
Low review volume alert
This vendor is 100% below the category average..
Declining share of voice
This vendor has fewer recent reviews than average compared to other top Central Reservations Systems providers. It is advised that you ask for recent references before proceeding.
Hotel-Spider Review:
Fantastic, the channel manager is really visual!
Sales Manager from Boutique in Peguera (Spain)
What do you like most?
I was speaking to Alexandre Baechler, and he was a really helpful!! He had a lot of patience! and was really kind explaining me all the details really good (like for dummies ;D) so that I can solve it i...
What do you dislike or think could be improved?
Nothing really, I have only problems with mapping... but I understand why it should be different for every agency... And if something happen, you can ask Alexandre :D
Hotel-Spider hasn't disclosed their pricing plans. It is advised that you ask for a reference to ensure competitive pricing