Reviews Summary
4.6
45 reviews
91
HT Score

Hotel Tech Score is a composite ranking comprising of key signals such as: user satisfaction, review quantity, review recency, and vendor submitted information to help buyers better understand their products.
Learn More
Ranked #2 out of 29 in Central Reservations Systems
Verified Customer Support
TravelClick's customer support processes haven't yet been verified by Hotel Tech Report.
Learn more
TravelClick (iHotelier CRS) Overview
About TravelClick
Founded in 1985 | Headquarters in New York (United States) | 1317 employees
Integrates with
Revenue Management Software
Central Reservations Systems
Property Management Systems
Channel Managers
Hotel Management System
Marketplaces & Integrators
Browse integrations (9 verified)
Pros & Cons
88% recommend
Top TravelClick Alternatives
Central Reservations Systems
Comprehensive distribution and seamless connectivity in one powerful reservations platform
Central Reservations Systems
Reservation Services, Revenue Management for Hire, Website Design & Development, and Online Booking Engines
Central Reservations Systems
Cost effective customer contact centers and user management.
FIND THE PERFECT FIT
Want to find out if TravelClick is the best fit for your hotel?
Take the quiz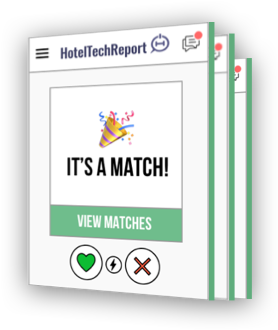 GETTING STARTED
Download the 2019 Central Reservations Systems buyer's guide
Free download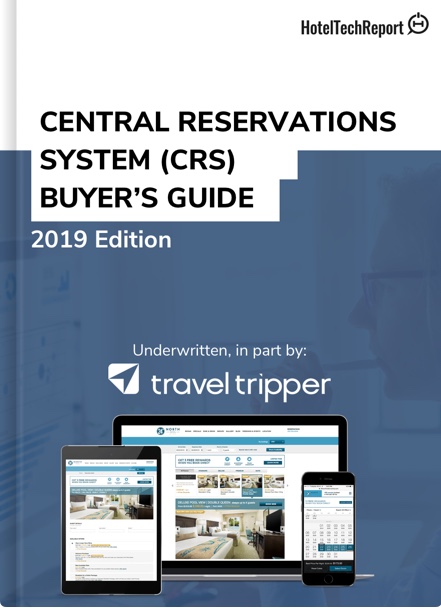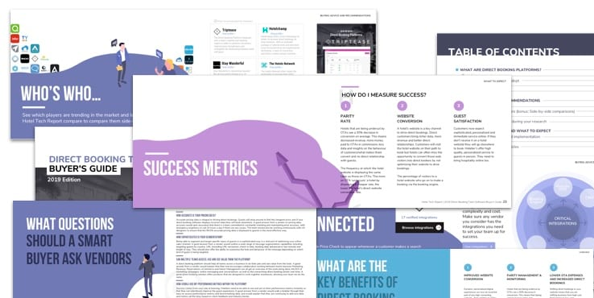 Reporting Dashboard
Guest profiles
Booking engine
Channel management & OTA distribution
Metasearch connectivity
Call center functionality
Content management
RMS connectivity
Geotargeted pricing module
Dynamic Pricing
Multi-property management
PMS connectivity
Centralized user & role management
TravelClick hasn't disclosed their pricing plans. It is advised that you ask for a reference to ensure competitive pricing
Find a reference
Related industry news
TravelClick doesn't have any recent company updates, news or announcements
Resources & reports
TravelClick doesn't have any free e-books or reports available