HT SCORE
100 out of 100
Hotel Tech Score is a composite ranking comprising of key signals such as: user satisfaction, review quantity, review recency, and vendor submitted information to help buyers better understand their products.
Learn more
Reviews Summary
Ranked #1 out of 24 in Rate Shopping & Market Intelligence
Verified Customer Support
OTA Insight has opened its internal systems to Hotel Tech Report and earned the Verified Support Certification.
OTA Insight (Rate Insight) Overview
About OTA Insight
Founded in 2012 | Headquarters in United Kingdom | 165 employees
Integrates with
Revenue Management Systems
Rate Shopping & Market Intelligence
Business Intelligence
Central Reservations Systems
Booking Engine
Direct Booking Tools
Reporting & Accounting Software
Meetings & Events Intelligence
Reputation Management
Property Management Systems
Hotel Management Software
Browse integrations (29 verified)
Pros & Cons
96% recommend
Rate Shopping & Market Intelligence
Rate Intelligence Platform with a Refreshing User Experience
Rate Shopping & Market Intelligence
Optimise revenue and occupancy by making smarter choices based on clear and trusted data.
Rate Shopping & Market Intelligence
Strategize with the industry's only comprehensive forward-looking demand data.
View OTA Insight alternatives
FIND THE PERFECT FIT
Want to find out if OTA Insight is the best fit for your hotel?
Take the quiz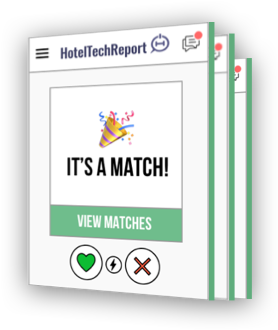 GETTING STARTED
Download the 2020 Rate Shopping & Market Intelligence buyer's guide
Free download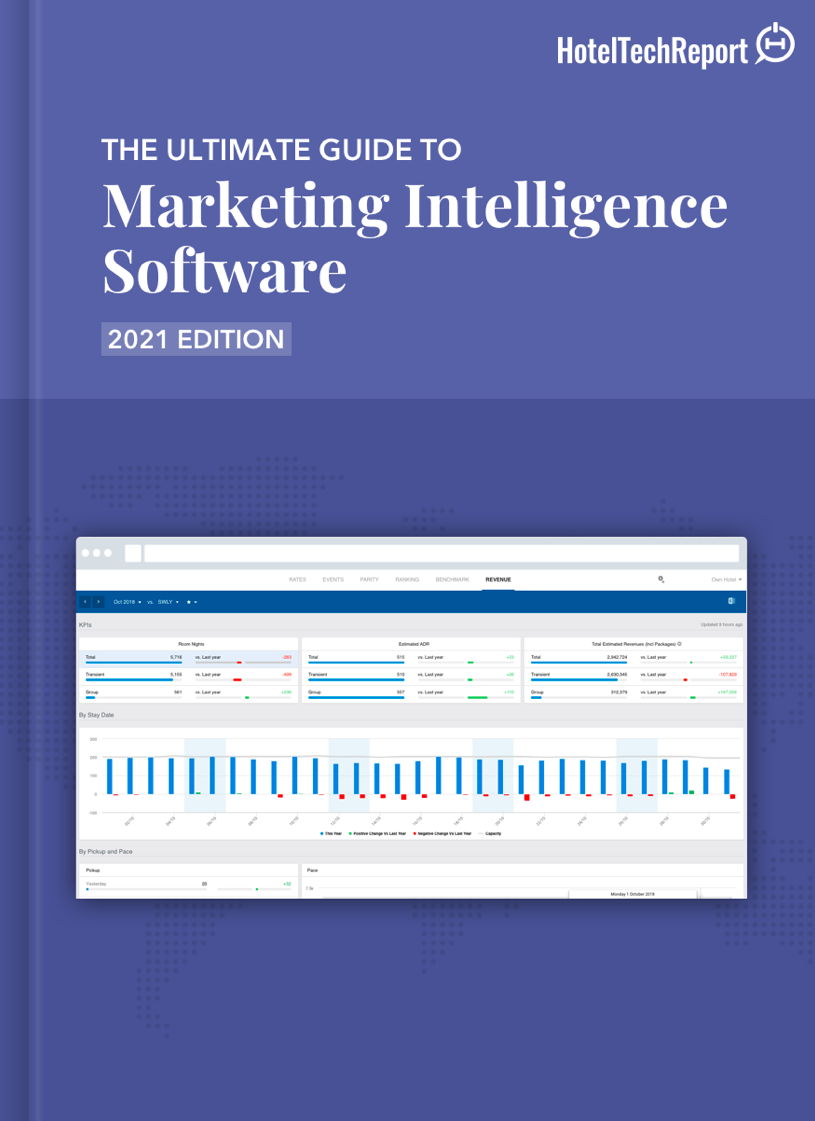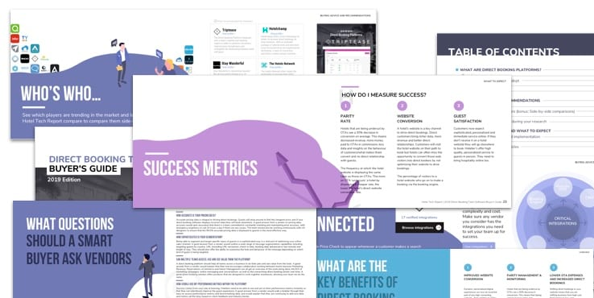 Room & rate type filtering
Quick rate shopping filters
Multi-property consolidation
In-app support
Custom dashboards
Multi-property Management
Vacation Rental Rate Intelligence
Metasearch connectivity
Analytics dashboard
Open API
Room Rate Comparison
Rate Intelligence
Performance Reporting
Freemium (hotel can trial for free)
30 day trial
Monthly subscription (Flat)
Less than $500/month