Reviews Summary
0
HT Score
Hotel Tech Score is a composite ranking comprising of key signals such as: user satisfaction, review quantity, review recency, and vendor submitted information to help buyers better understand their products.

Learn more
User satisfaction declining
In the last 18-months hoteliers who reviewed Yext were less than 70% likely to recommend the product which is impacting their HT Score.

Learn more about the HT Score →
Share of voice declining
Ranked #9 out of 11 in Listings Management
Verified Customer Support
Yext's customer support processes haven't yet been verified by Hotel Tech Report.
Learn more
Listings Management
Tame your networks by bringing them together on a single interface.
Listings Management
Static Content Channel Manager for OTAs, Bed Banks, Review Sites & Metasearchers
Listings Management
Hotel distribution systems, Travel technology, Electronic hotel transactions, Hotel distribution for OTAs, and Hotel distribution for MSEs
View top Yext alternatives
FIND THE PERFECT FIT
Want to find out if Yext is the best fit for your hotel?
Take the quiz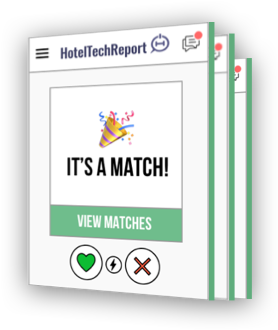 Promotional Call-Outs
Data Synchronization
filter 0 verified Yext reviews
There are not enough reviews of Yext for Hotel Tech Report to provide buying insight. Below are some alternatives with more reviews:
0

0

0

Can't find the answer to your question about Yext?
Submit your question to get help with a specific inquiry about your interest in Yext.
Yext hasn't disclosed their pricing plans. It is advised that you ask for a reference to ensure competitive pricing
Find a reference
Related articles
Yext doesn't have any recent coverage yet
Related industry news
Yext doesn't have any recent company updates, news or announcements
Resources & reports
Yext doesn't have any free e-books or reports available